This
addon
was created to simplify the process of building a landscape in Minecraft. You will have a special block that will copy blocks from the lower layer, quickly filling the space.
Before using the addon, it is recommended to make a backup copy of the world. Also, to use it, you need to enable experiments in the world settings.
Creator:
Neichty (
youtube
)
How does it work?
In
Construction
section the creative inventory contains a new block
Layer Placeholder
. This block will fill all the space around itself (along the X and Z axes)
with blocks that are at a level below
.
Important! Before placing the Layer placeholder block, be sure to build borders from blocks! If there is no border or 1 block (or several) is missing in it, then the filling will extend beyond the border.
You can't do that: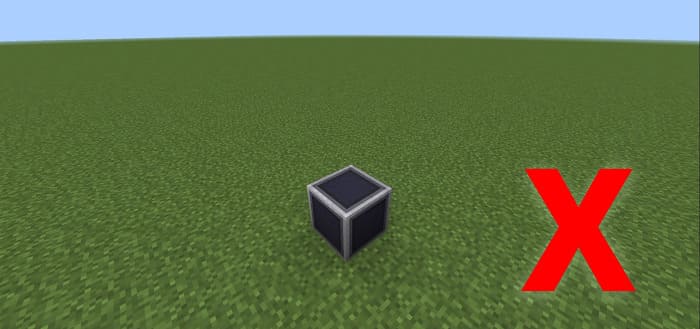 If you just place a block without setting boundaries, it will start filling layers endlessly, which will lead to lags and may break your world.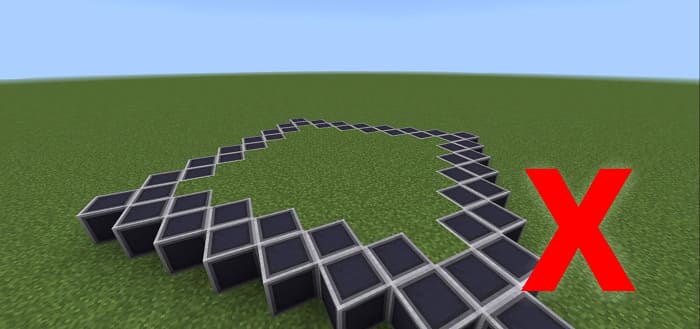 You can set the boundaries with any block. The screenshot below demonstrates the correct use.