Have you wanted to make your own chicken farm for a long time? This
mod
will allow you to create chicken coops and chickens from various ores and items that will carry these very items to you.
First you need to make simple chickens on a workbench. In the future, they will be needed to create complex chickens.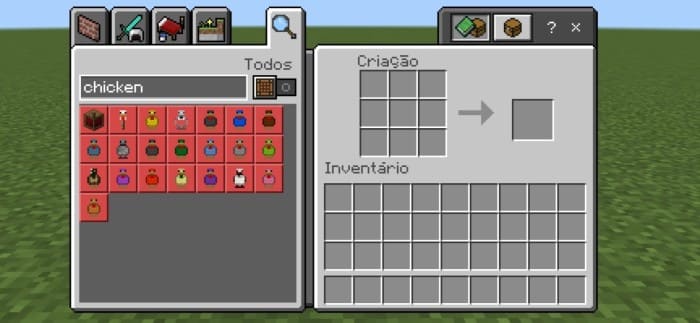 To create complex chickens, you have to make a chicken breeder.
When interacting with the breeder of chickens, recipes for creation will be shown.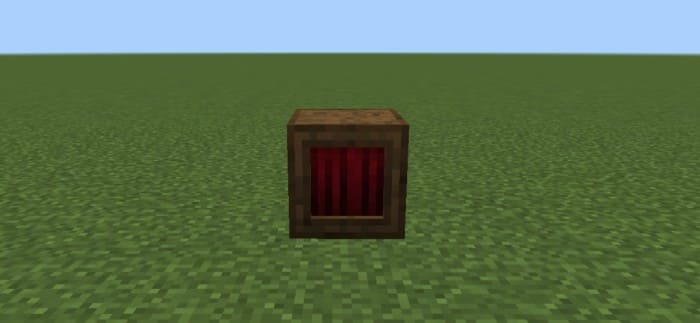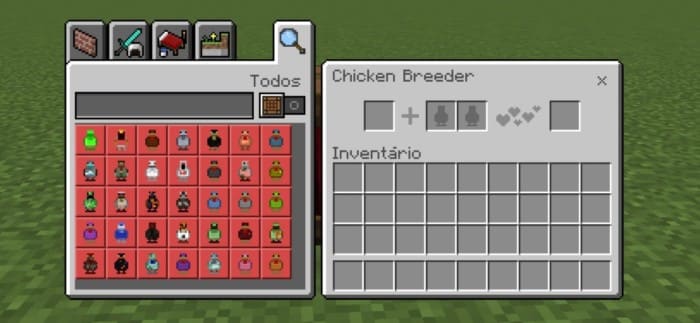 After you have created the desired chicken, you need to add it to the chicken coop in order for it to start generating the appropriate materials. Remember, the more chickens, the faster the result will be.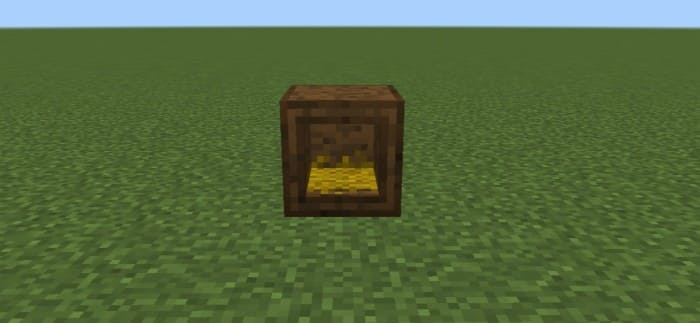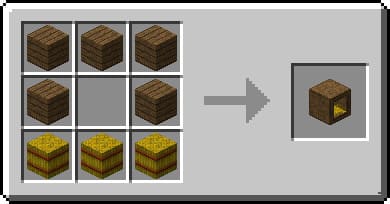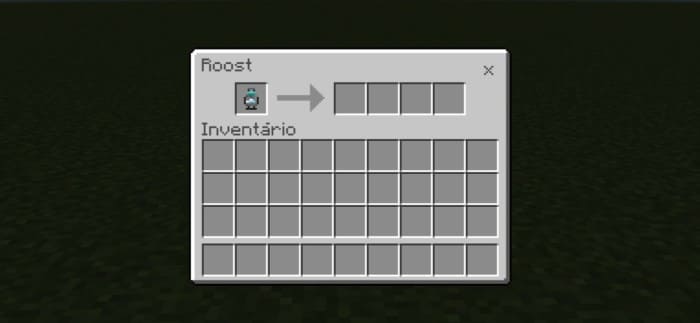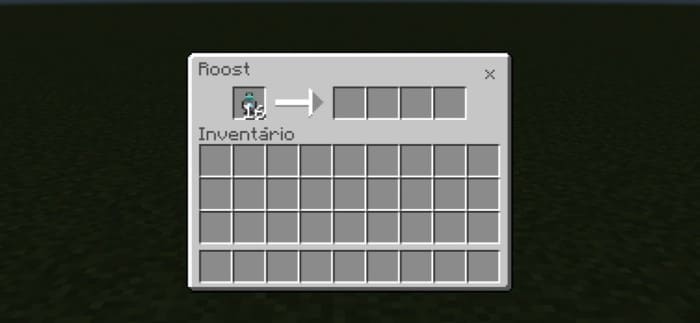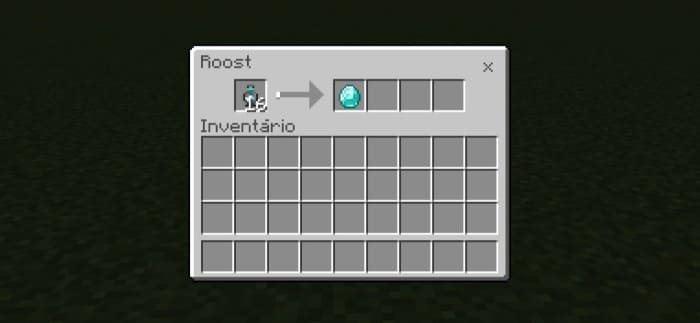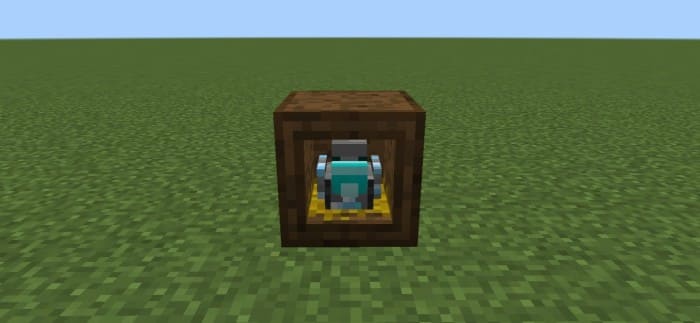 Chickens from water and lava give eggs containing liquid.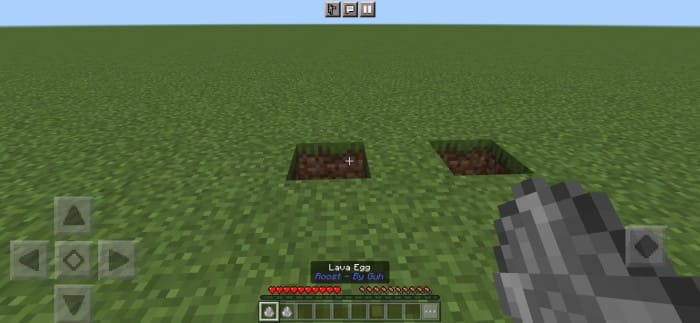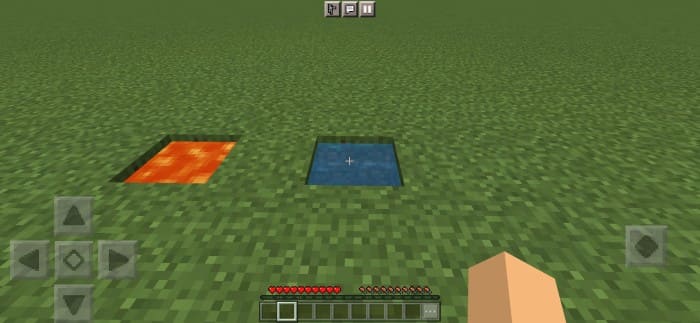 You can also catch a chicken that already exists in the game. To complete this, you will need a trap. All you have to do is find the chicken and catch it.