Mod
Trap
will add to
Minecraft
new blocks that represent full-fledged traps, with which you can make fun of your friends in every way or catch mobs!
Trap workbench
To create traps, you will need a new workbench.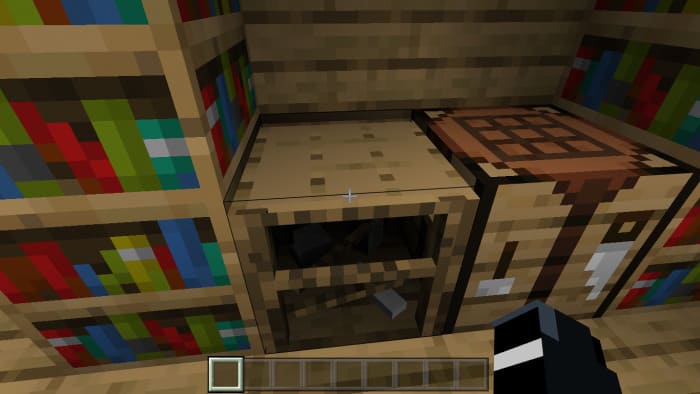 It is created as follows: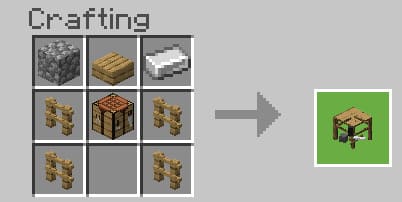 False gender
If you stand on such a block, it will disappear, dropping the player or mobs down. It can be used to create secret passages.
grass trap

trap from the board

stone trap

snow trap

sand trap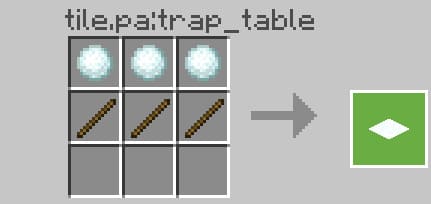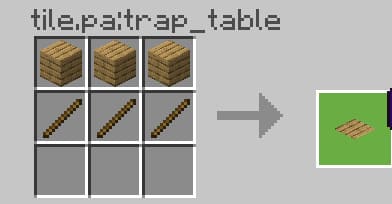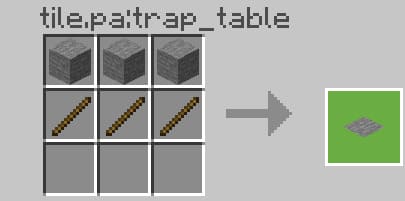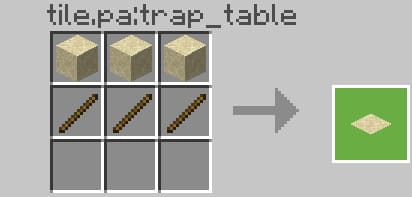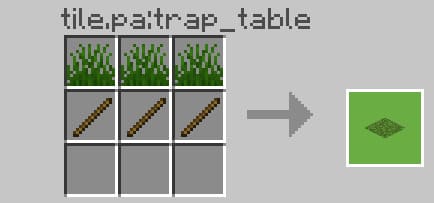 Demonstration of traps: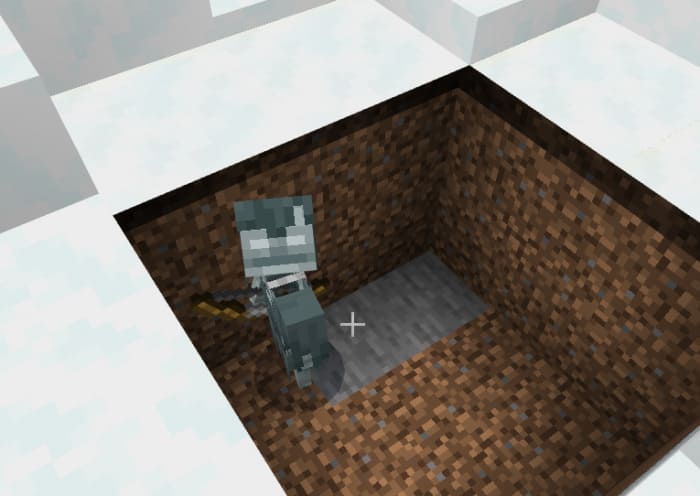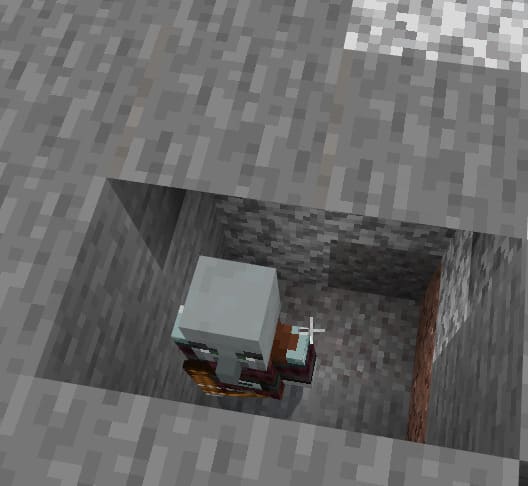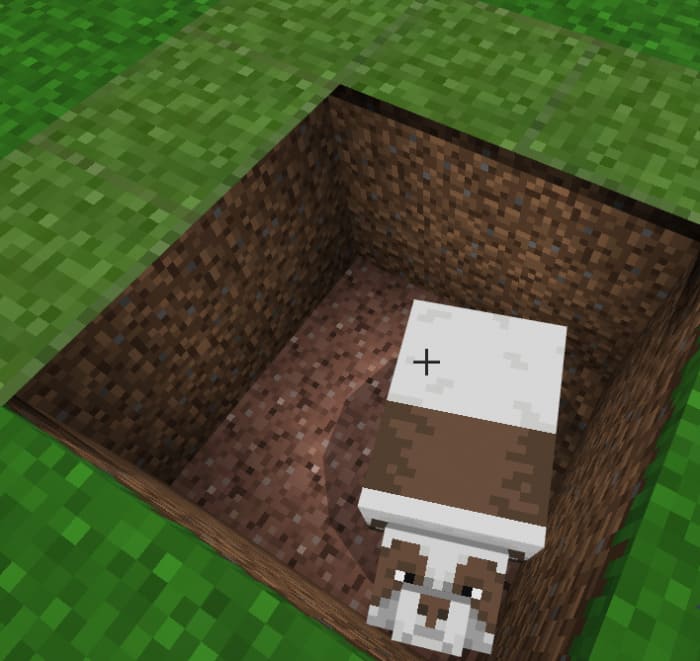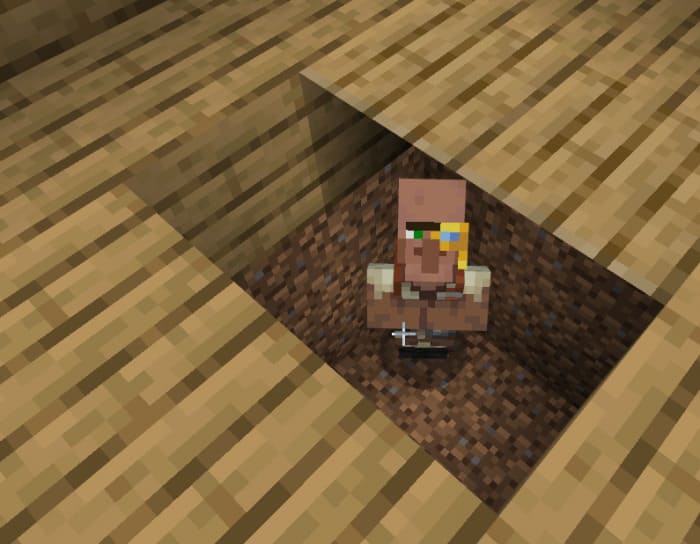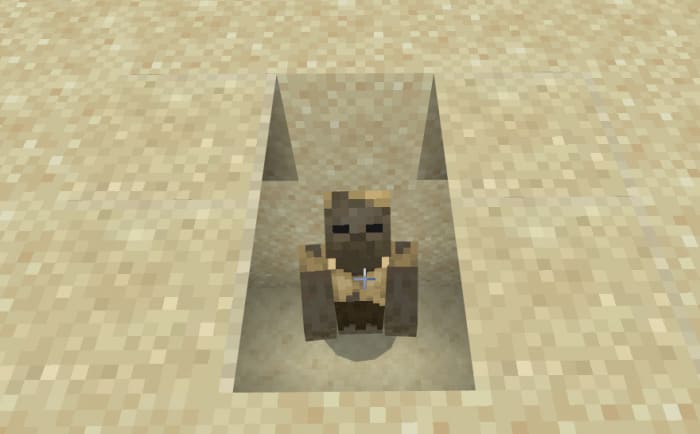 Trap block
If a mob or a player falls into such a trap, then he will not be able to move for some time.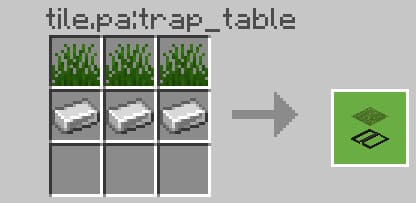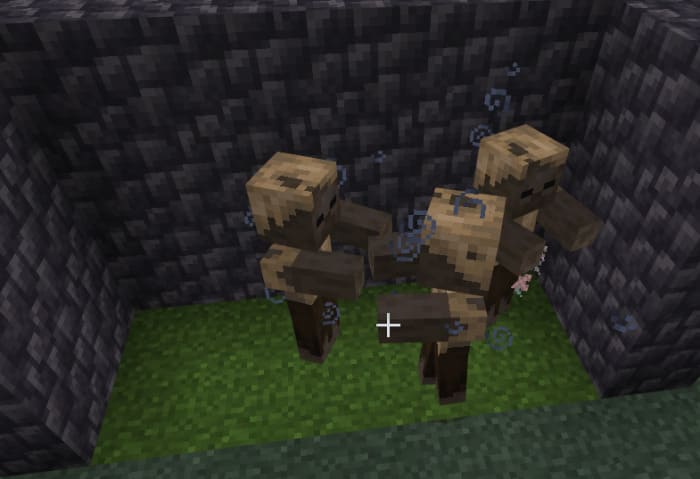 Lava trap
If a mob or a player steps on a lava trap, he will fall down, where lava will appear.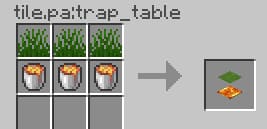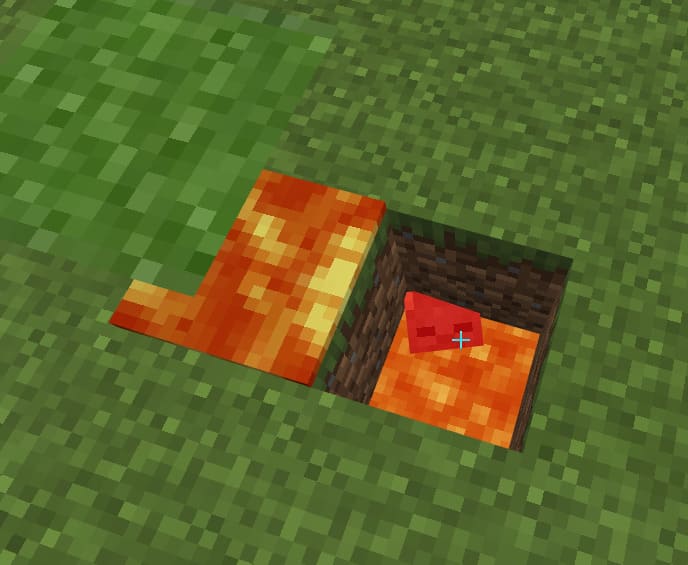 Electric trap
This trap strikes the entity with lightning bolts.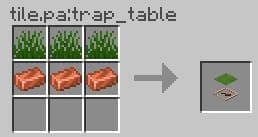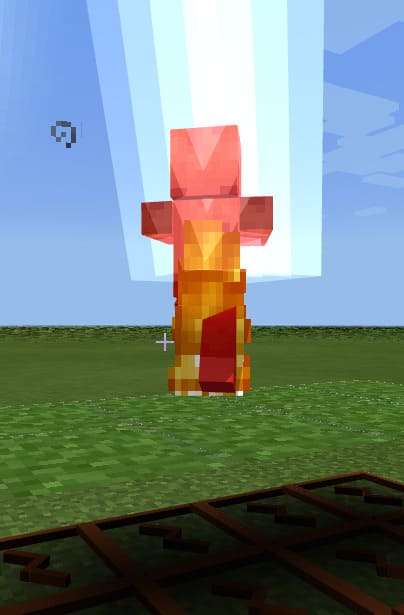 Snow and ice trap
A snow trap deals damage, and with an ice trap, an entity can get stuck.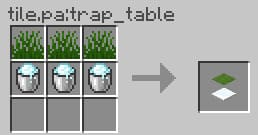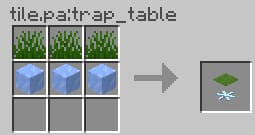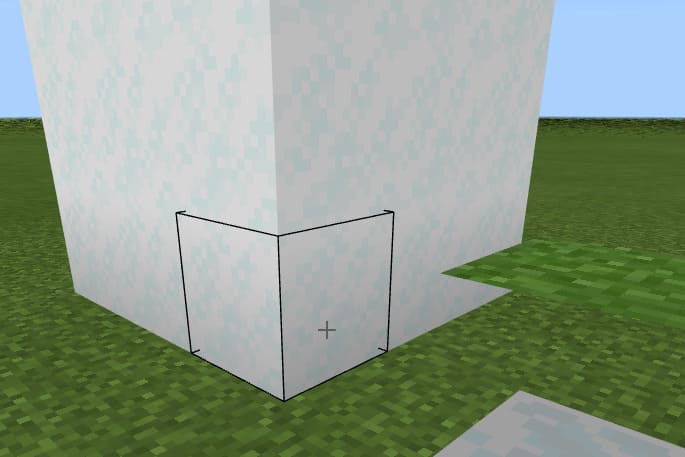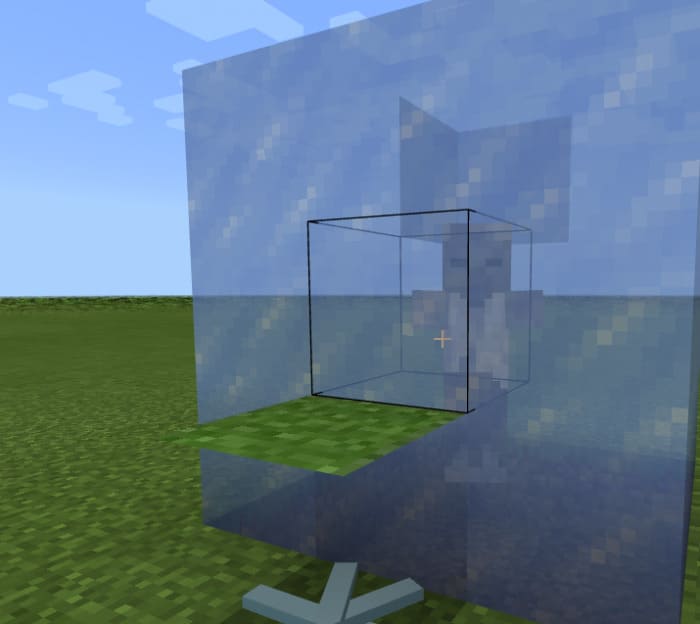 Dynamite trap
This is the most dangerous trap. If the entity steps on it, it will get a slowness effect and an explosion with a power of 15 dynamites will occur.