This addon adds the Mandalorian universe from Star Wars to Minecraft, try on the role of a bounty hunter!
The mod
adds characters and some things from the Mandalorian's arsenal, such as Beskar armor, blasters, and that very Dark Sword.
Mandalorian Armor: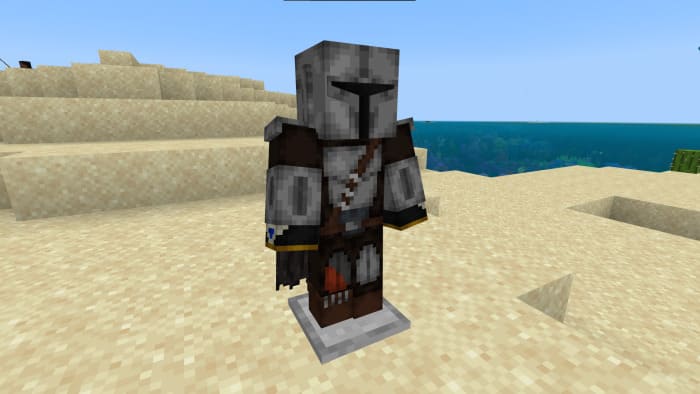 Stormtrooper Armor: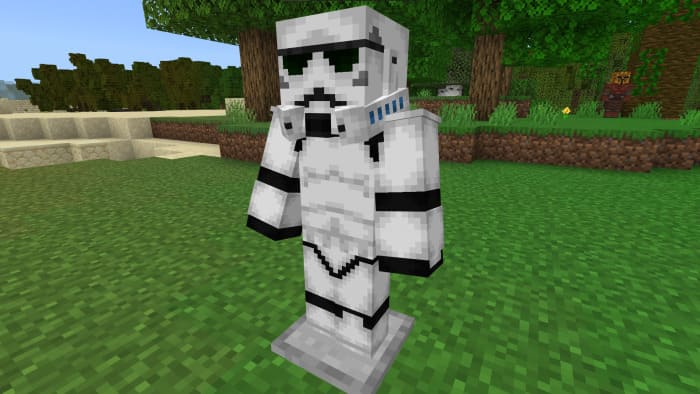 Blaster E-11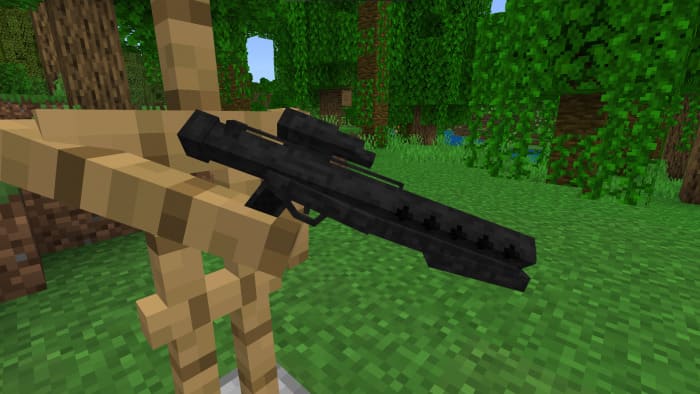 Blaster IB-94: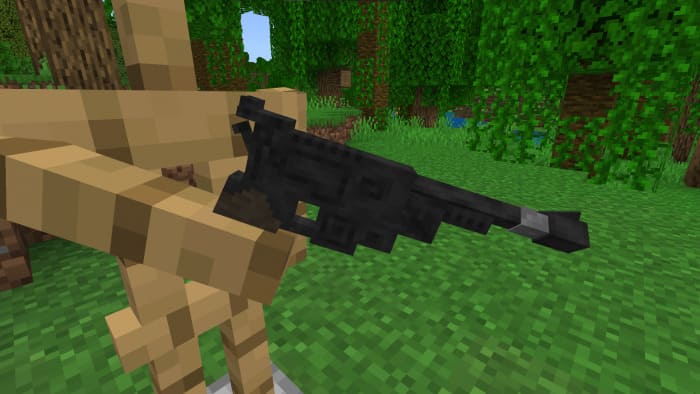 Blaster Amban: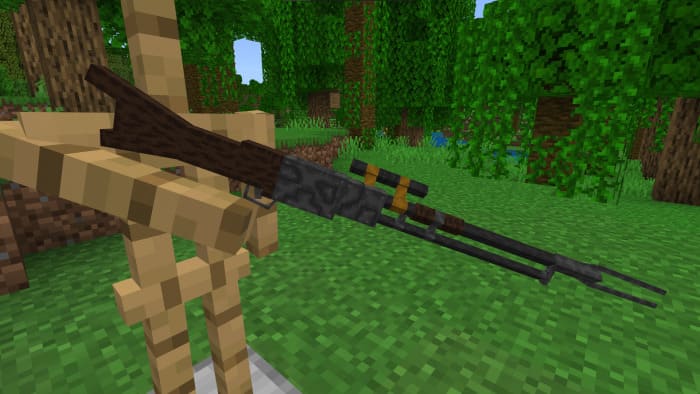 Darksaber: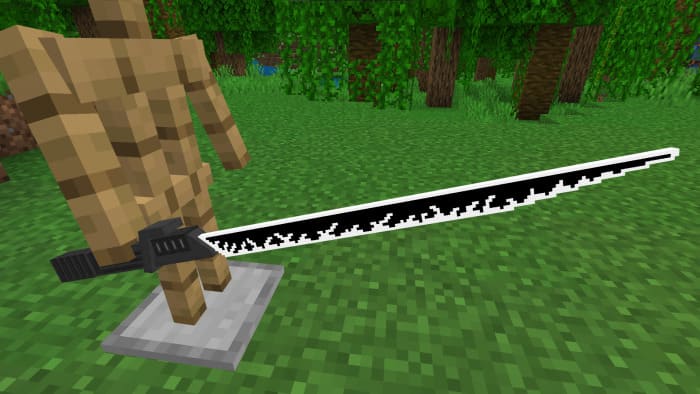 Missions: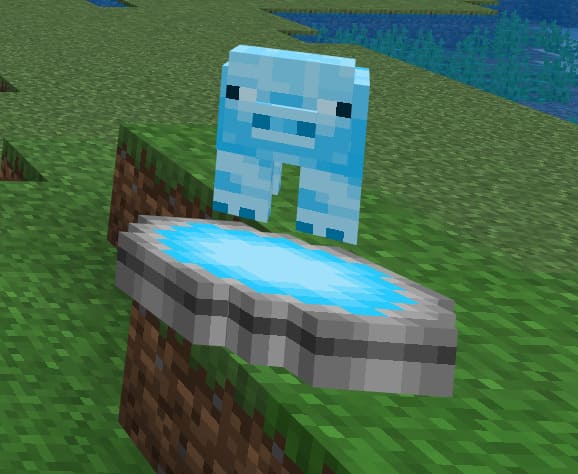 Mandalorian Blacksmith: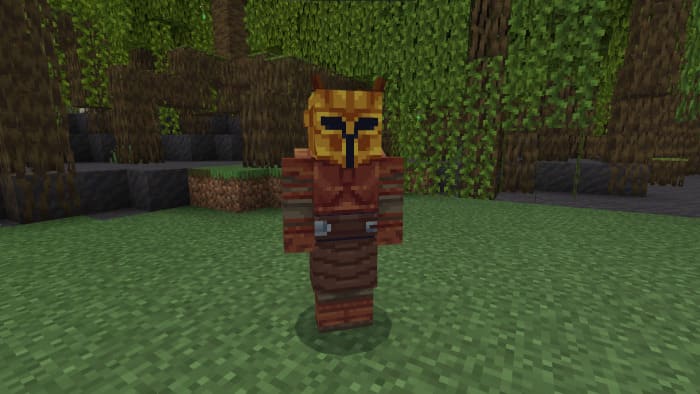 Moff Gideon: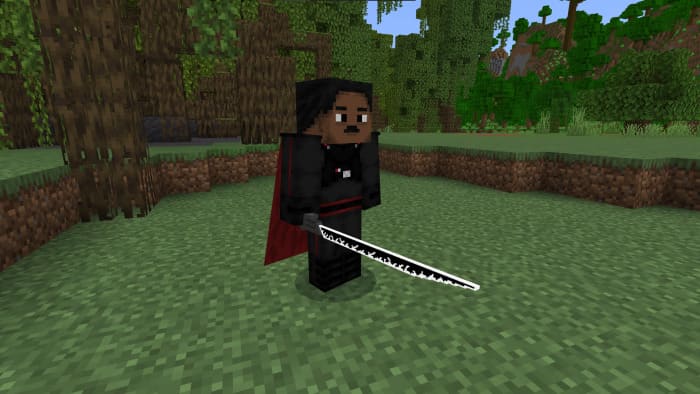 With the Rabbit Stew, you can tame Grogu.