A lot of Minecraft players do not just love, but adore anime.
Mod
My Waifus
is created for such fans. He will add 25 different anime girl characters to the game world. All of them have been well worked out and also have sounds.
Enable experimental features in the editing world.
The addon adds 25 new anime characters to the game. They can be found all over the world, as well as created with the help of objects.

Use cookies to make friends with the character.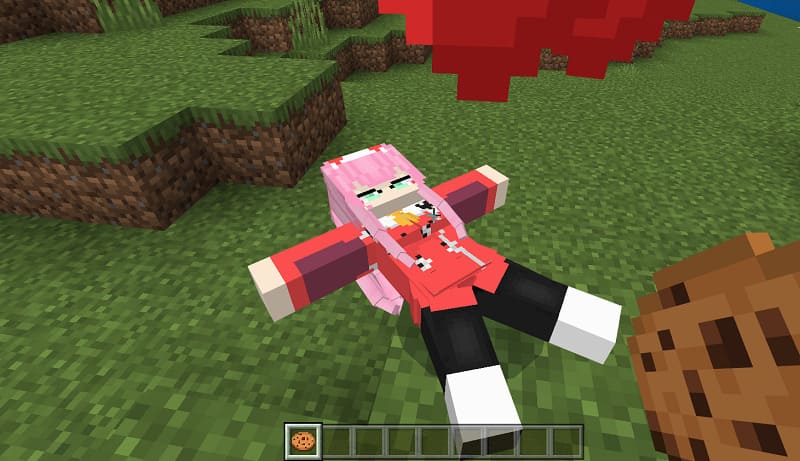 After the character becomes your friend, you can ask him to stand still. Since these are ordinary mobs, they will constantly walk, in such cases you can use a leash.
The player and some discs have been updated. Now you can listen to anime music.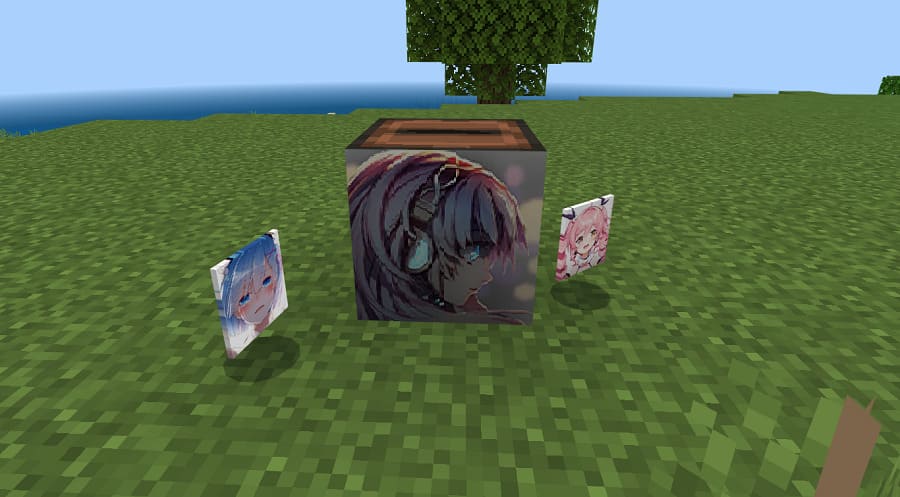 The beds have also been updated.
You will also find new items in the creative inventory. For example, you can create color particles with some of them.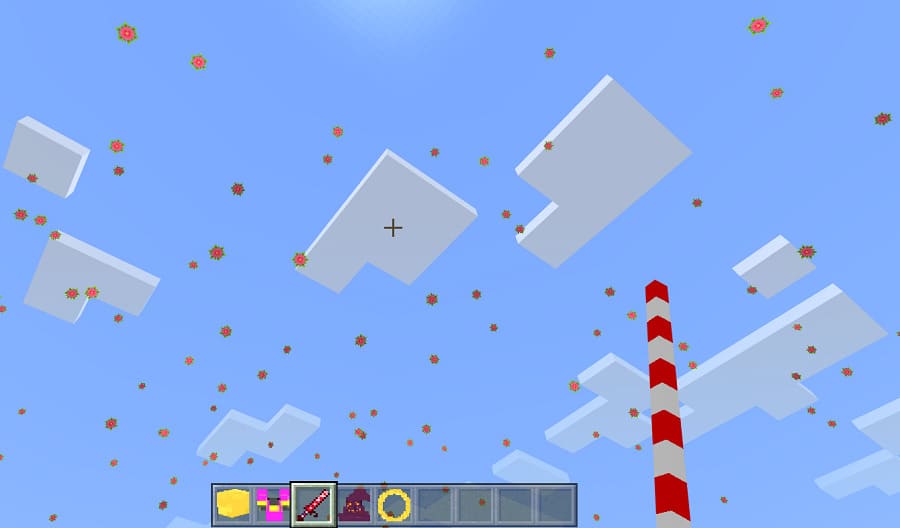 And a pink jacket, a hat and a ring for the head are available for the character.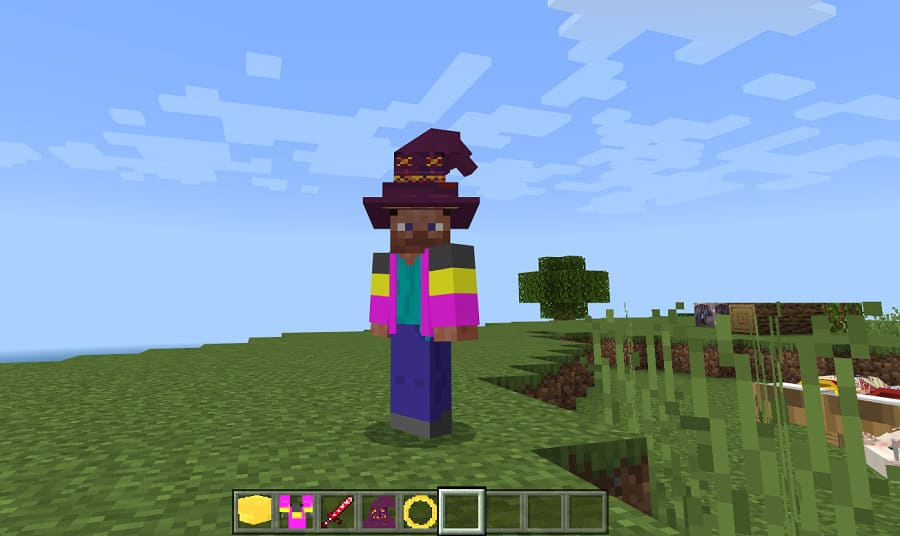 The paintings were also updated. Now instead of vanilla paintings you will see anime characters.