Mod
Placeable Particles
adds a new feature to the game that allows you to place particles from effects anywhere. This is very convenient and especially useful for creating maps. The following particle types are available: smoke, fire, Edge particles, bone meal particles and totem effect.

You can remove the particles using a special object.

Smoke particles: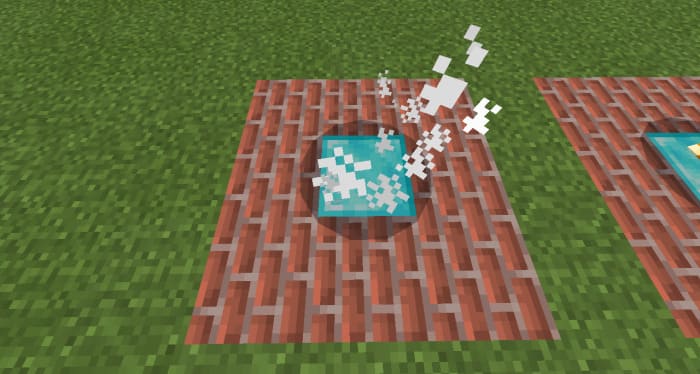 Fire particles: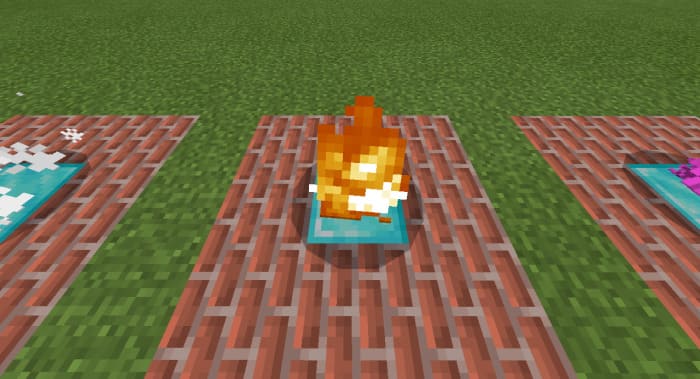 Edge Particles: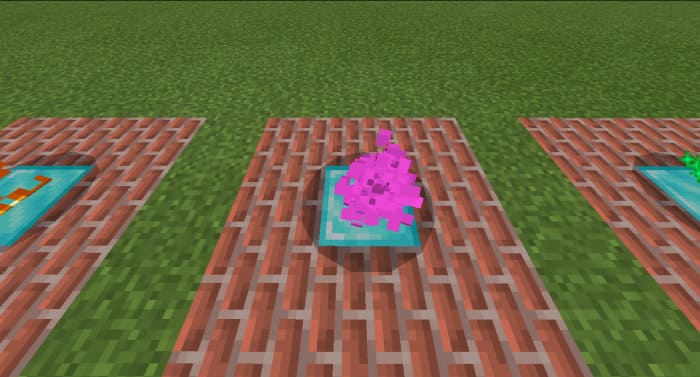 Bone meal particles: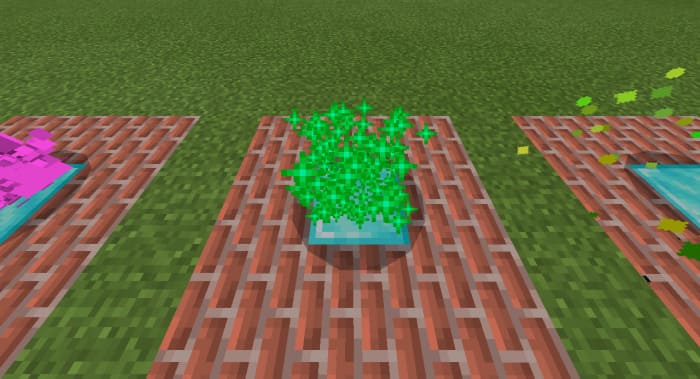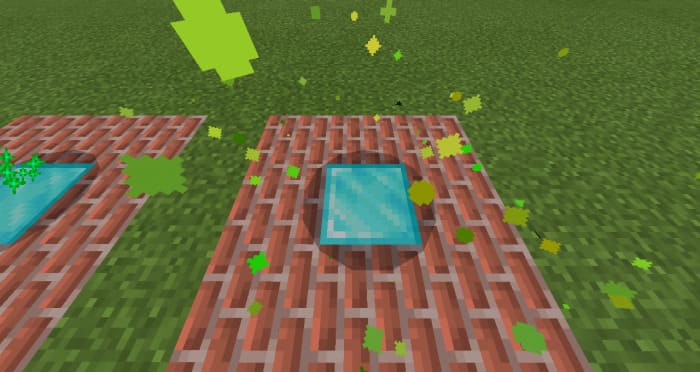 Use the command
/function getallparticles
to get all the particles.