Mod
Sculk Expansions
expands the use of sculk blocks in Minecraft. There will be new items and blocks, as well as structures and a special event called the Rolling Apocalypse.
New items
By installing the add-on, you can get new items. For example, a new compass or helmet.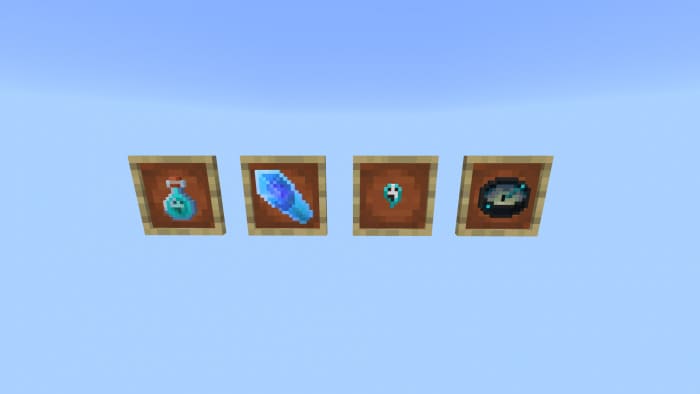 Shower bottle
Interact with this bottle in your hand to create an explosion and throw the nearest mobs away from you.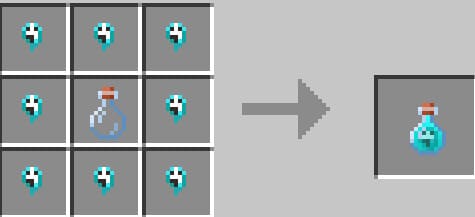 Warrior's Helmet
To create this helmet, you will need a special crystal, which can only be obtained from the Death Totem. It does not give effects, but provides additional protection and looks attractive.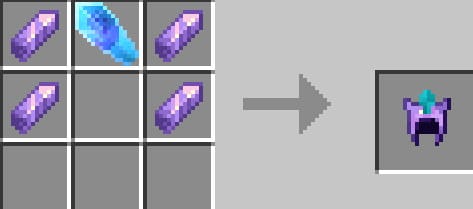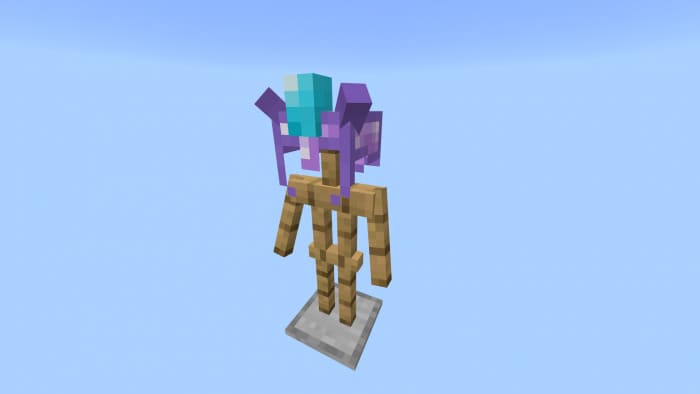 Rolling pin compass
It will help you find an alter.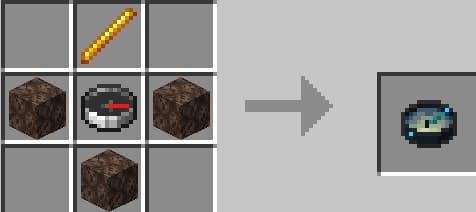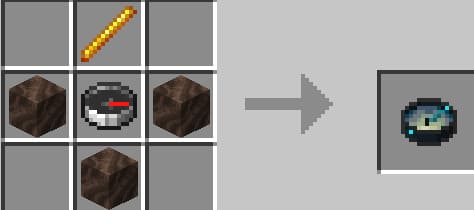 New blocks
New blocks have also been added. You are also not limited in your creative abilities and can use them to build something.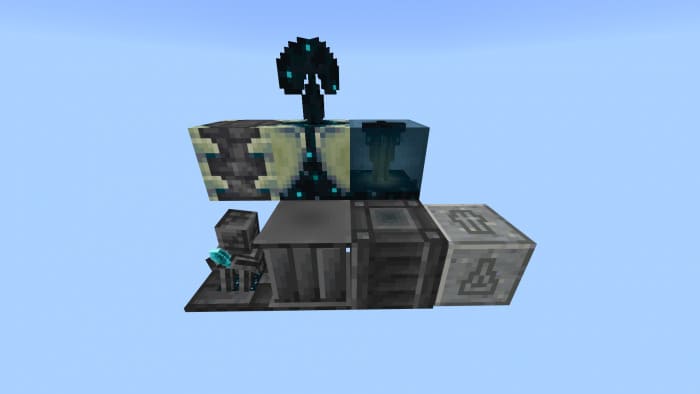 Death totem
Take an amethyst shard and interact with this totem to get a special crystal.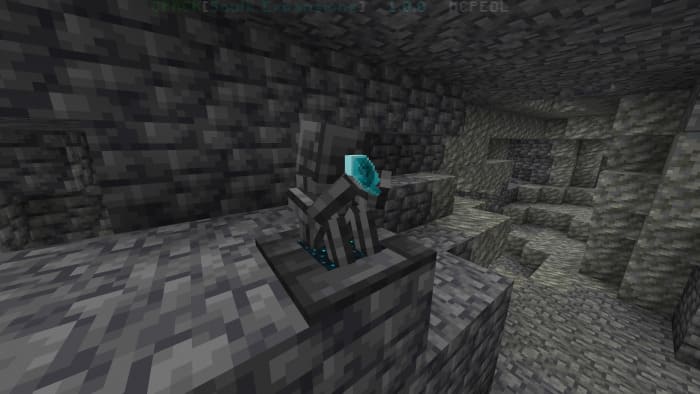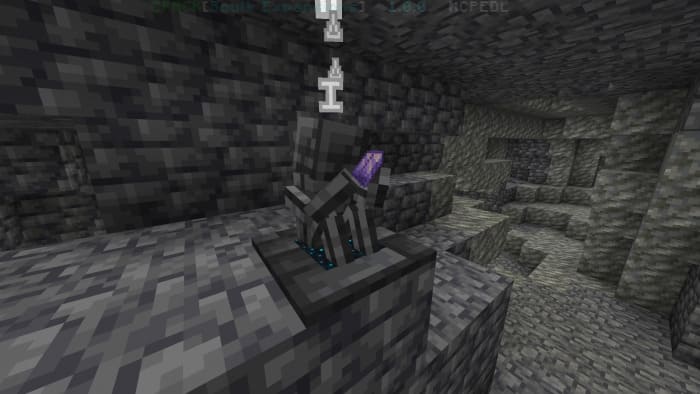 Soul Catalyst
Rolling pin mushrooms grow on this block. The growth of the fungus has four stages and can only be obtained at the last one.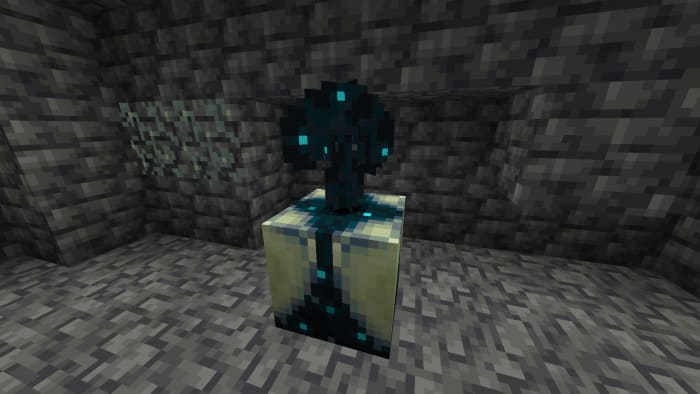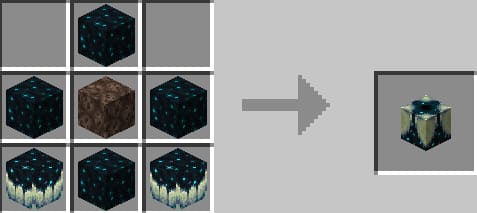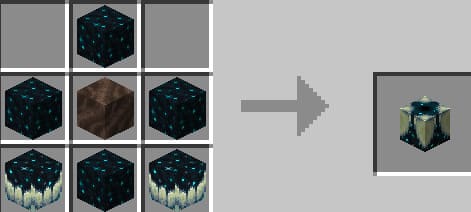 Altar
This is a new structure that can only be found at a height of Y = -20 in deep darkness. There is a new block called
Rolling Siphon
(Soul Siphoner).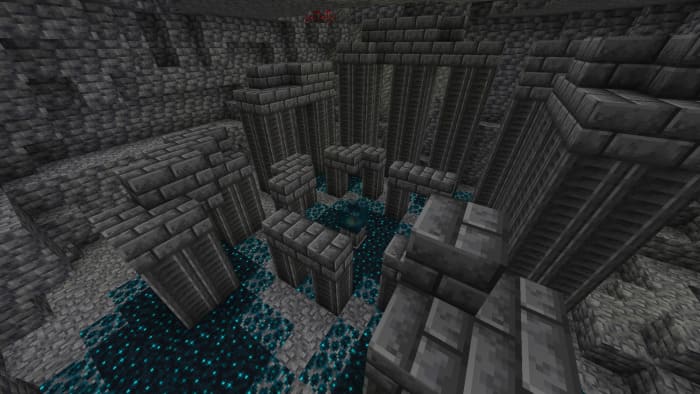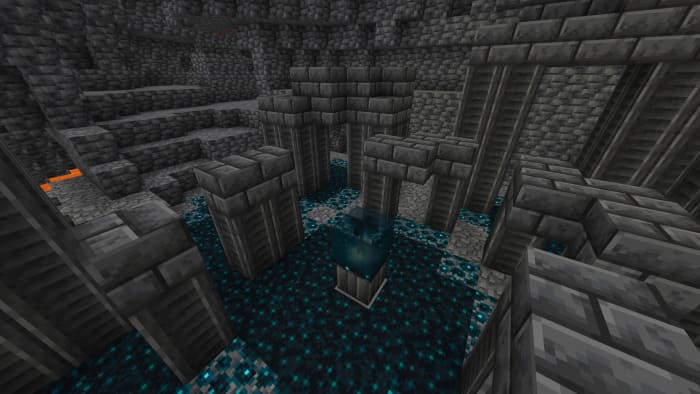 Rolling pin apocalypse
After 30 days of playing on a full moon, the skalk will blind your character, preventing you from surviving. This effect can be removed only when interacting with a rolling pin compass on a Rolling pin siphon.