If you have played with the mod
Mowzie's Mobs
and you liked the creatures from it, then for sure you will like this addon too! Mod
Not Mowzie's Mobs
adds several new mobs to Minecraft.
In the settings of the world, enable all the experimental features.
Netherite Wroughtnau
A very strong mob, representing a full-fledged boss. It has three types of attack. It will be difficult to defeat him, but the main tactic is to stab him in the back when he sticks the hammer into the ground.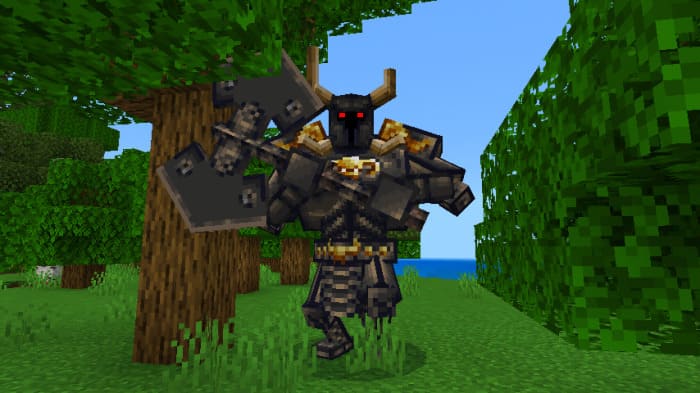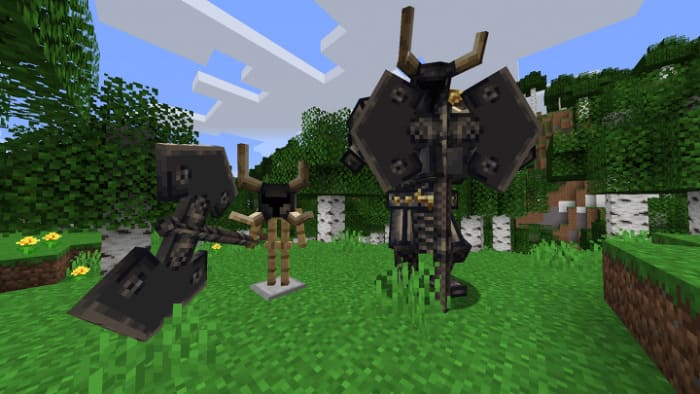 Savanna foliaath
It hides underground, but if you get too close, the foliach will pull its head out of the ground and start trying to bite.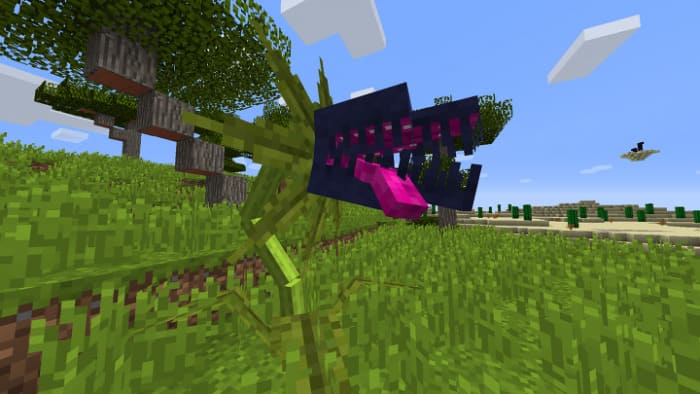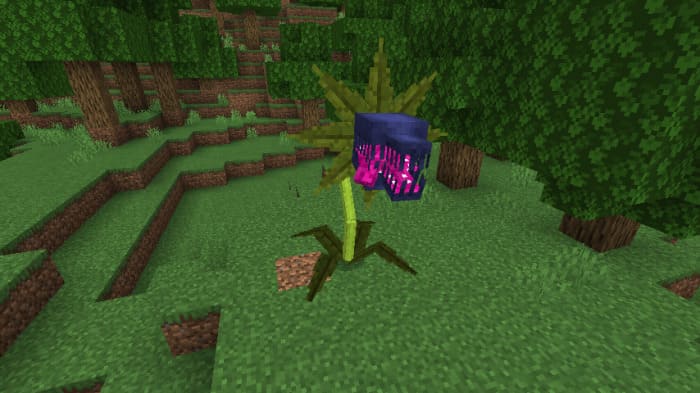 Red Naga
Naga is dangerous because she can fly fast and inflict poisonous attacks.