With
mod
Hidden TNT
you can arrange pranks on your friends in Minecraft. This addon adds a new special block to the game, under which dynamite is hidden!
In editing the world, enable the experiment functions.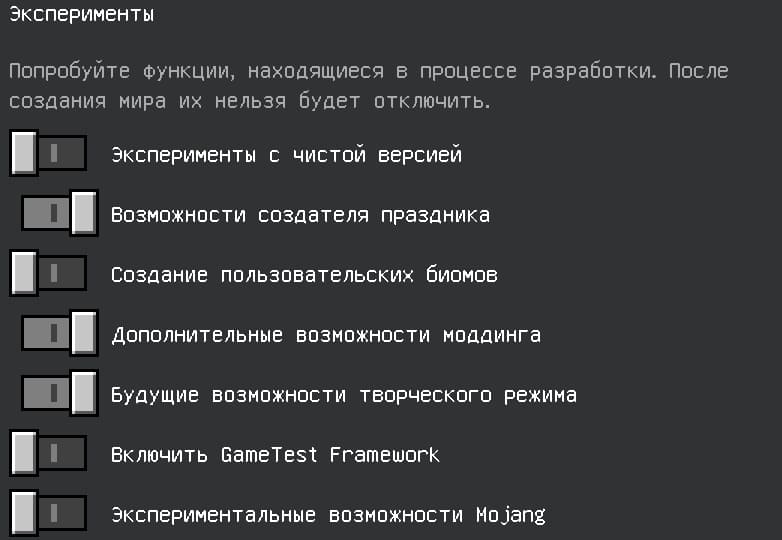 Dynamite crafting is quite simple — 8 ordinary TNT blocks and one of six boards (oak, dark oak, birch, spruce, jungle or acacia).
Dynamite is activated and explodes as soon as the player steps on the block, so be careful!