Are you a fan of the popular game Poppy Playtime? Now in this universe there is an eponymous
mod
for Minecraft! He adds Hagi Waggi, Kissy Missy, as well as a few plush toys.
In the world settings, enable the experiment functions.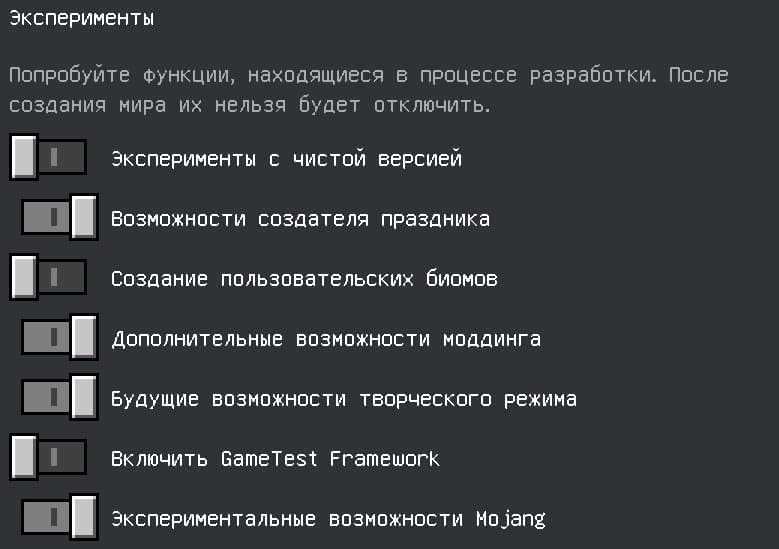 All items are available in the Creativity inventory, in the Creature Creation Eggs section.
Poppy
Currently does nothing, can be used as a decoration.
Huggy
Quite a dangerous mob that will get many new features in the future. At the moment, he is chasing players and residents, and also knows how to crawl on walls, chasing his victim.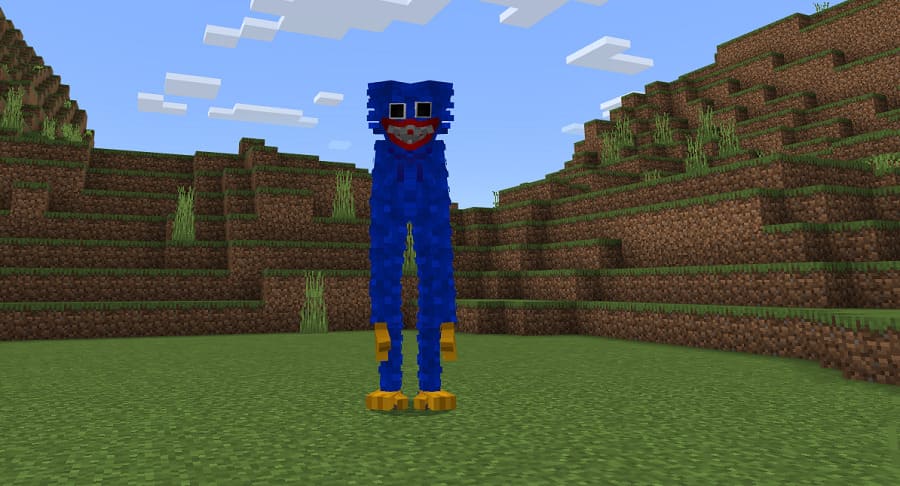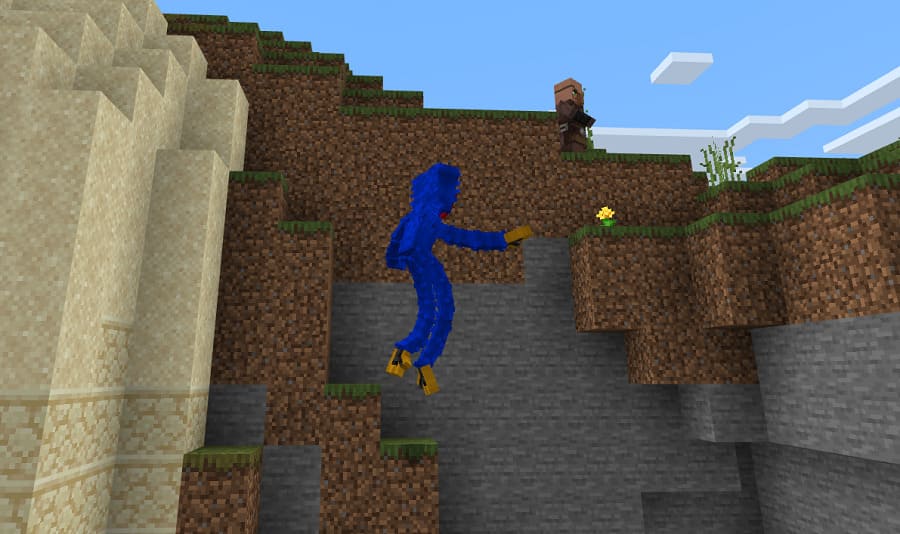 It has a ventilation version, which in the future will allow it to pass through narrow passages.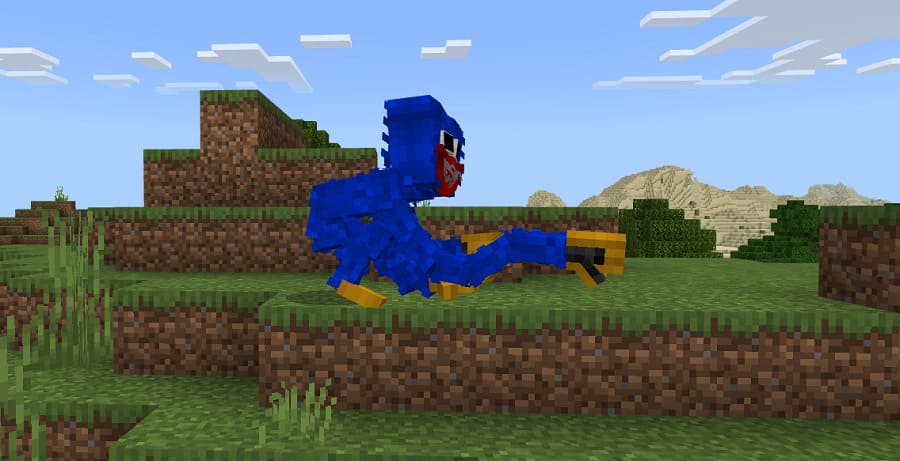 There is also a version of the deceased Huggy Wagga. It looks terrifying!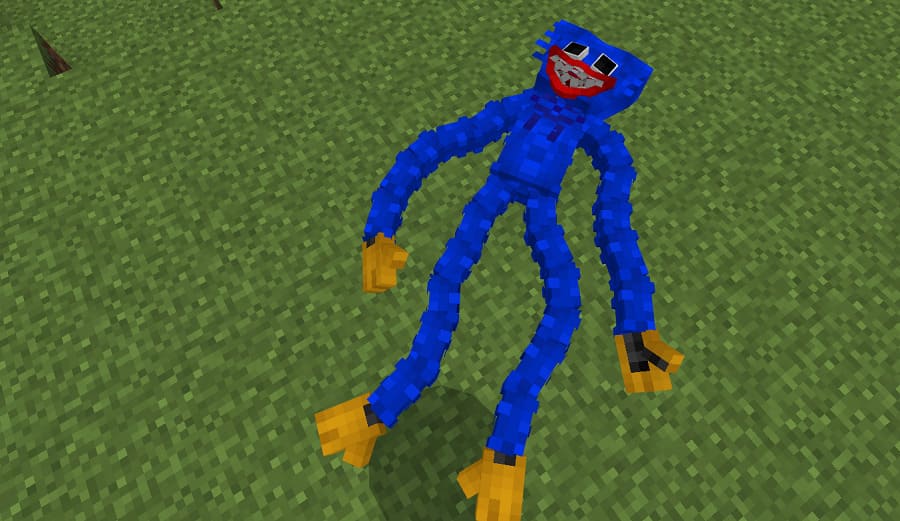 The friendly version does not attack players, but it is not recommended to attack it.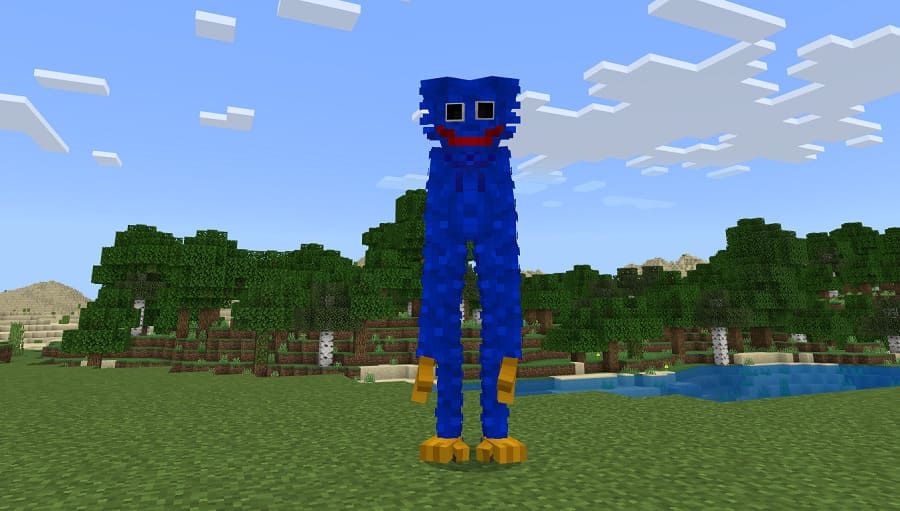 Kissy Missy
Kissy Missy is similar to Huggy.
Hagga Statue
The statue can be used as a decoration, because it is harmless!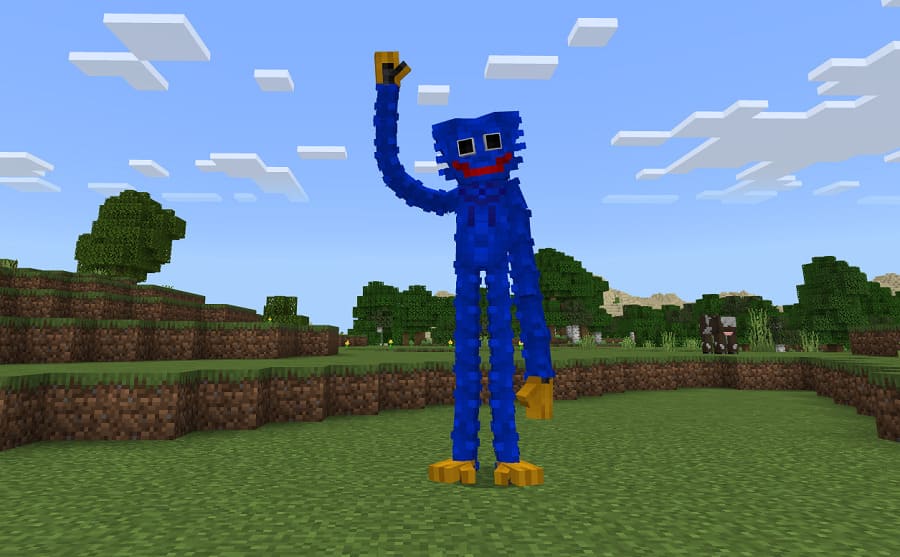 Huggy Toy
Huggy's cute toy.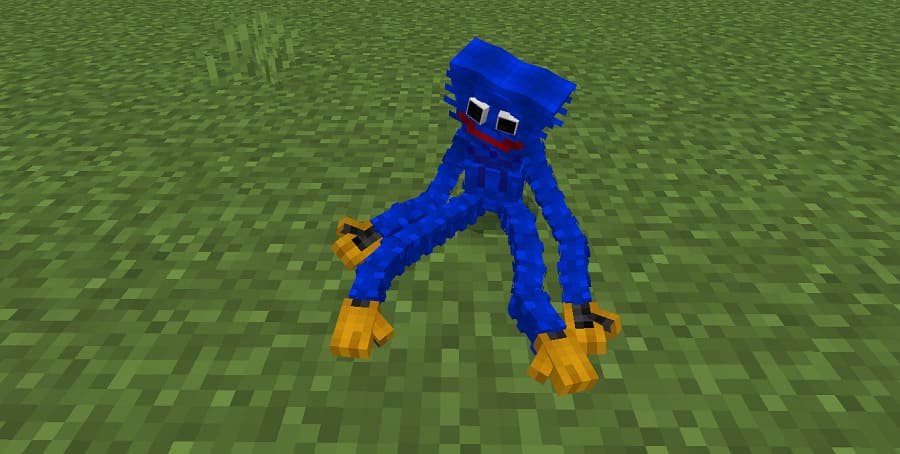 Boogie bot
There are two versions — a disabled and an enabled bot.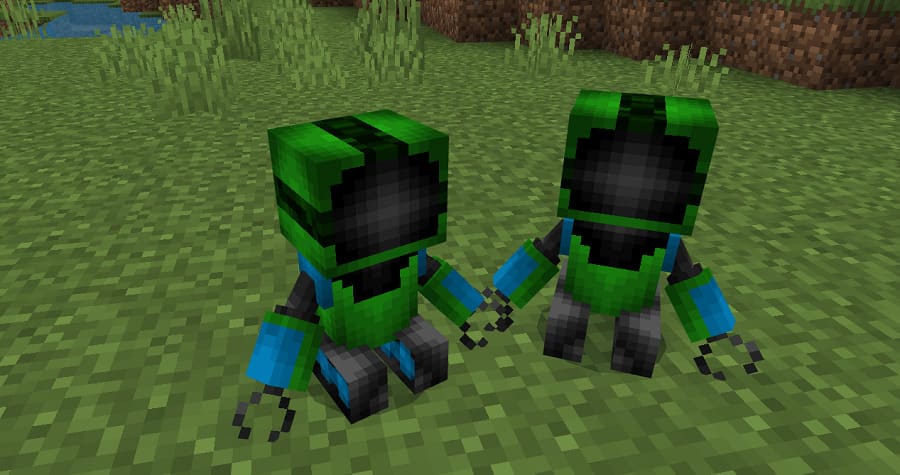 The included version can be tamed with iron ingots.