One of the main and favorite activities of all Minecraft players is construction. The game provides the player with wide access to a variety of blocks for creativity, but it happens that vanilla blocks are not enough. Now there is a
mod
PANTA Blocks & Building Materials
, which adds 497 new custom blocks to the game for construction!
Enable the experiment functions so that the mod works correctly.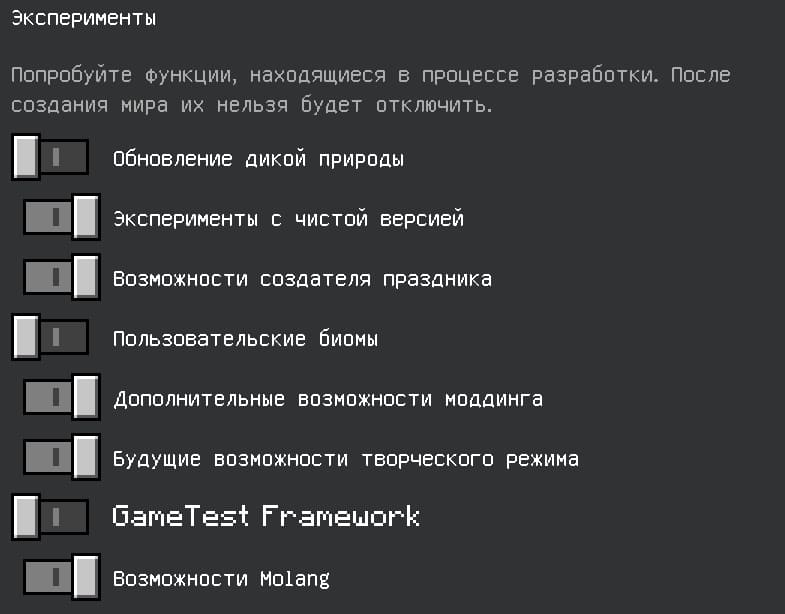 You can get new blocks through the Creative mode inventory. Just open the search tab, scroll down and you will see a huge number of blocks!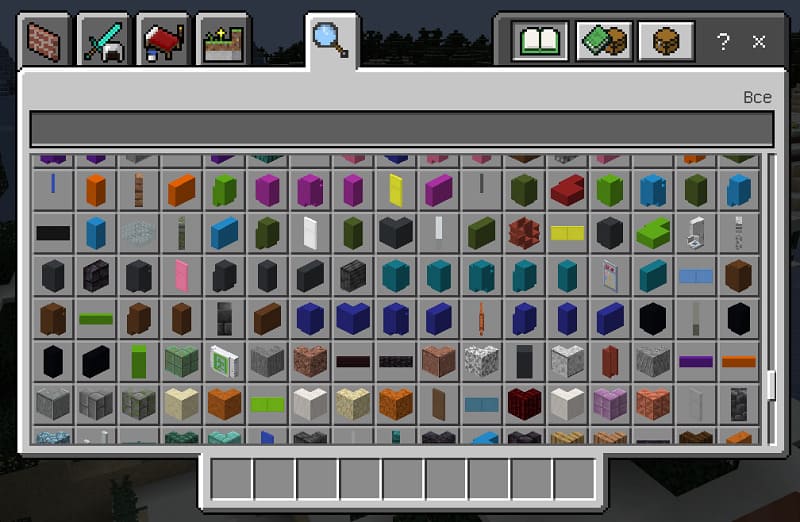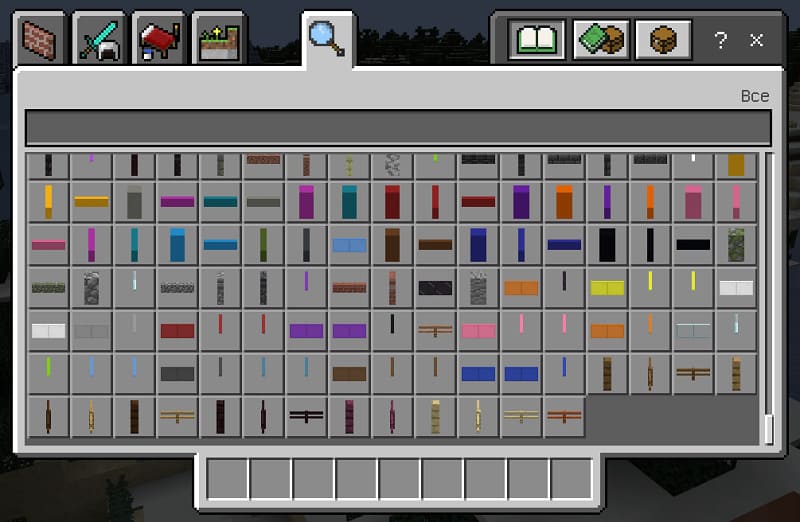 There are also new glass panels, blocks of walls and fences, and much more! You will be able to study all the new blocks yourself, choosing the ones necessary for construction.