Mod
One Way Glass
adds a new version of glass blocks, a One-way glass block. This is a decorative block that you can use in your world
Minecraft
. These blocks cover the front side of the block, but are transparent at the back.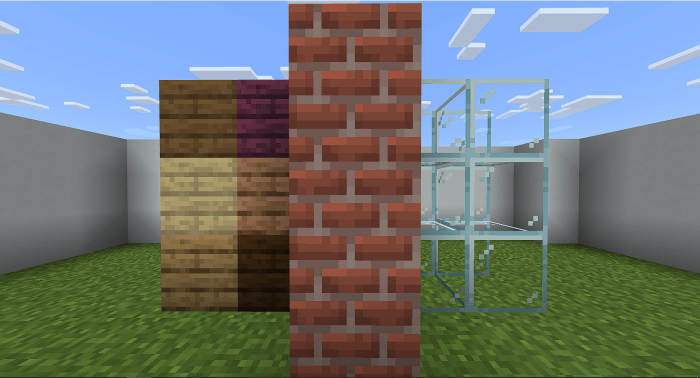 The image above shows a one-sided glass block, believe it or not, the blocks on the left and right are the same.
Currently, these are all available blocks that can be used for the manufacture of one-sided glass blocks.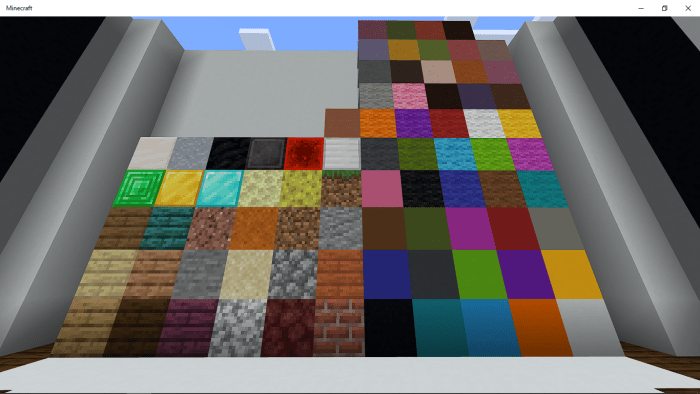 Crafting recipe: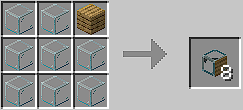 This is an example of a one-sided glass block recipe.
Simply replace the oak board with any compatible one to make a one-sided glass.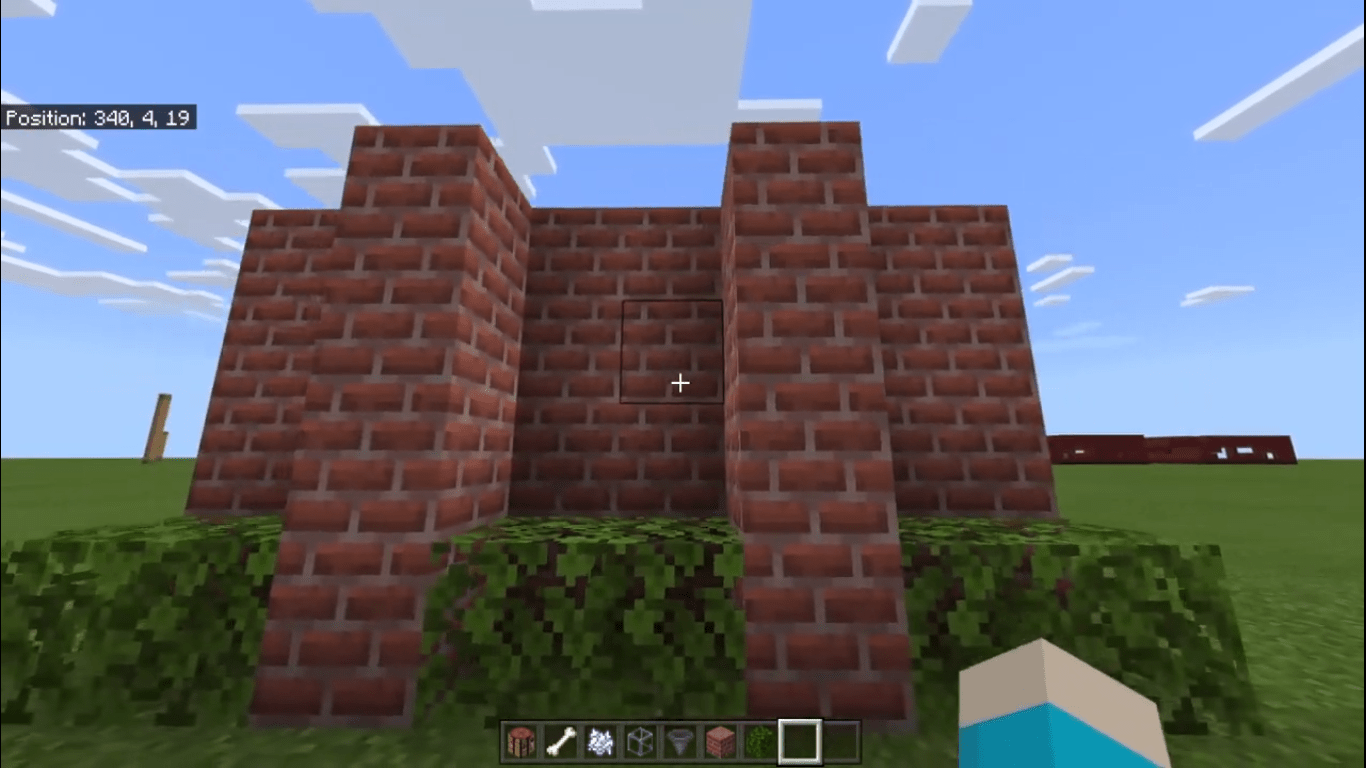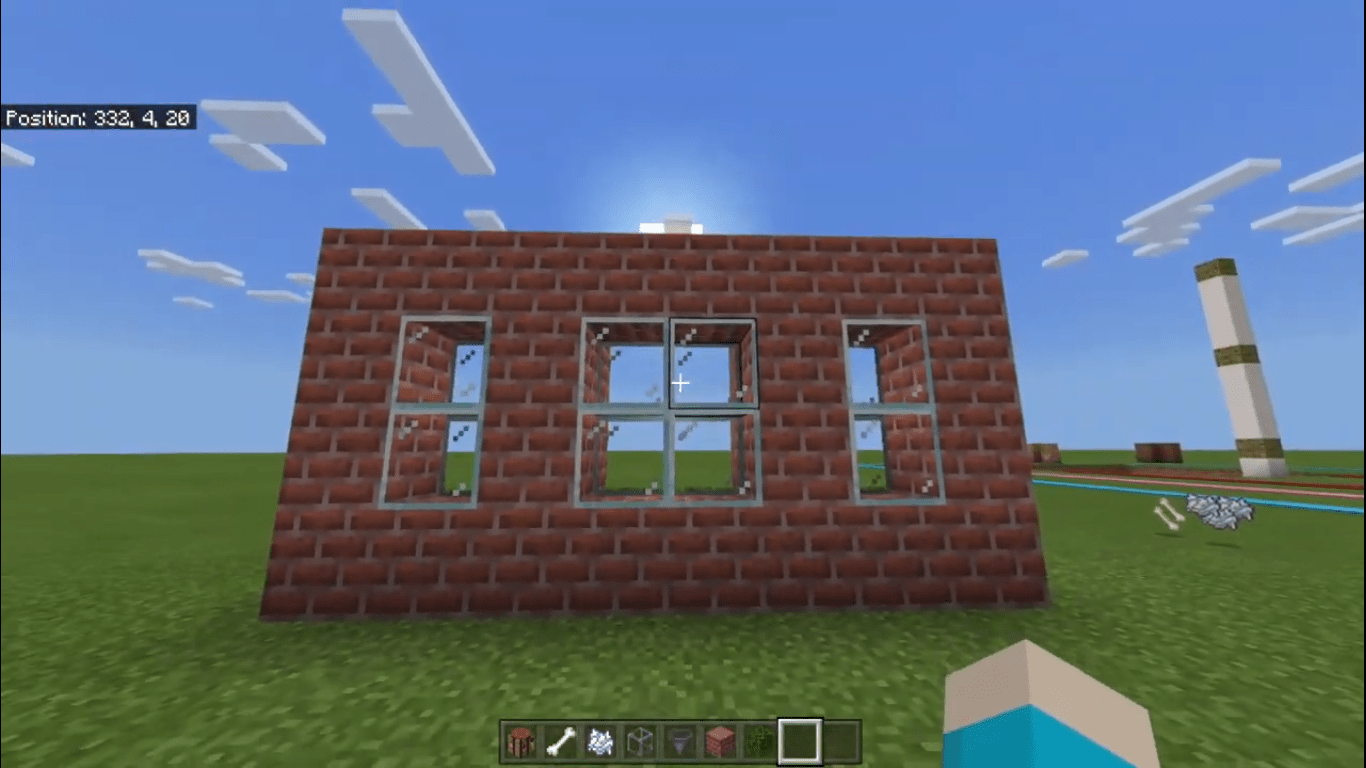 The 2 pictures above show the same building, the first is a front view, the second is a rearview. The One-sided glass block is perfect for masking or hiding an object in your Mancraft PE worlds!
Last update:
v3 (February 25, 2021)
What's new?