Mod
Endermine Technology
adds various new items and blocks to
Minecraft
, allowing the use of End technologies. Use them to automate some of your survival processes.
First, create an End ingot.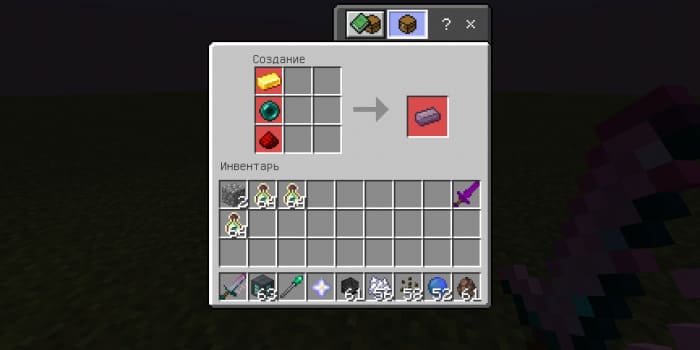 From the seeds and pearls of the End, you can create the seeds of the End for the cultivation and extraction of pearls.
Use four red dust, four chalky boxes and one diamond pickaxe to create a quarry.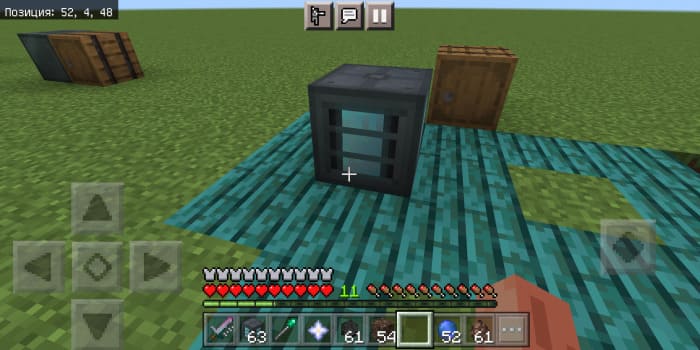 You can also create a blocker to destroy the nearest block and automate some circuits.
If you are bored with stairs, you can create an elevator for faster and more convenient movement between floors.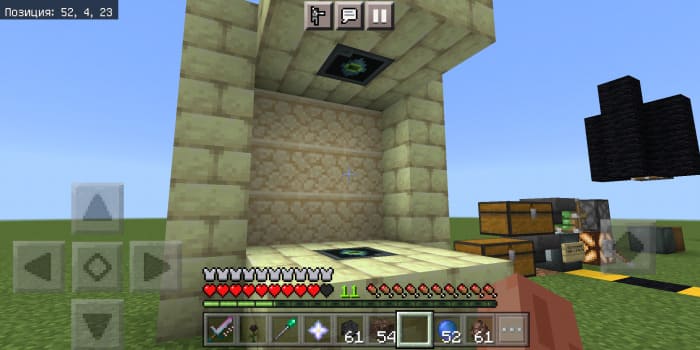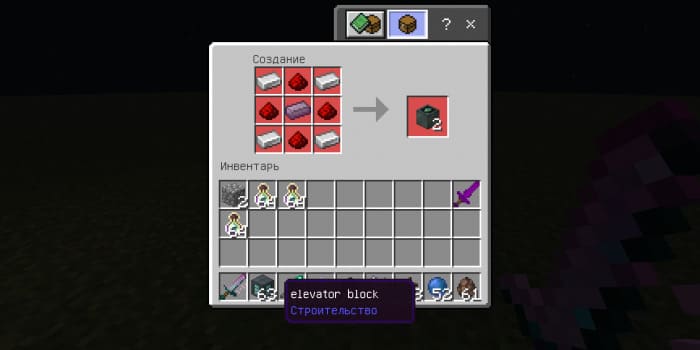 From shulker boxes, emeralds and the enchantment table, you can create an End table, which is used to create enchantment scrolls.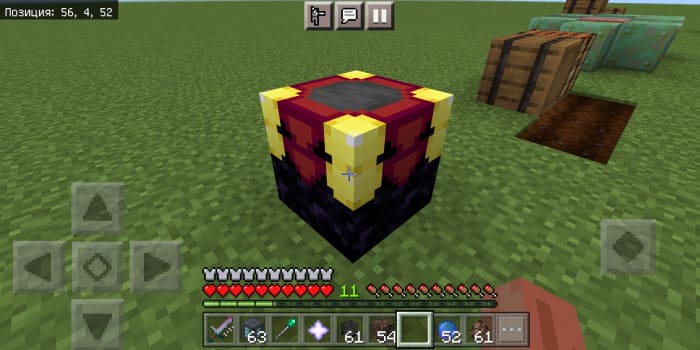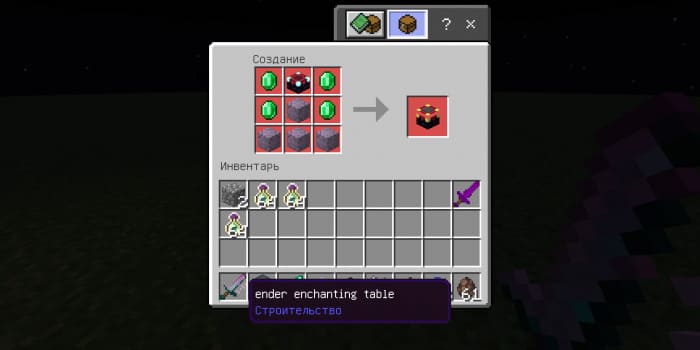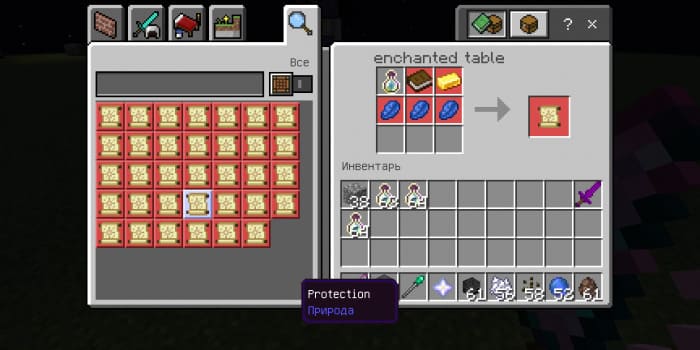 The mob destruction unit is useful for automating the mob farm.