With
mod
Elingo's End Update
End in
Minecraft
will be completely updated and now it will not be so empty! There will be new ore, new food, trees, structures and much more.
This is a great addon, because the End always seems empty, but thanks to it, the dimension will get a lot of new structures and useful resources!
To get started, you will need at least a diamond pickaxe to get a new one
Enderite ore
(Enderite Ore).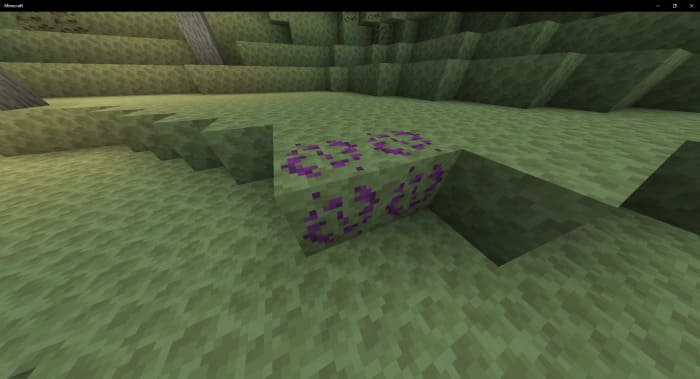 During the extraction of enderite ore, raw enderite will fall out, which must be melted down to obtain one bar of enderite.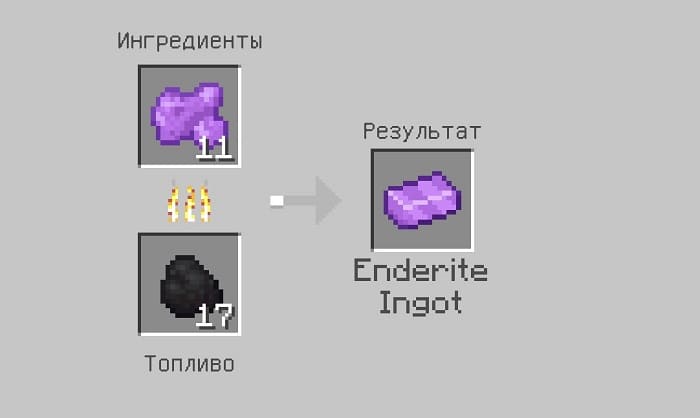 You can also find iron and diamond ore in the End.
Berry bushes of the End randomly appear throughout the dimension. You can get berries with scissors.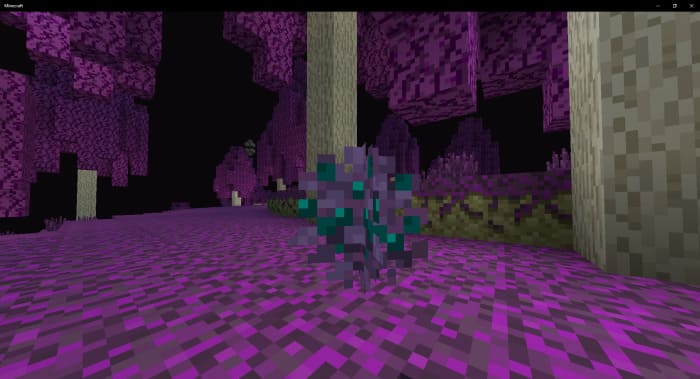 End Structures
End Well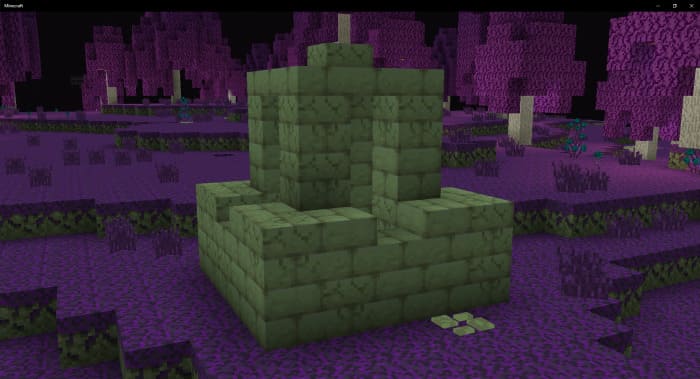 End Ruin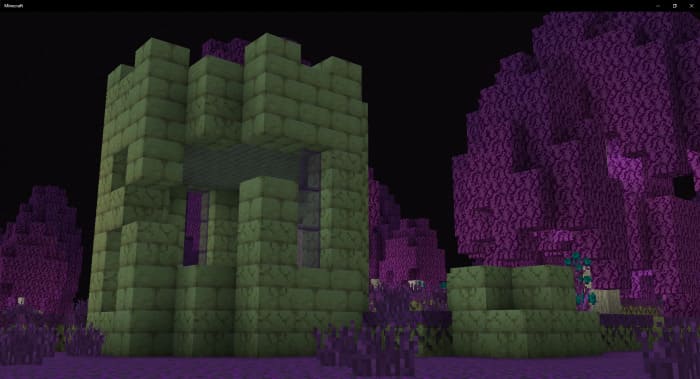 End House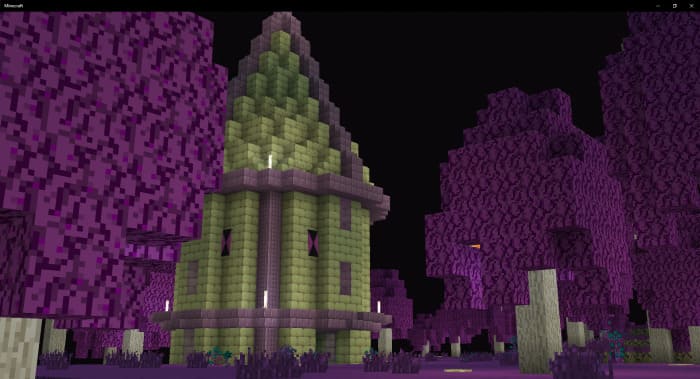 You can also get the trimmed End wood using any axe for this.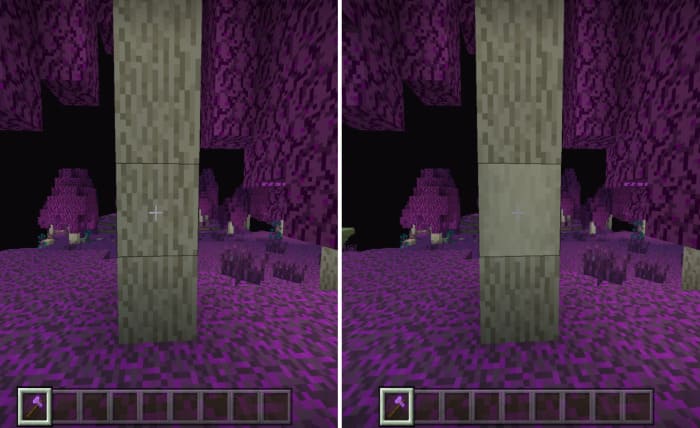 Cracked Brick Ends (Cracked End Bricks)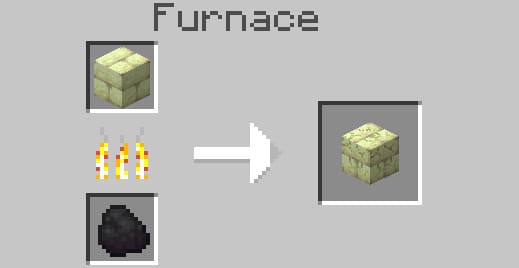 Polished End Brick (Polished End Stone)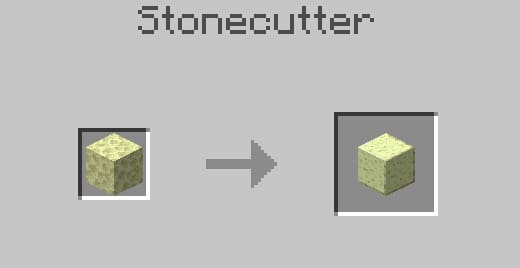 Polished End Plate (Polished End Stone Slabs)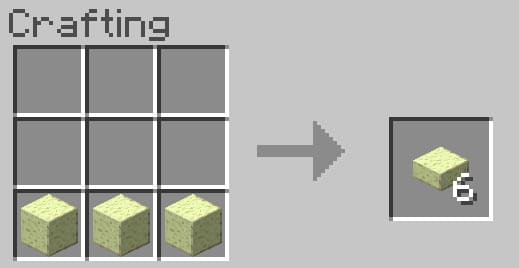 Polished End Stone Stairs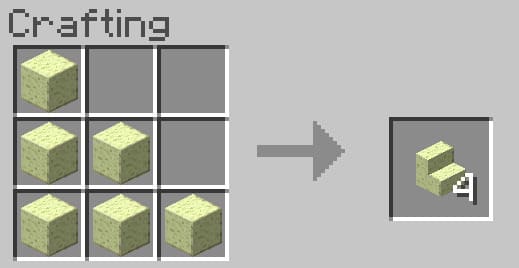 Mossy Brick Ends (Mossy End Bricks)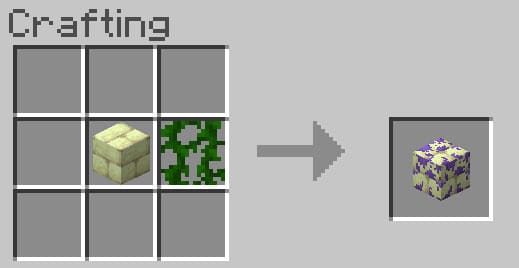 Mossy End Slab (Mossy End Brick Slab)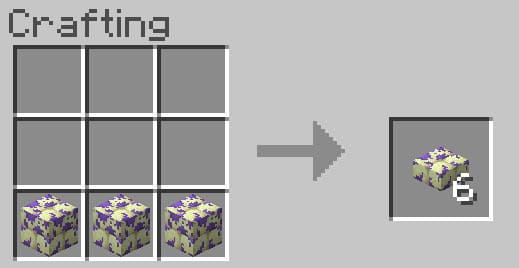 Mossy End Brick Stairs
End Boards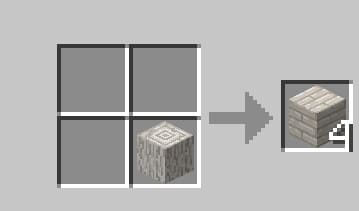 End Plate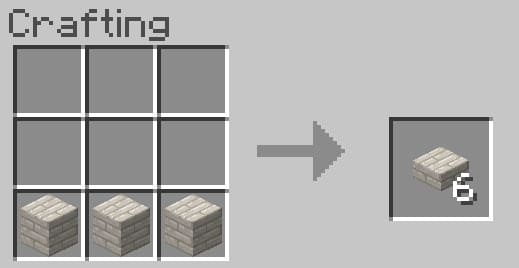 End Ladder
You can also create farms and paths on grass End blocks.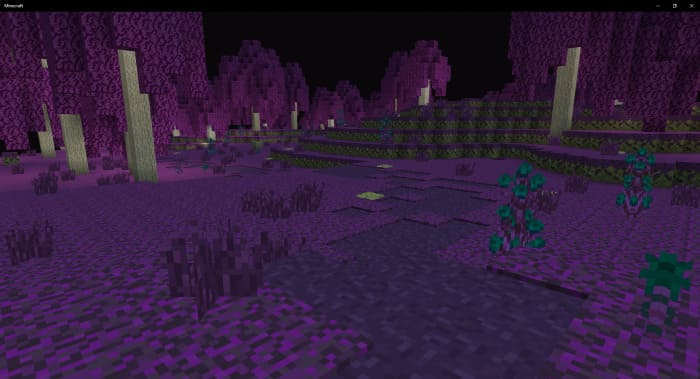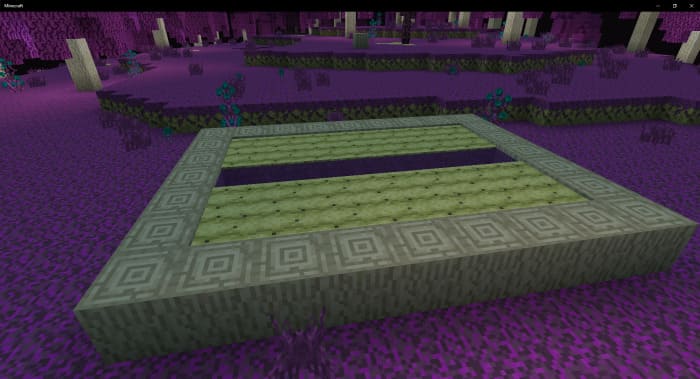 New ores
Enderite ore

Darkium Ore

Diamond Ore of the End

Iron Ore End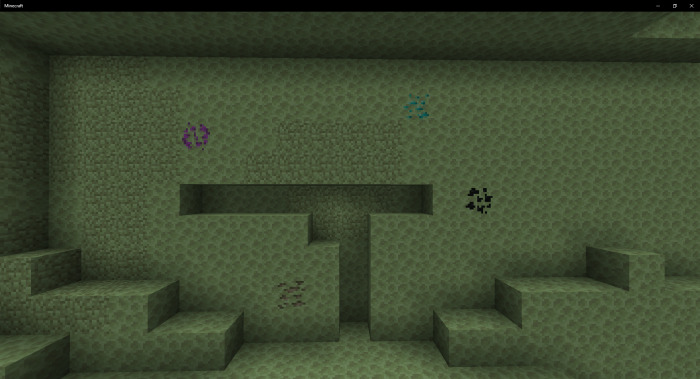 Enderite tools, armor and blocks
Enderite armor and tools are more powerful and durable than non-enderite ones.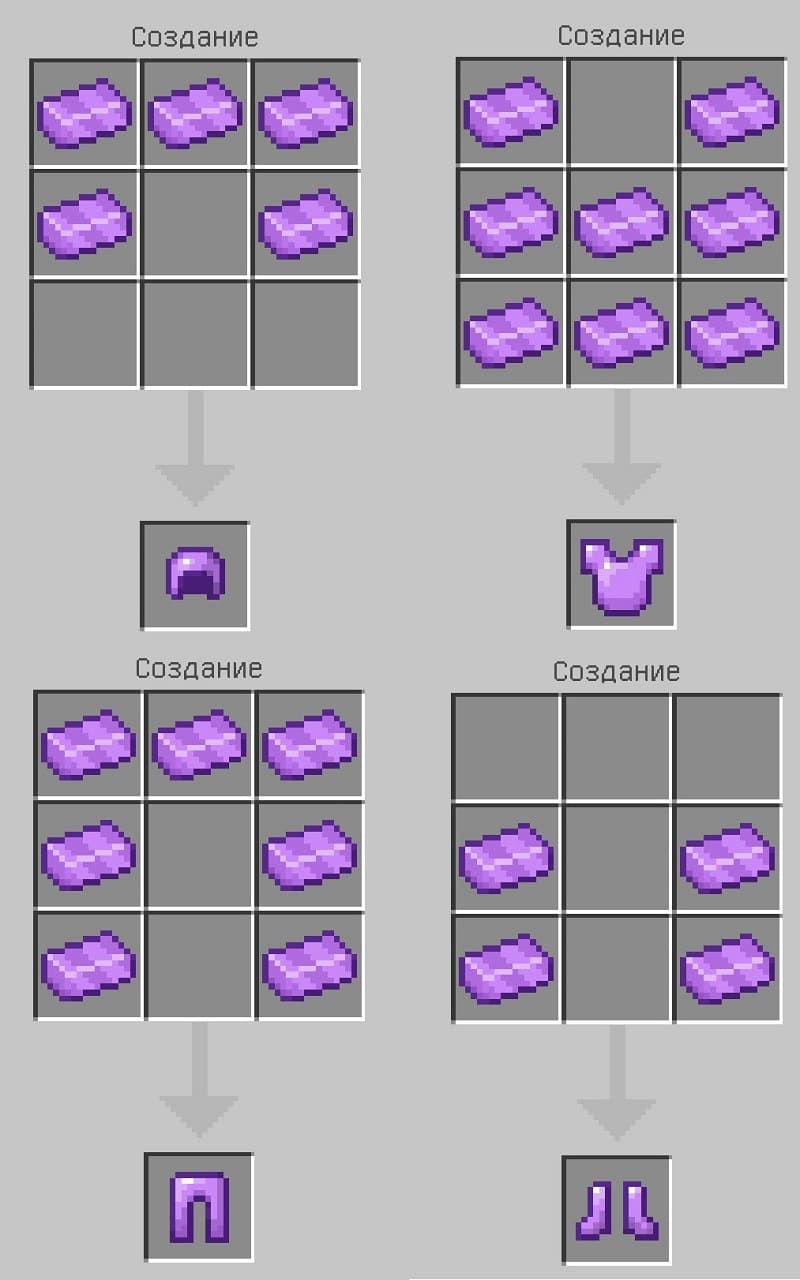 The Enderite Sword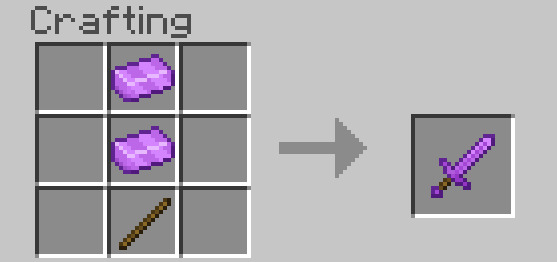 Enderite pickaxe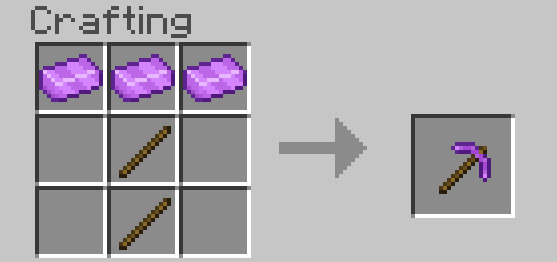 Enderite axe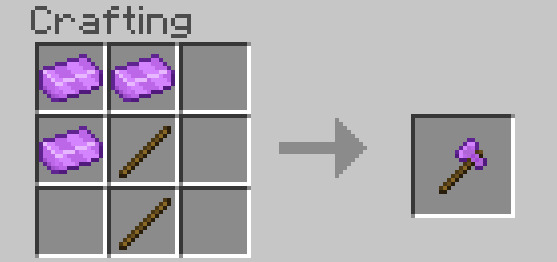 Enderite shovel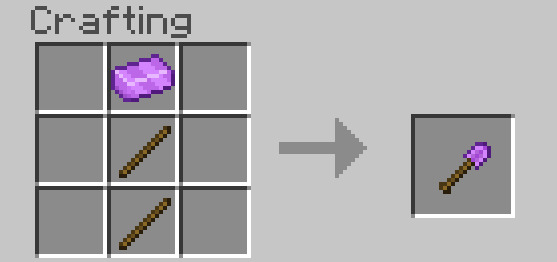 Enderite hoe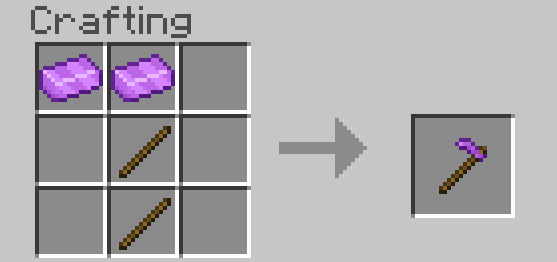 The enderite block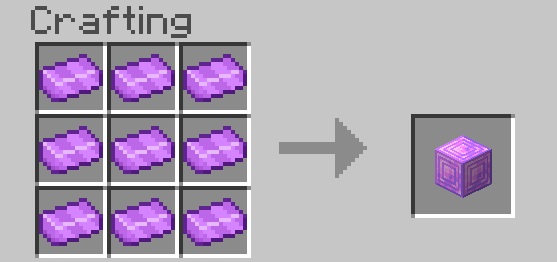 The enderite nugget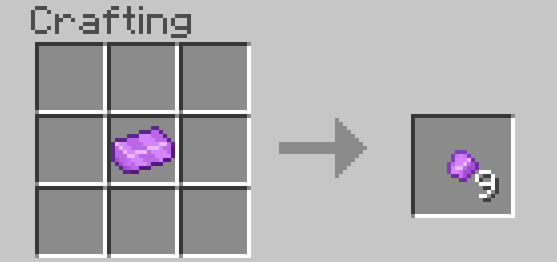 Recipes of the enderite ingot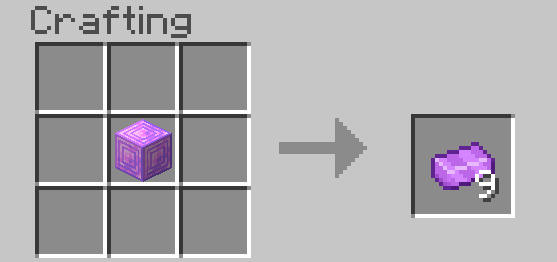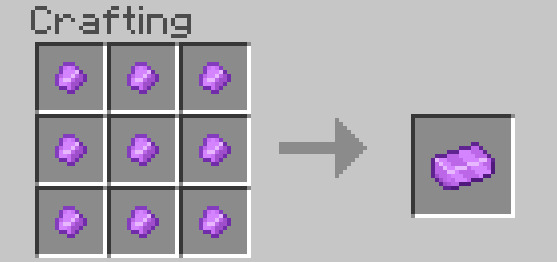 Darkium tools and armor
Darkium Sword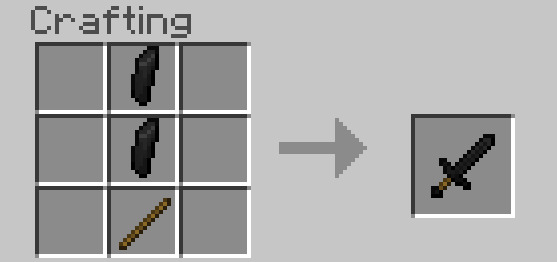 Darkium pickaxe
Darkium Axe
Darkium shovel
Darkium Hoe
Darkium Helmet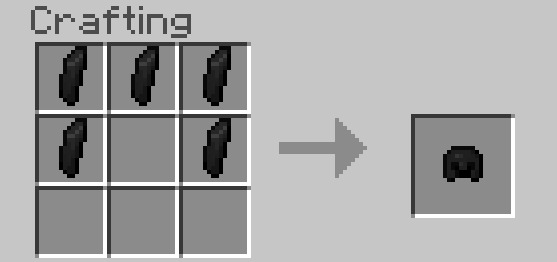 Darkium breastplate
Darkium pants
Darkium boots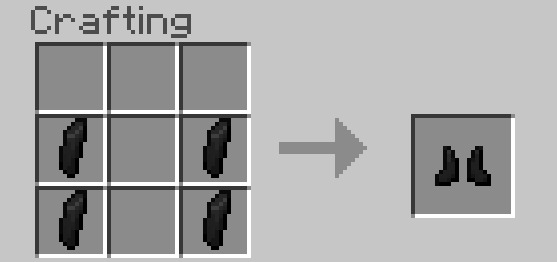 Additional screenshots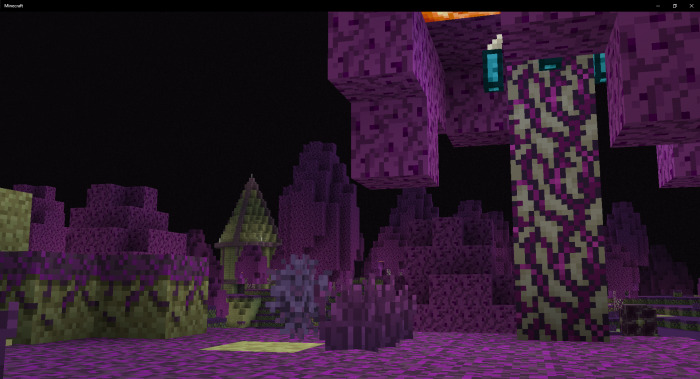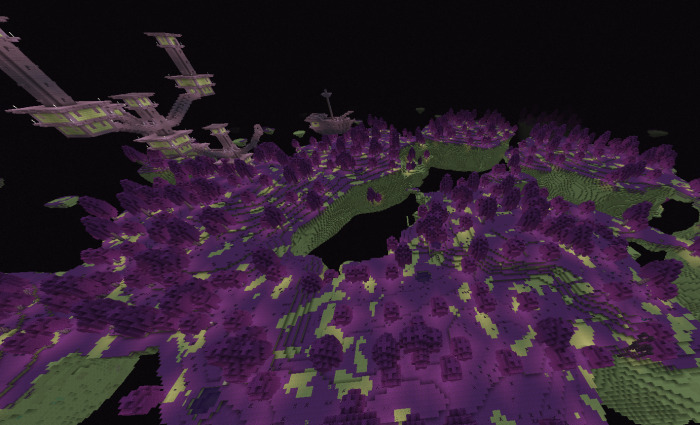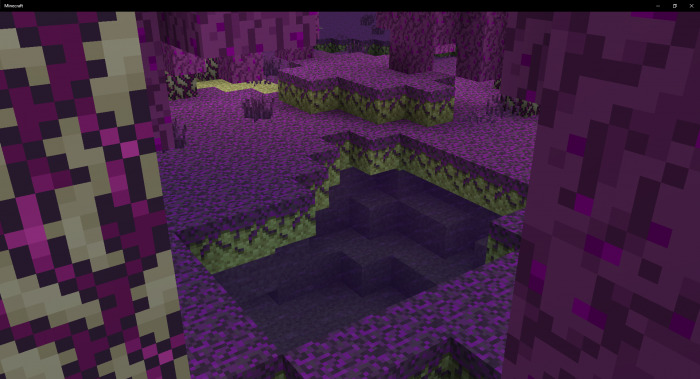 Last update:
v3 (August 27, 2021)
What's new?
Wooden End tools and an enderite ingot can now be used as fuel

Improved and fixed bugs with tiles

Added End Door

Added End Hatch

Added End fruit soup

Updated some textures

Added Tear End