Mod
Project Mainland
transfers dinosaurs to
Minecraft
and now you can resurrect them using new ore and special items.
Enable the experiment functions in the parameters of the world for the correct operation of the add-on. The mod is designed for version
1.17.X
, it may not work on newer ones.
Amber ore
Amber ore is generated underground and amber falls from it, which is necessary for further crafting.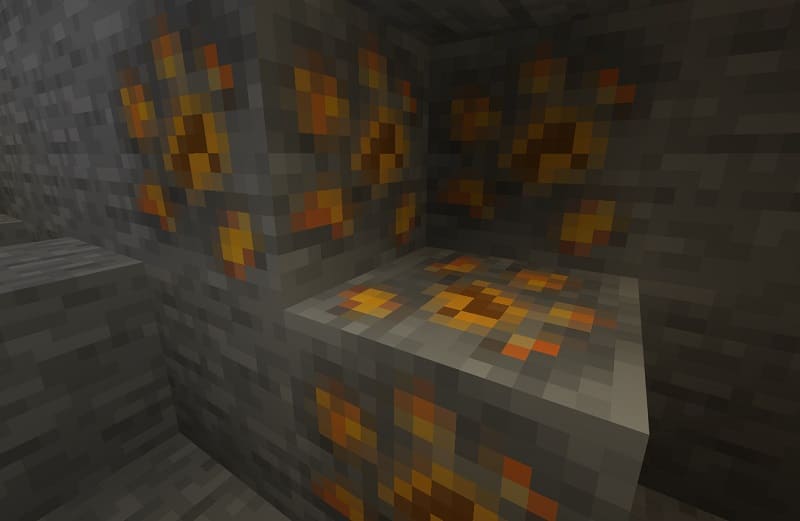 Creating DNA
After you get the amber, it's time to start creating DNA and dinosaur eggs.
Use a workbench and amber to craft dinosaur DNA. Note that crafting is random and you will get different DNA.

When you have four identical DNA, you can create a genome.

From a chicken egg, you need to craft an empty egg.

Use the dinosaur genome and the empty egg in the workbench to get the dinosaur egg.

Growing a dinosaur
When you have a dinosaur egg, place it on the ground.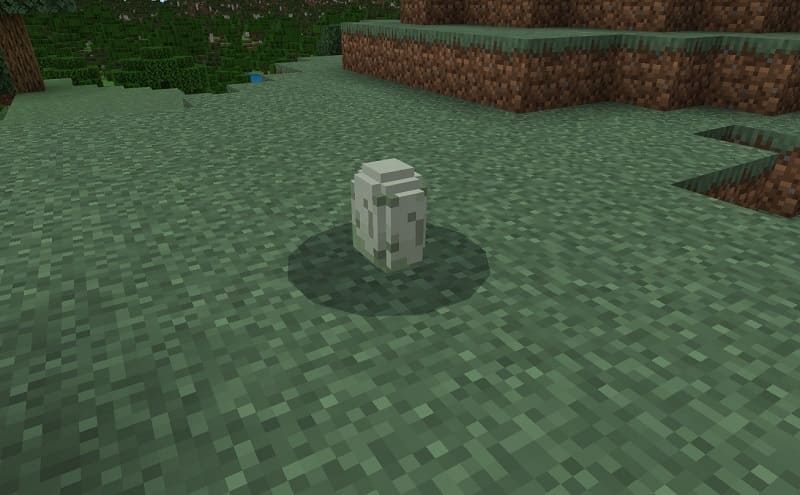 Wait a bit or use the command
/event entity @e[r=3] hatch_ankylosaurus
to hatch a full-fledged dinosaur from the egg.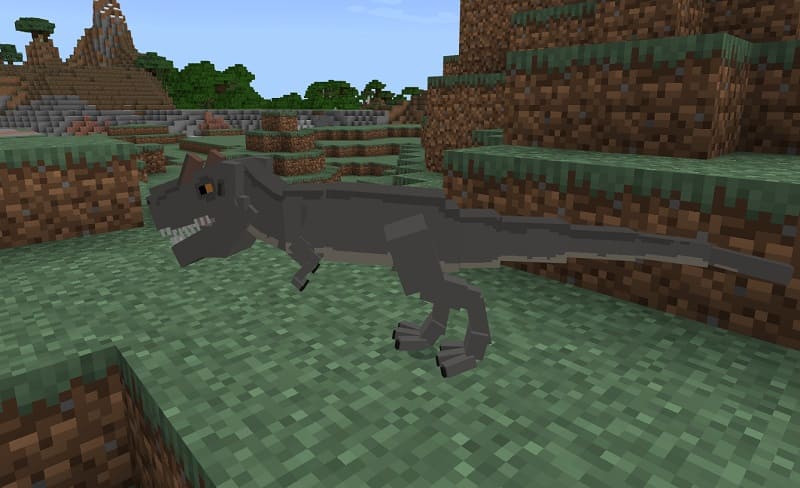 After a while, the dinosaur will grow to an adult. Each dinosaur has a unique behavior. For example, a pterodactyl can fly, an ankylosaurus attacks with its tail.