This [url=/mods/]addon⁣ allows you to arrange a New Year's atmosphere in your world
Minecraft
! Make yourself a New Year's tank and shoot New Year's gifts from it, or take a ride on a futuristic sleigh and have fun with your friends!
Well, that's the New Year's tank, which, instead of destroying, gives gifts because the New Year is a time of miracles!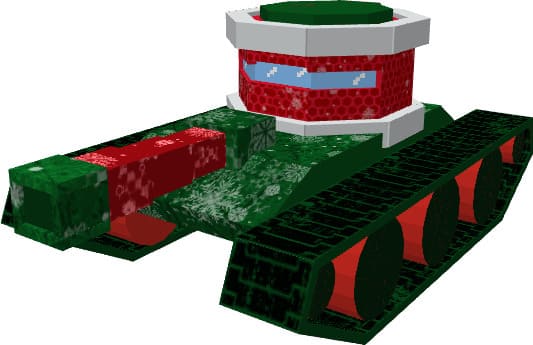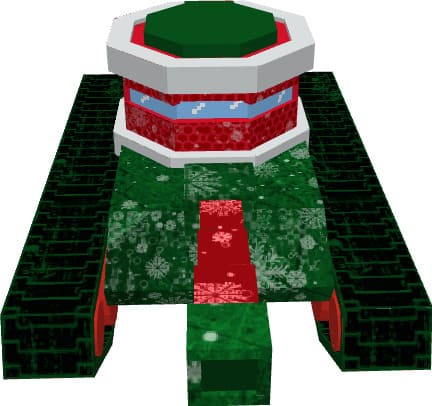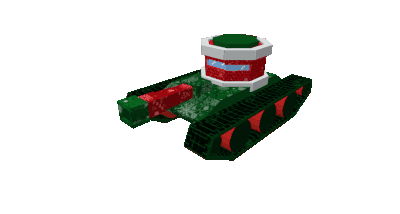 Futuristic Santa Claus Sleigh: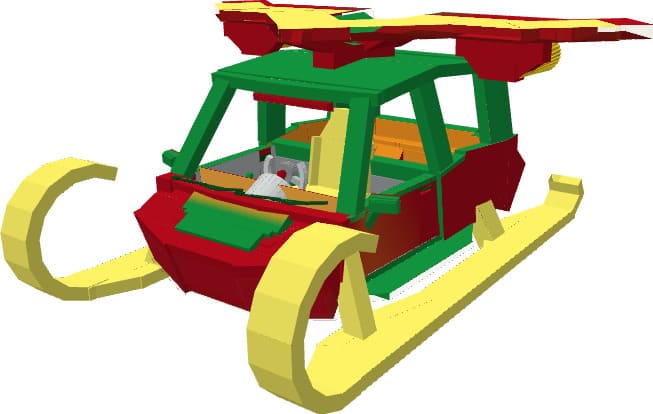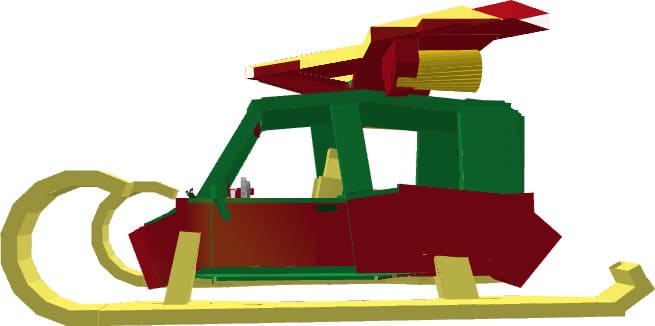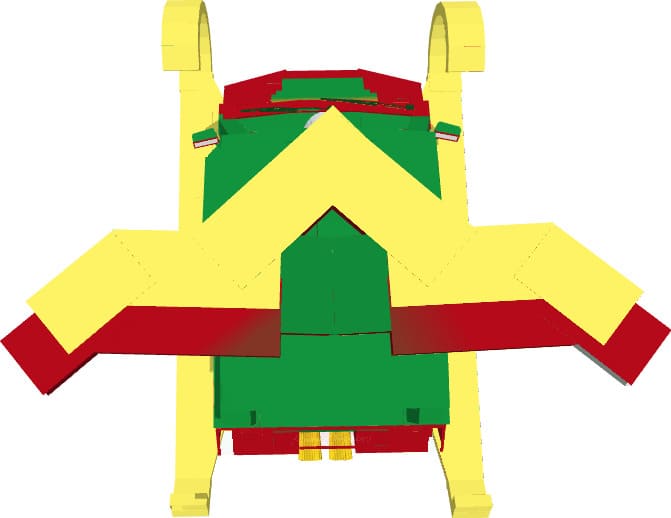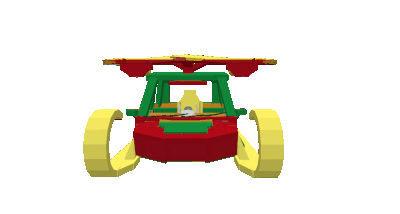 Functionality:
Look up to take off

Look down to lower the height

Sit down to get off

Glow in the dark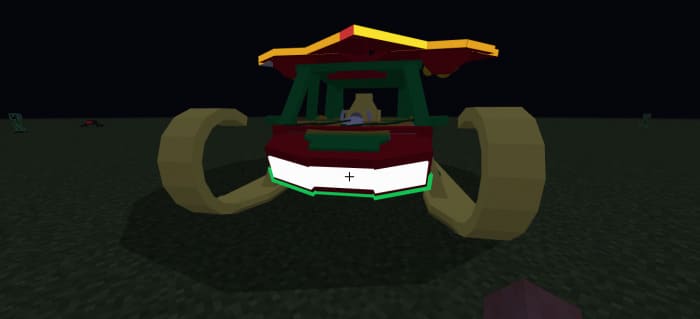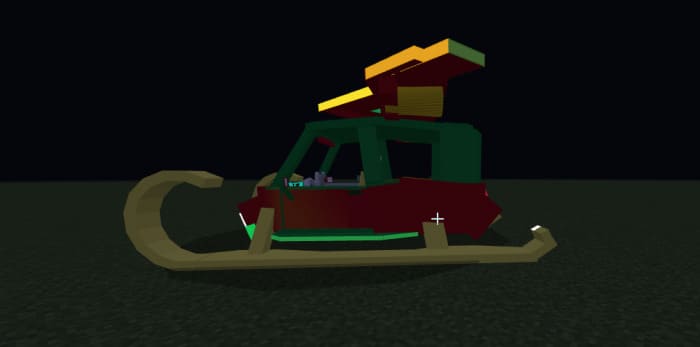 And this New Year's gift will give you a bottle of experience.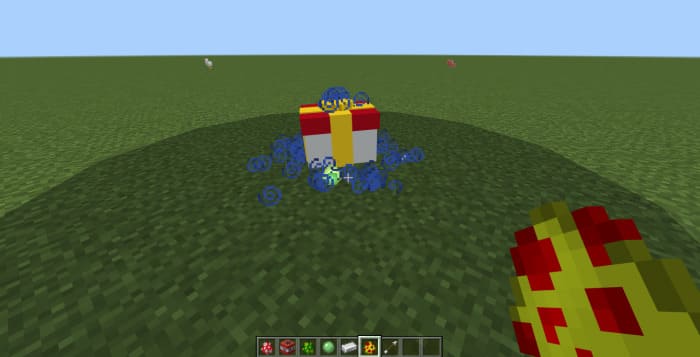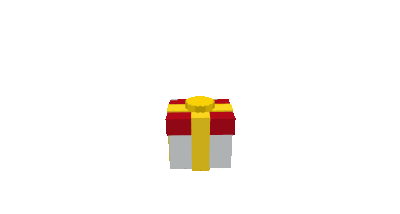 All these new Items can be found in the Creature Creation section.