Mod
Merry Christmas
will add more winter and Christmas themes to
Minecraft
. Some vanilla block textures have been updated, special structures and gifts have also been added!
In the settings of the world, enable the experiment functions for the correct operation of the addon.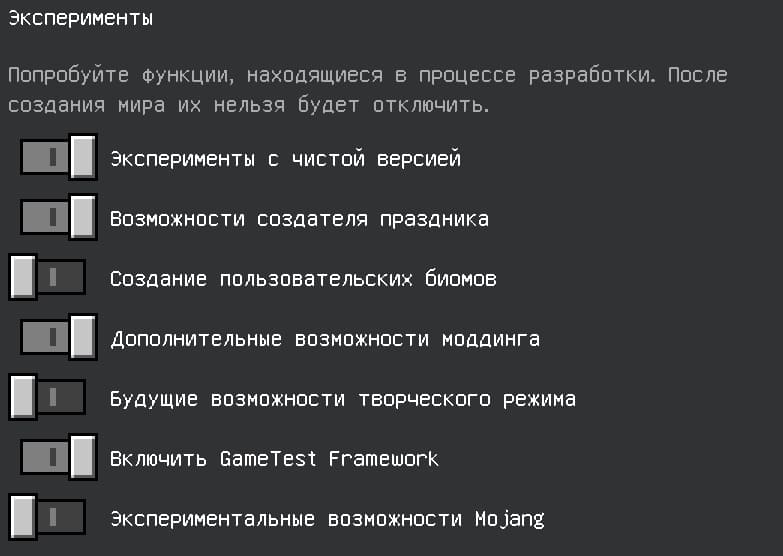 Gifts
Two gifts are available — red and blue. Break them to get valuable items or blocks.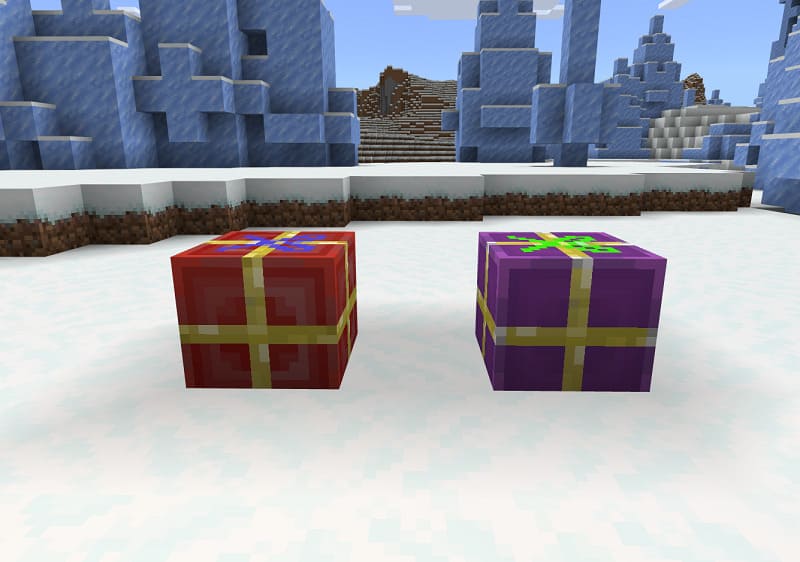 Gifts can be created in the workbench.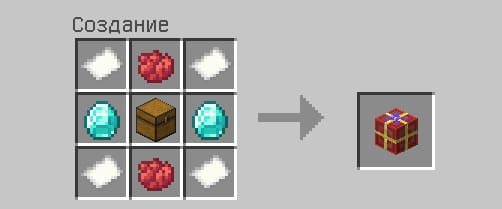 New Year textures
Some vanilla block textures have been updated to convey the atmosphere of winter and New Year.
Bone and brick blocks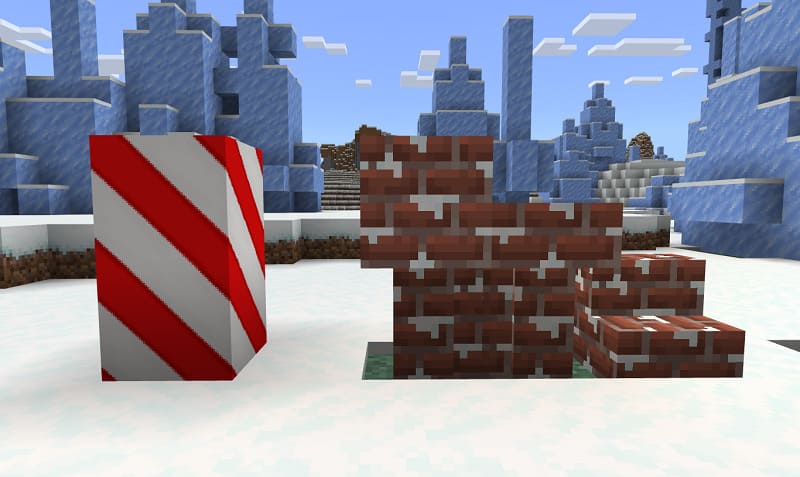 Iron grating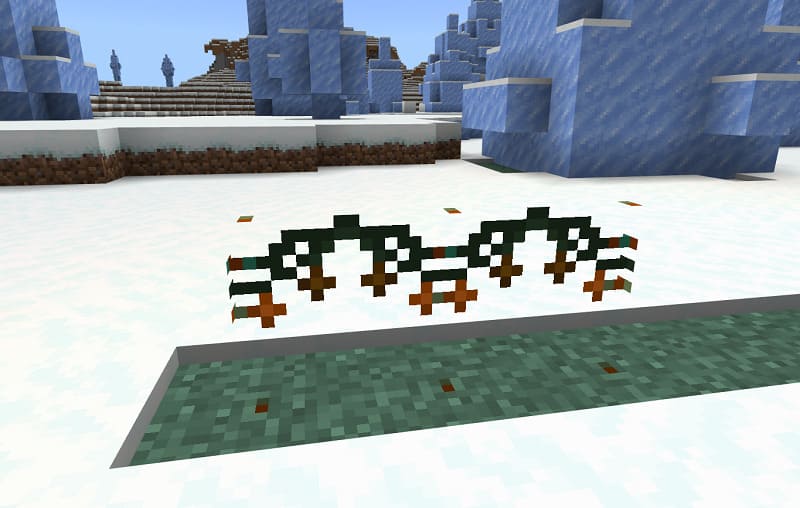 Torch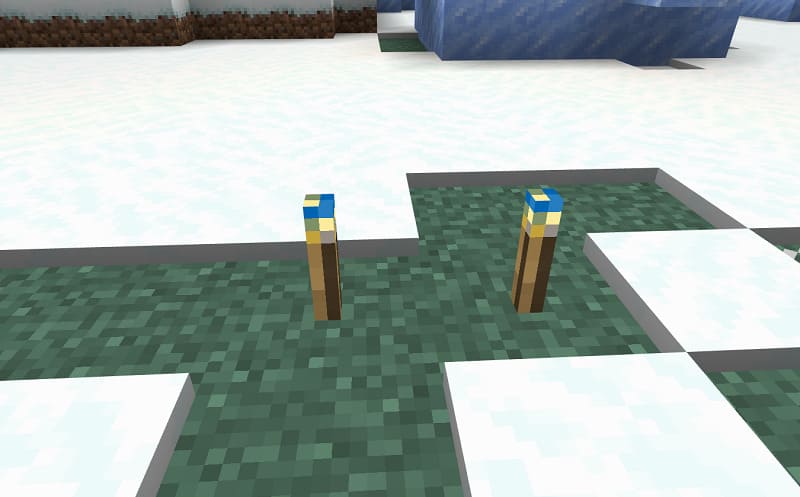 Web (color shimmers)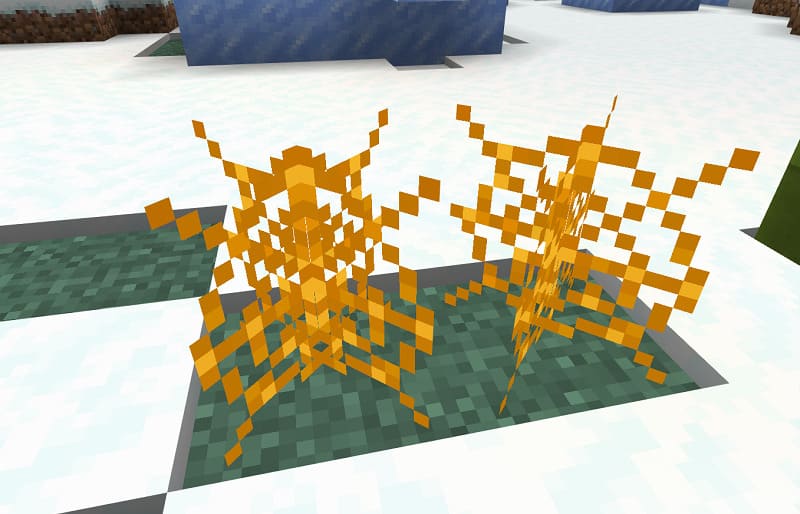 Chests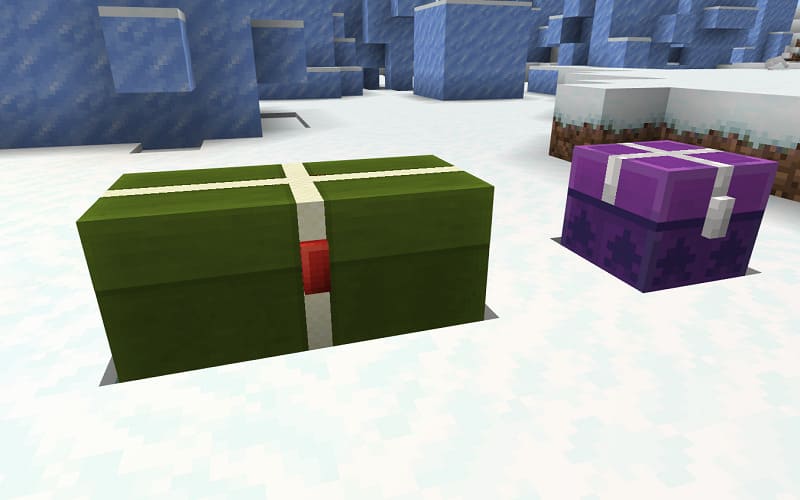 Skulls
Christmas Zombie
Structures
The addition also adds two new structures that can be created by special items.
The first such structure is a New Year's surprise.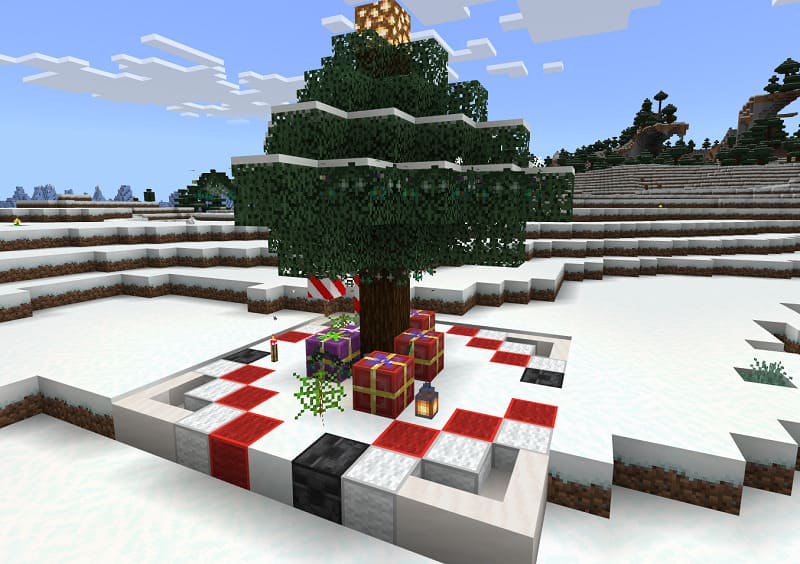 Get a special item and use it to create this structure.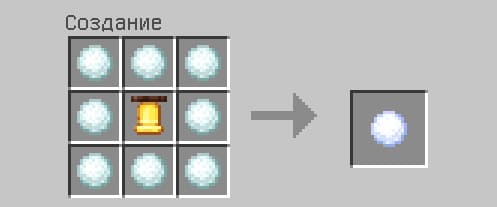 The next structure is the New Year's decor.
The object of the structure is created using a snowball and a bucket of loose snow.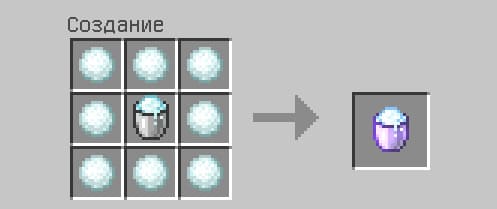 Santa Costume
The textures of the golden armor have been updated, now you can look like a real Santa!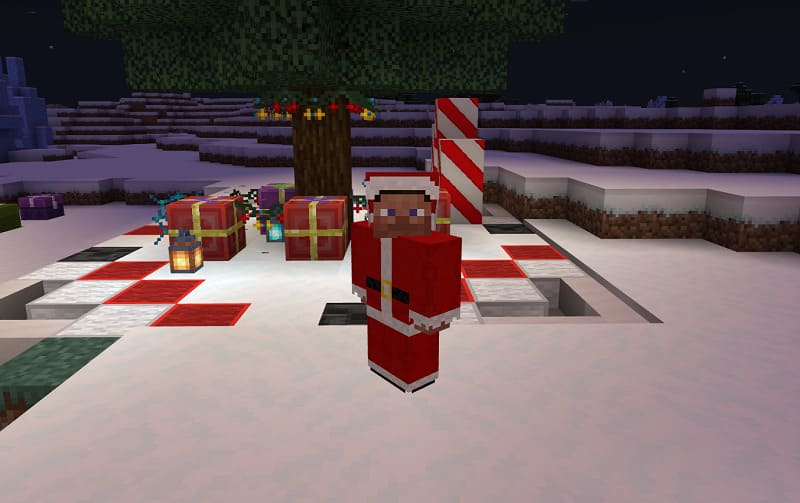 Crafting skulls (small gifts)