Despite the fact that there are already various emotions in vanilla
Minecraft
, nevertheless, there are few of them, and some are completely paid. With
mod
Emote+
, the game will have more diverse emotions with full animations.
For the mod to work properly, you need to enable the experiment functions.
Enter
.emote
into the chat to list all available emotions.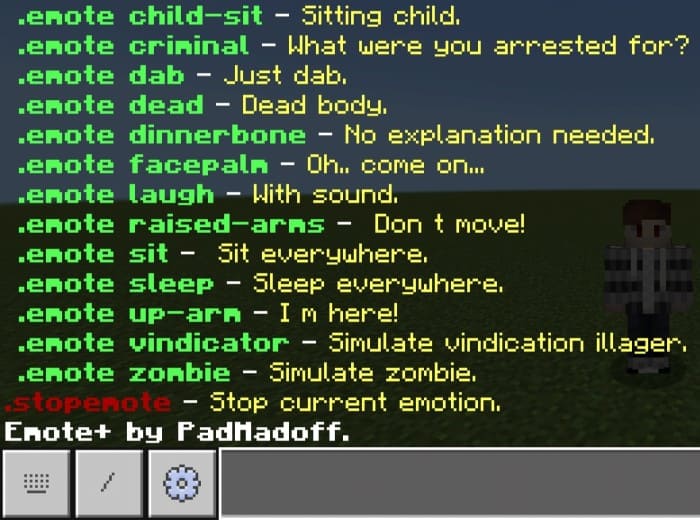 For example, the player will be able to display a sedentary animation or become a child!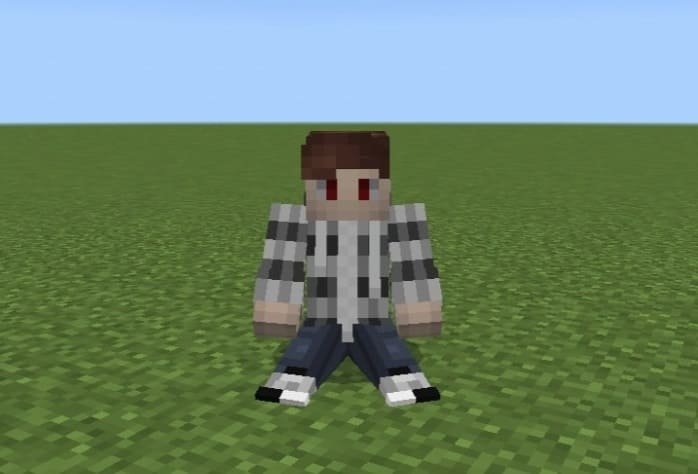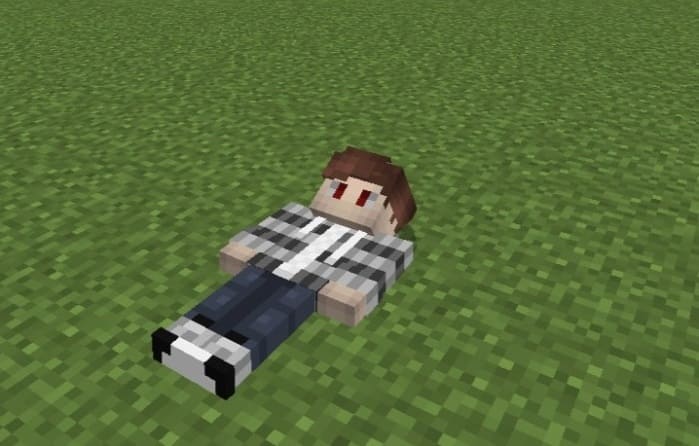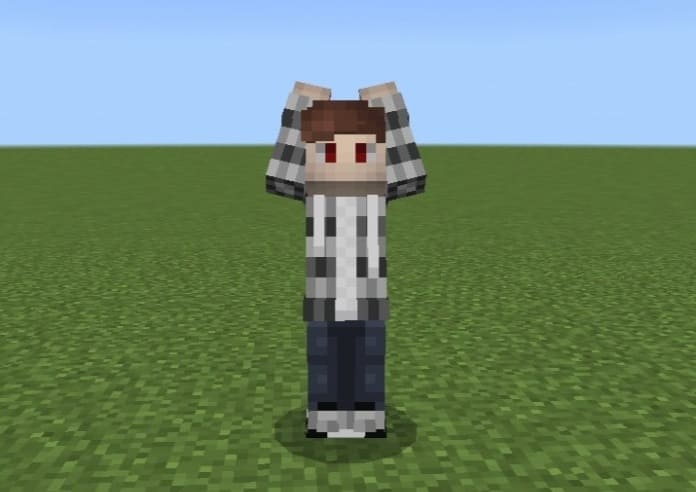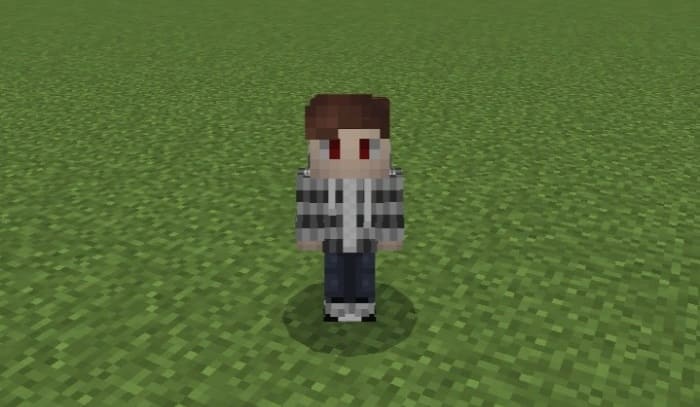 To stop the animation of emotions, enter
.stopemote
into the chat.