Most recently, the developers announced
Glare
, who will be one of the three mobs in the voting for
Minecraft Live 2021
. Did you really like this cute creature, are you afraid that he won't win or do you want to try it out now? With
mod
Glare Concept
you will have such an opportunity!
Glare
Feed two Glares to create a little Glare

Feed the Glare to tame it, and it will follow you within a radius of 20 blocks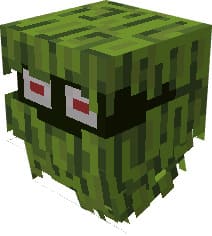 If there is a monster 16 blocks away from you, the mob starts shaking and growling like a wolf.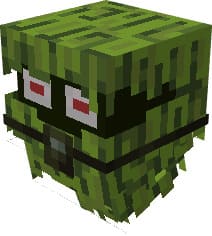 He is afraid of any block that emits light.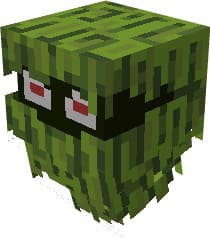 It can be found in any dark cave. You can also get a creation egg through the Creative mode inventory.