Mod
Simple Airplane
adds a simple but fully working airplane to
Minecraft PE
. The plane is perfectly designed, has animations, and it can also be created using a simple recipe.
Creating an airplane
An airplane can be created in a workbench using two coal blocks and four iron blocks.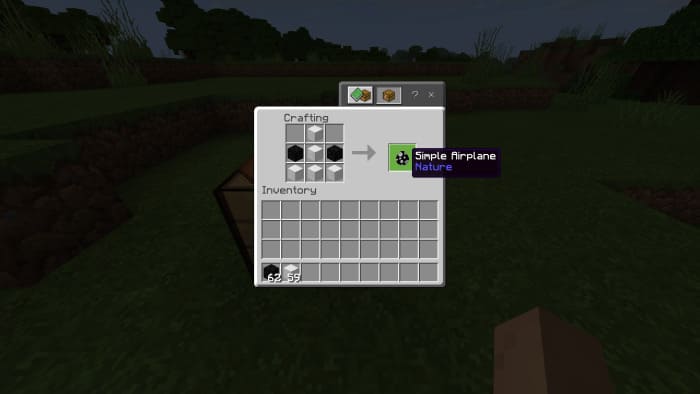 You can also use the command
/give @s c:simpleairplane_spawn_egg
to get an airplane creation egg.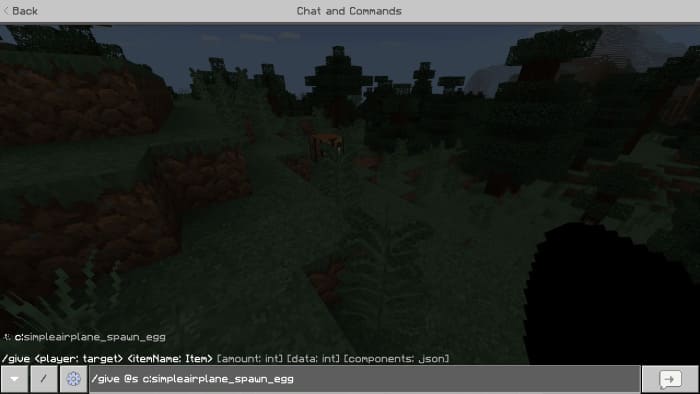 Or immediately call with the command
/summon c:simpleairplane
.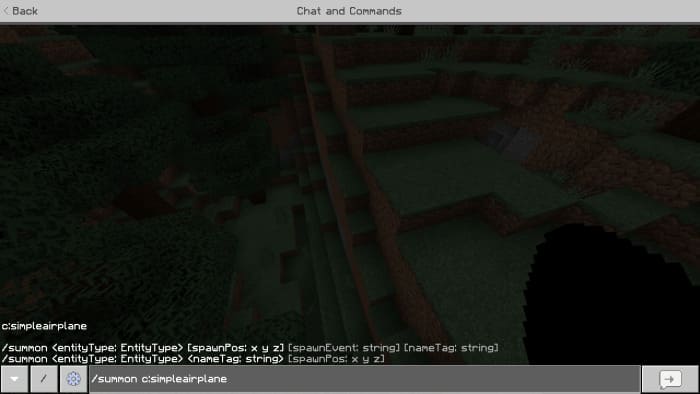 Screenshots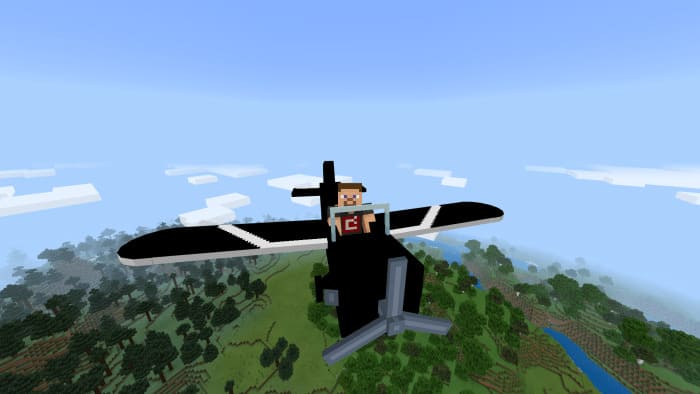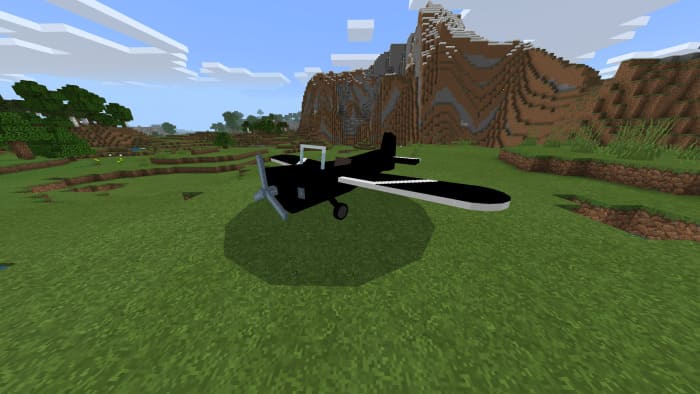 The plane also has tilt animation.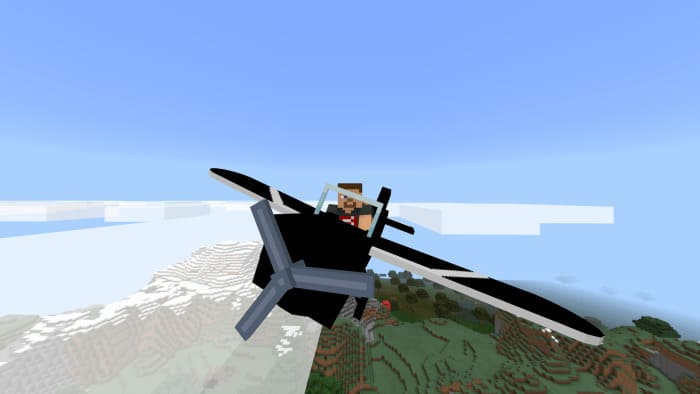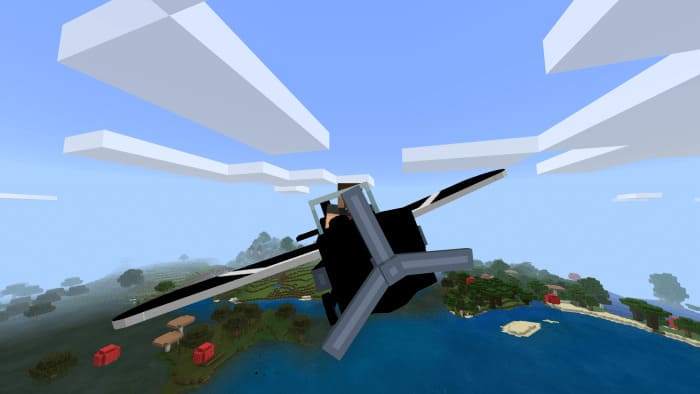 Overview