This addon contains 70+ classic and modern pieces of furniture for
Minecraft PE
/BE. There are many opportunities for home comfort.
This is only the first version of the mod, so there will be even more diverse furniture in the future update!
Here are some examples with the decor features from this add-on.
Kitchen: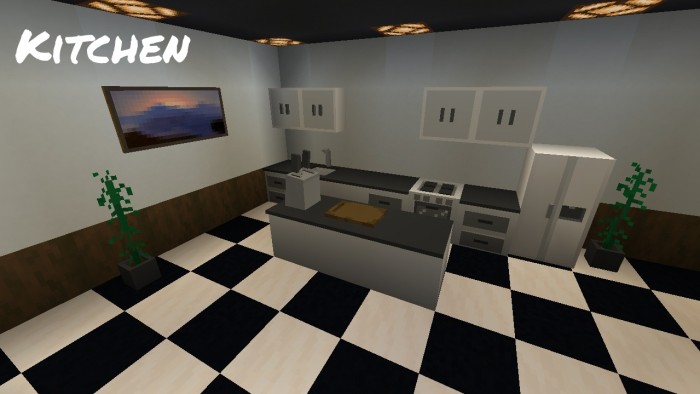 Bedroom: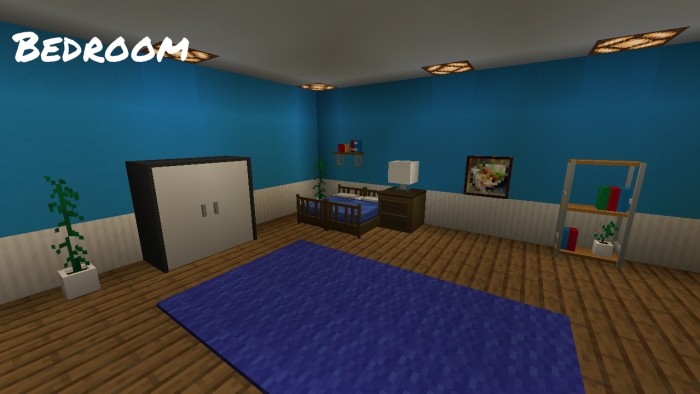 Home mini-library: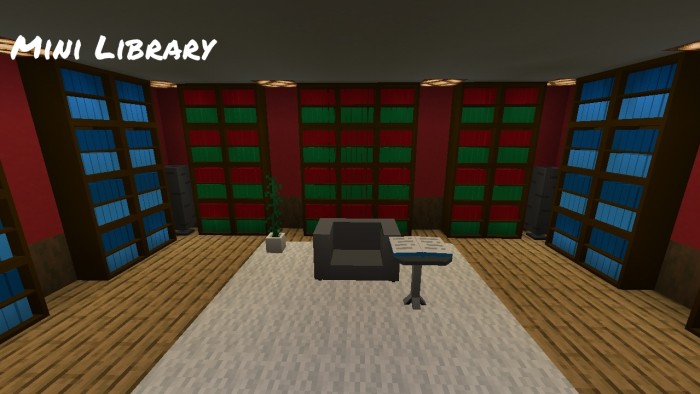 Bathroom: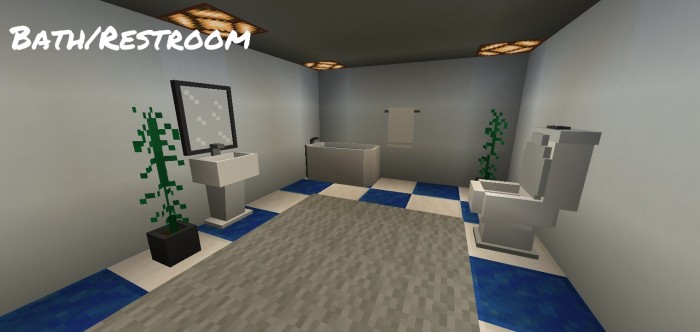 Living room: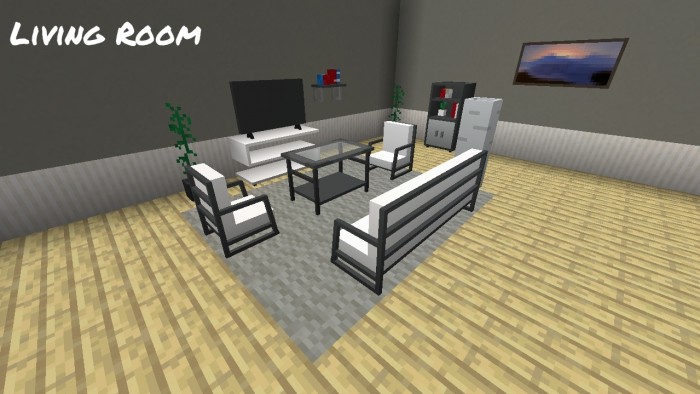 Bedspread: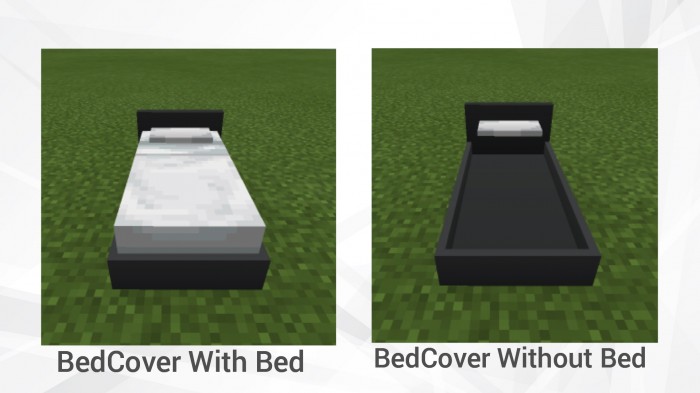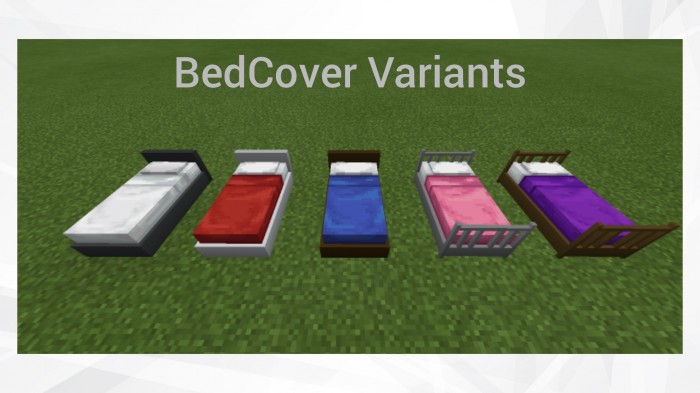 To get furniture, you will need to create
a Furniture box
: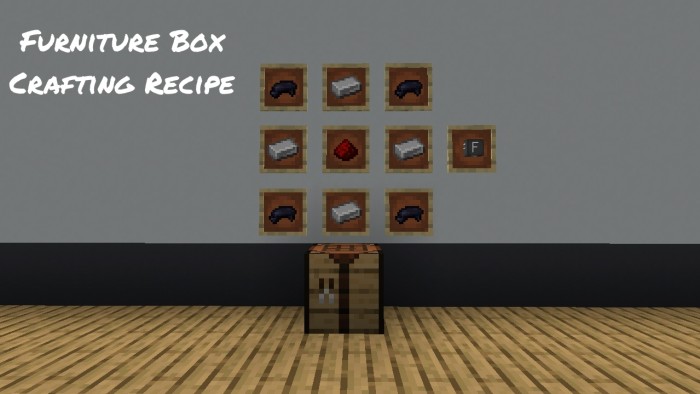 Next, place the Furniture box in the Stonecutter, and you will see a giant selection of diverse furniture for home decoration.