Mod
Naruto Jedy
adds to
MCPE
creatures called Biju and their human guises Jinchuuriki! The main feature of the mod is textures and models in HD quality.
Naruto Jedi will add 9 Biju (tailed beasts), 36 new chakras and much more! Become a Jinchuuriki and defeat all the Biju!

Gameplay
First, I must say that the addon is fully configured for survival mode, and therefore it is necessary to know some game mechanics.
To activate the modes, press Shift.
Gameplay mechanics
Chakra
is the main element of this supplement, and it is divided into three types: nano-chakra, chakra and giga-chakra. To achieve this, you will need to kill the Nukenin Ninjas that appear on the map (you can also get a nano-chakra by killing Tenten and Ichiraku).

One way to get
The curse of Hate
is to make friends with a Wolf, that is, to tame it. And immediately after that, kill him. At the same time, the Wolf will drop the Curse of Hatred.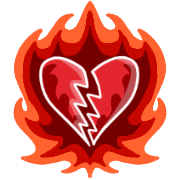 The bijus
will be received randomly. To fight one of them, find the Yellow Parameters on the map, hit it and take the object of a random Biju summoning.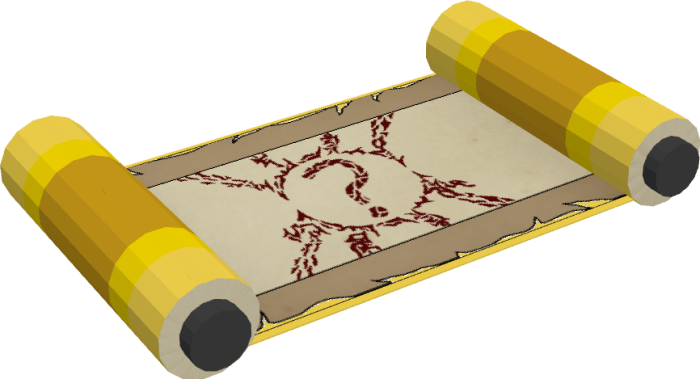 Another item that is important for your gameplay is Re. With Re, you can buy Onigiri, Dangos and Ramen for Ichiraku, which will also appear all over the map. Re can also be used to buy Tenten weapons, she has a large arsenal for sale.

And now let's move on to the most important feature, this is the beauty of drawing models and textures!
Biju (Tailed animals)
Shukaku: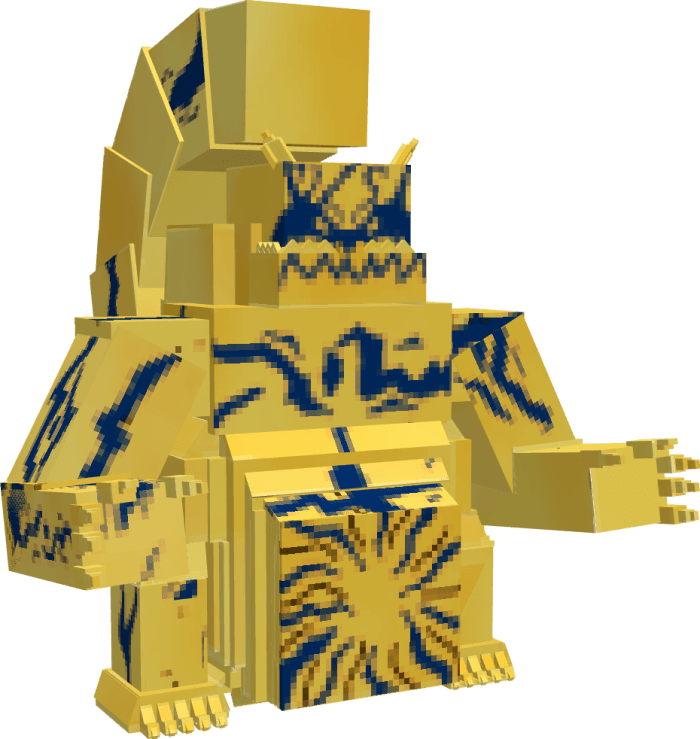 Matatabi: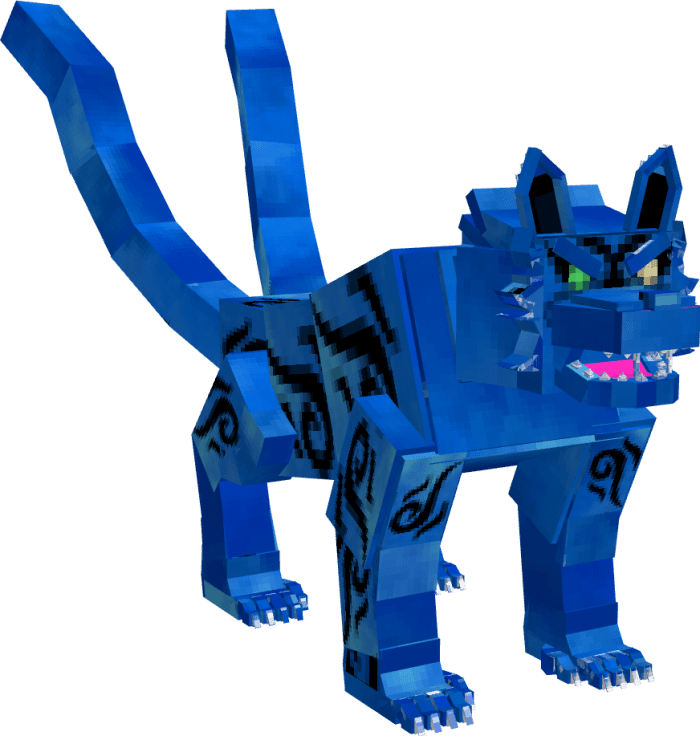 Isobu: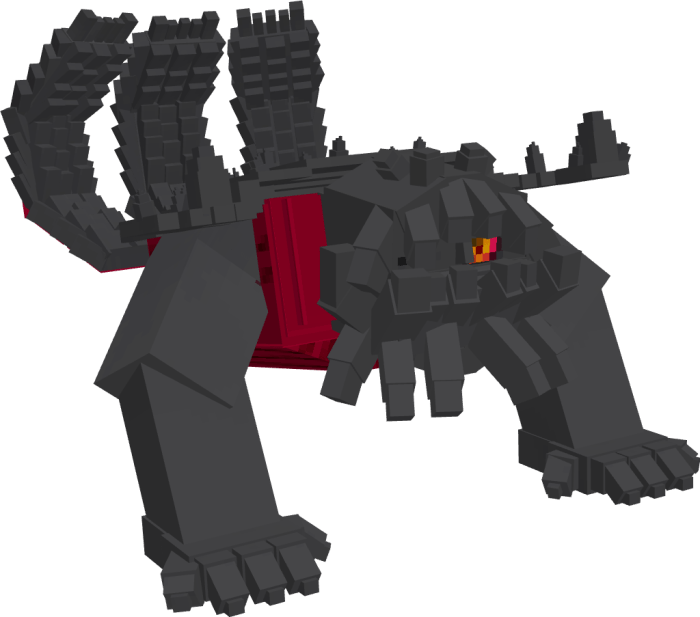 Son Goku: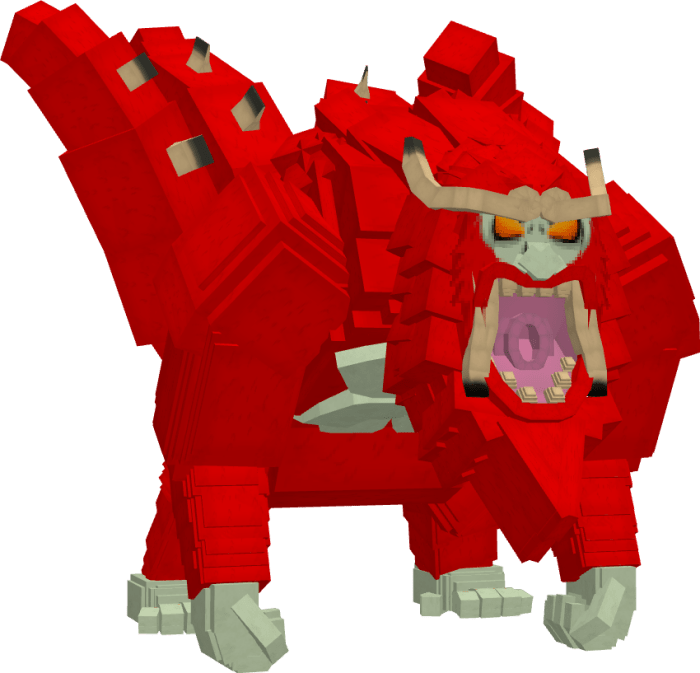 Kokuou: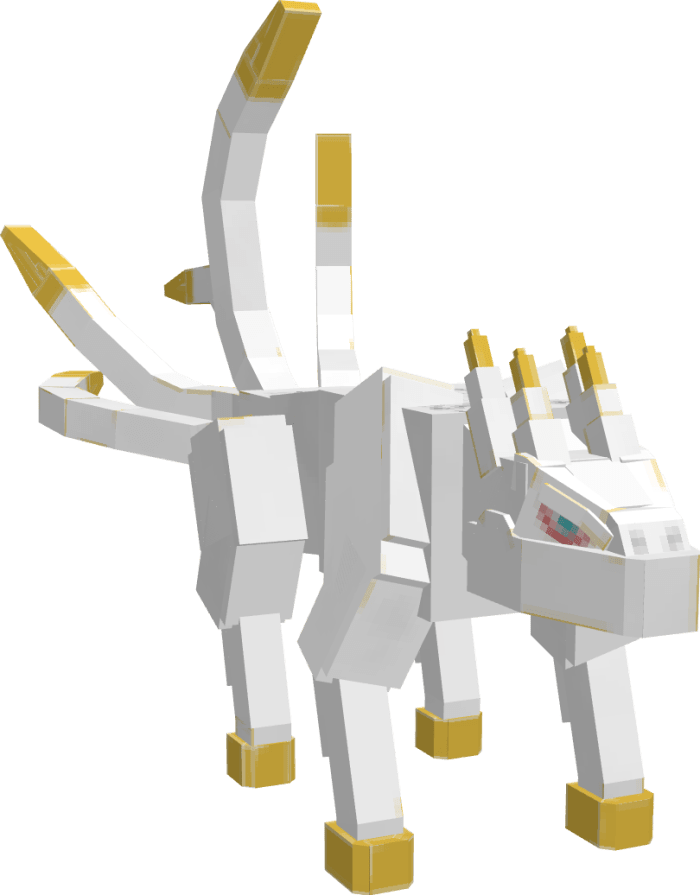 Saiken: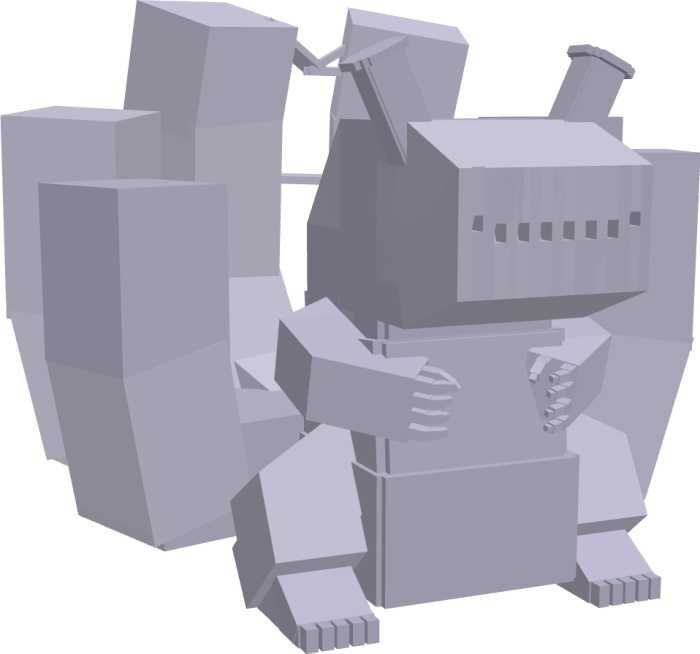 Choumei: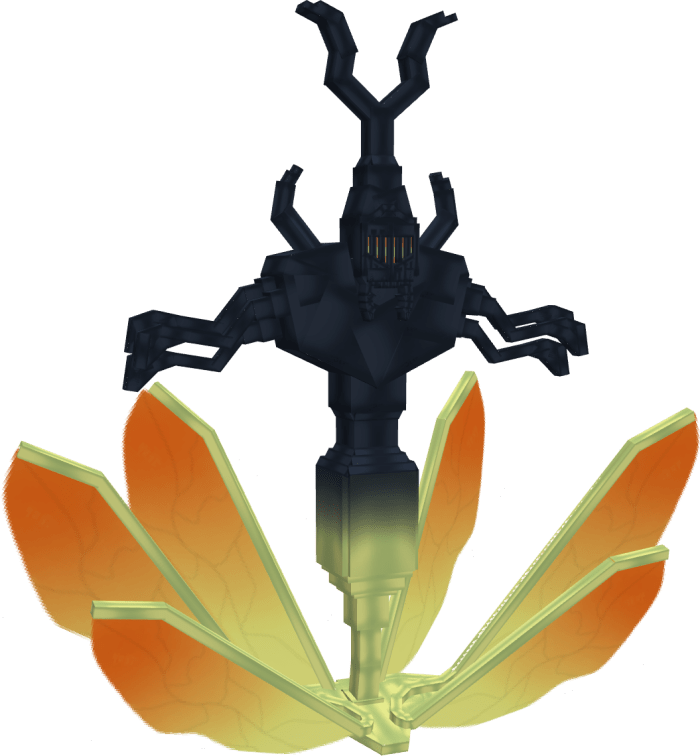 Gyuki: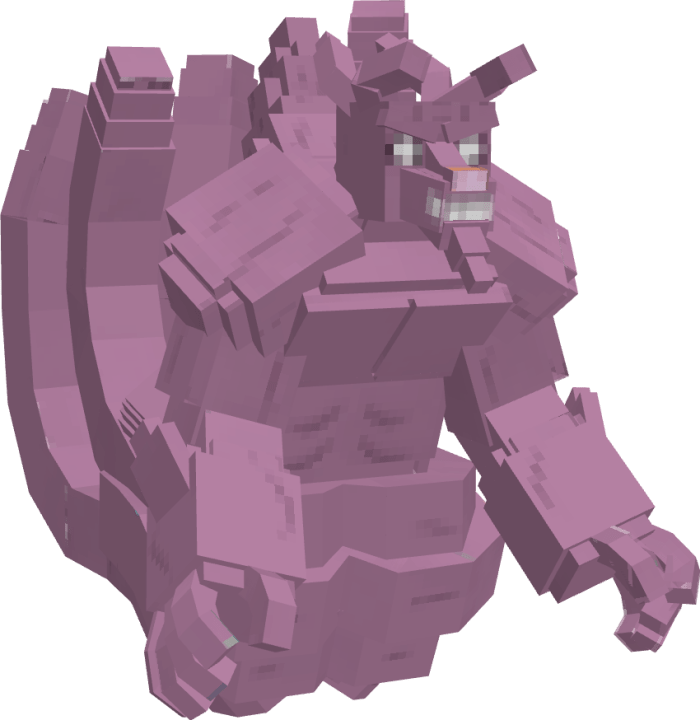 Kurama: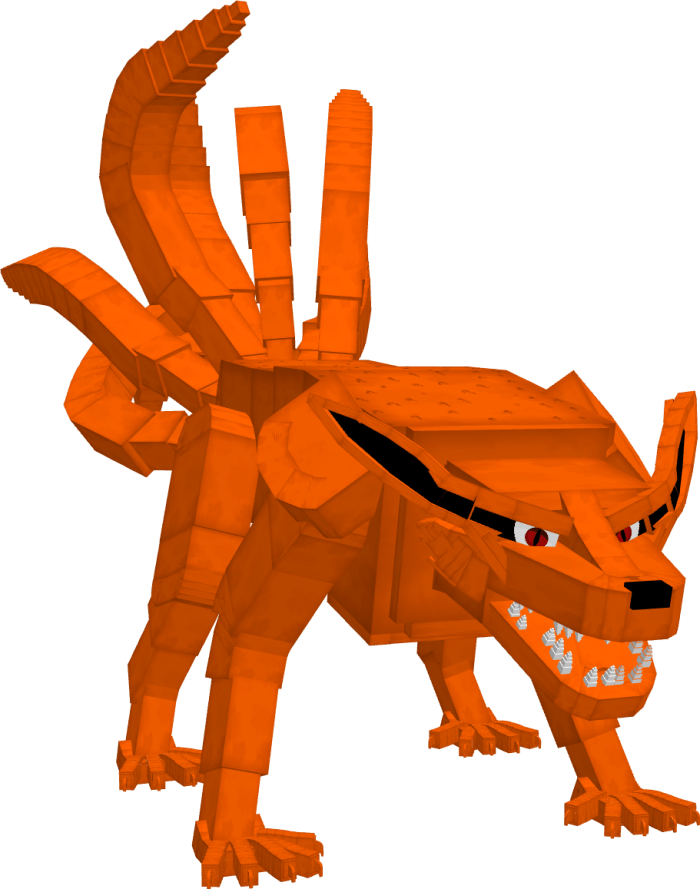 Jinchuuriki: chakra mode - phase 1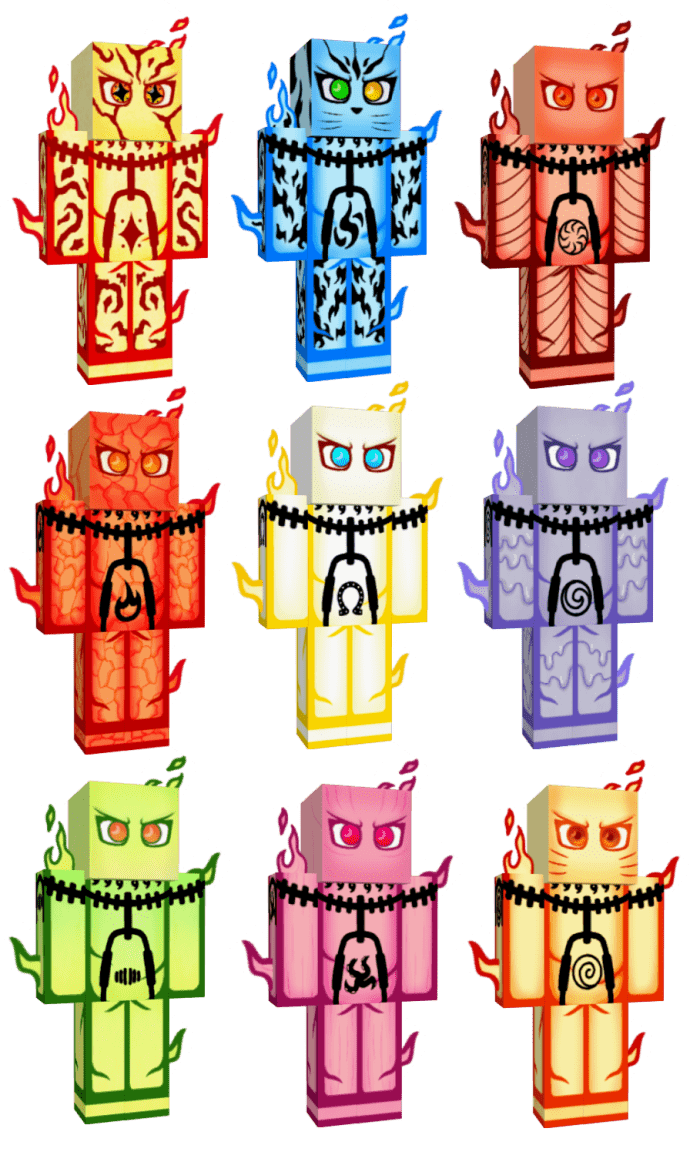 Added kekkei genkai.
Paper: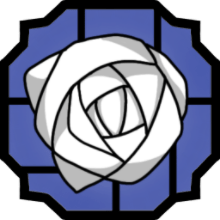 Iron sand: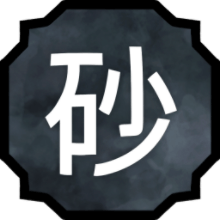 Sharingan: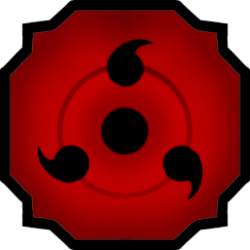 Byakugan: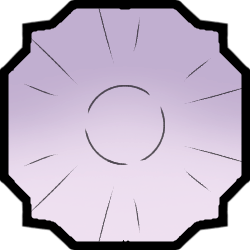 Screenshots from the game: