Mod
Naruto Battle
adds Naruto from the manga of the same name to Minecraft, with whom you can fight and get new weapons, as well as jutso. If you like battles, then you will definitely like this addition.
Basic Naruto
Appears all over the game world, it is also called with the creation egg.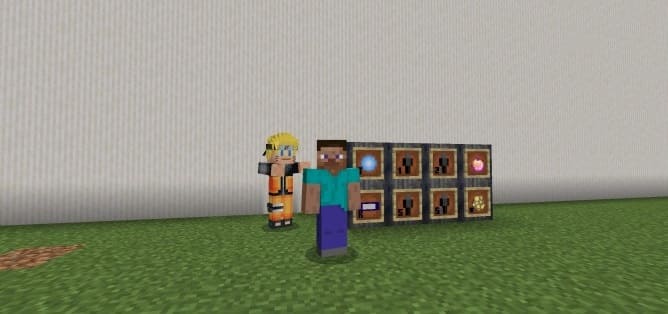 After winning, you will receive various new items.
Rasengan jutsu:
Can be used indefinitely

Has a recharge in a few seconds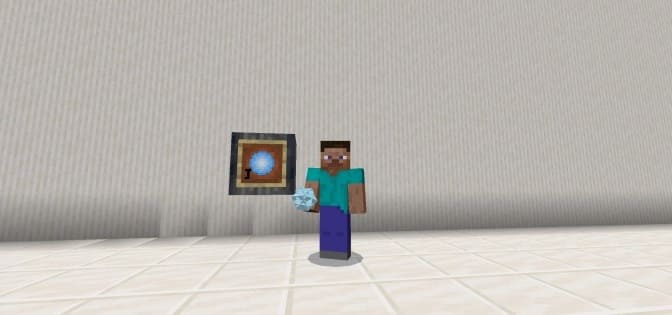 Ninja Bandana:
Gives speed II and bounce IV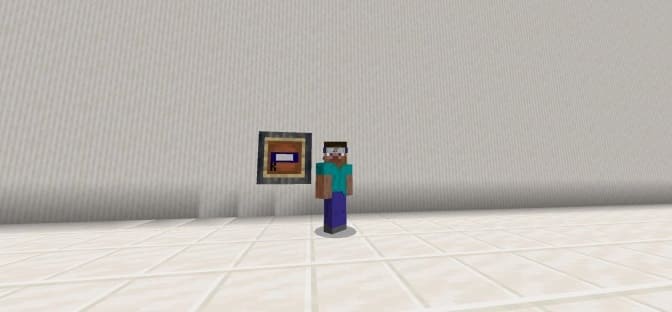 Shadow Clones:
Health: 1

You can summon groups of 1, 5, 25 and 50 clones

The ability can be used indefinitely

After use, there will be a recharge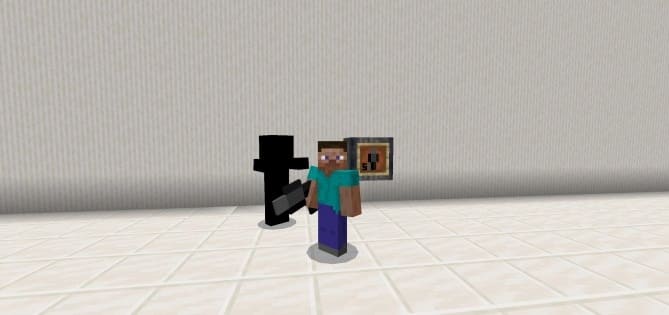 Naruto Sannin
Naruto Sannin appears after defeating the main Naruto. He is stronger than the usual Naruto by about 50%, so you can use the dropped items for a new fight.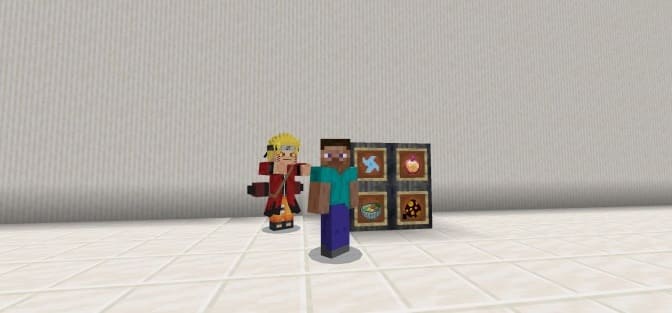 Defeat him to get new items.
Shuriken Rasen:
Has endless use

Shuriken is able to destroy the Iron Golem

Explodes blocks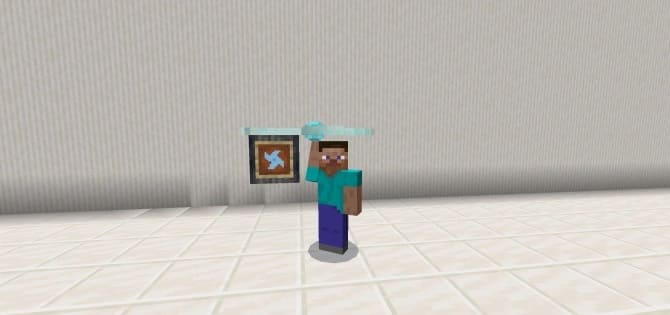 Ramen:
It is created from an egg, a bucket of milk, cooked beef, a bowl and wheat

Can be eaten to restore hunger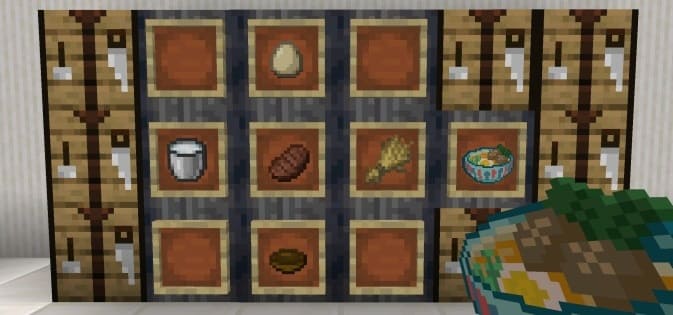 Naruto Kurama
This Naruto is 50% stronger than the previous one and 100% stronger than the first one. The fight with him will be very difficult, because he is also able to teleport past the attacks.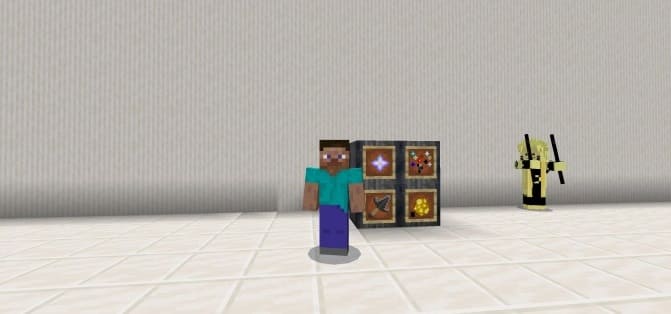 Defeat Naruto Kurama and get new items.
Kunai of the Flying Thunder God:
Works similarly to Pearl Edges

Has no gravity and has infinite use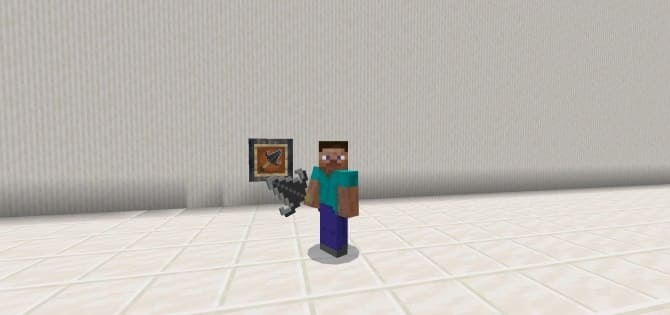 Biju Rasen Shuriken:
The most powerful jutsu

Use carefully so as not to destroy the village or your house

Has infinite usage and recharge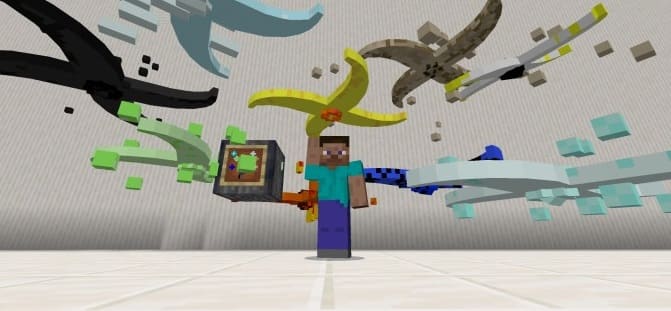 Naruto's Allies
Every time you defeat Naruto, an egg drops from him to create a friendly Naruto. He will help you in the battle against zombies, skeletons and other hostile creatures.
Feed him ramen so that he follows you.