Mod
Actual Guns
adds more than 340 new items to
Minecraft PE (Bedrock)
— pistols, rifles, shotguns, submachine guns and much more! The mod itself was based on the game
Counter-Strike Online
Be sure to activate in editing the world
Experimental gameplay
for the mod to work properly.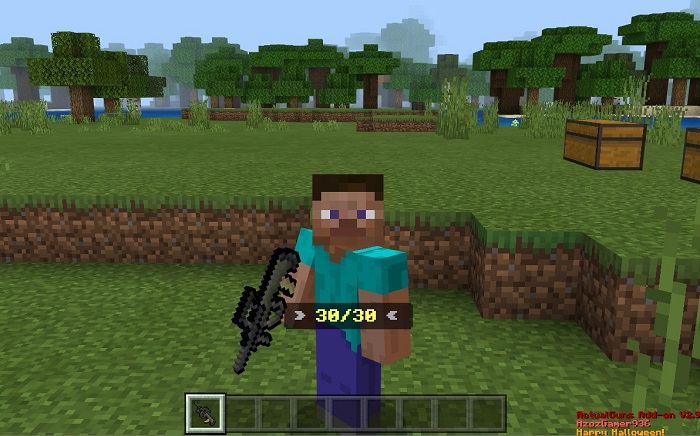 Some guns have the ability to aim, you just need to sit down to activate.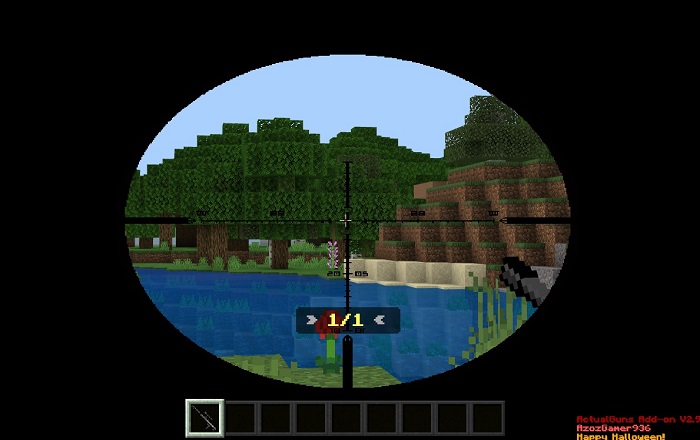 There are also many different grenades in addon — for example, smoke, gravity, Molotov cocktail and much more.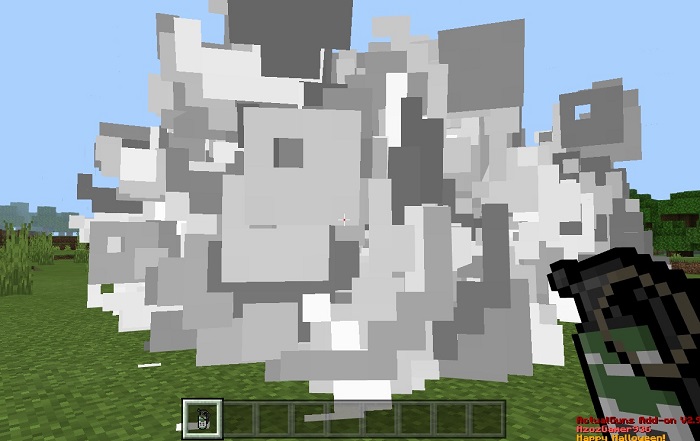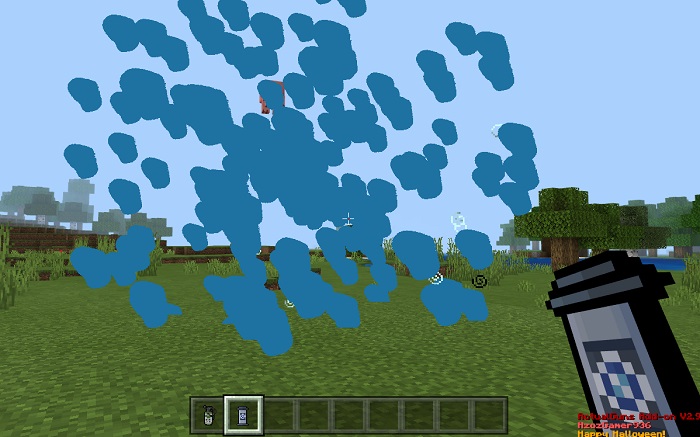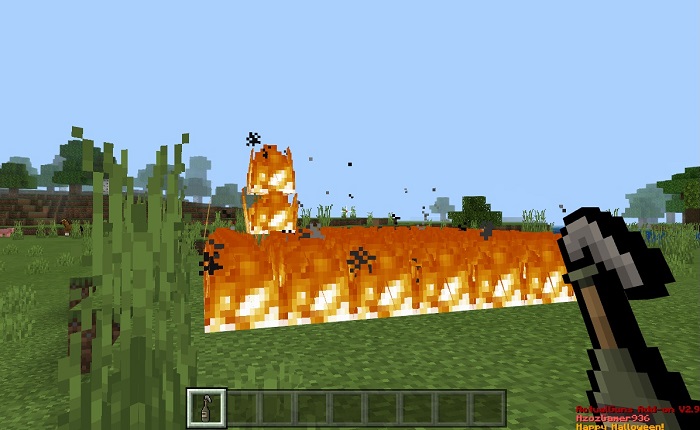 To get knives, grants, pistols, etc., you must use the command
'/function'
with one of the following names:
getar machines

getetc — other

getgrenade — grenades

getmelee — melee

getshotgun — shotguns

getpistol — pistols

getsniper — sniper rifles

getsmg — submachine guns

getheavy — machine guns
Usage example:

If you need ammo, then add 'ammo' at the end of the names.
Installing the Actual Guns mod (.mcpack):
Download the mod files marked .mcpack from the links below.

Open the files (via ES Explorer on Android) and the game will install everything you need by itself.

Launch Minecraft and go to edit the world.

Select Resource packs.

Find the texture pack and activate it.

Select Behavior packs.

Find the add-on and activate it.

The mod is installed, have a nice game!