If you like to bargain with villagers in large quantities, but face the problem of blocking the trade, then
the Don't Lock It mod
will allow you to trade endlessly with a villager and a wandering merchant.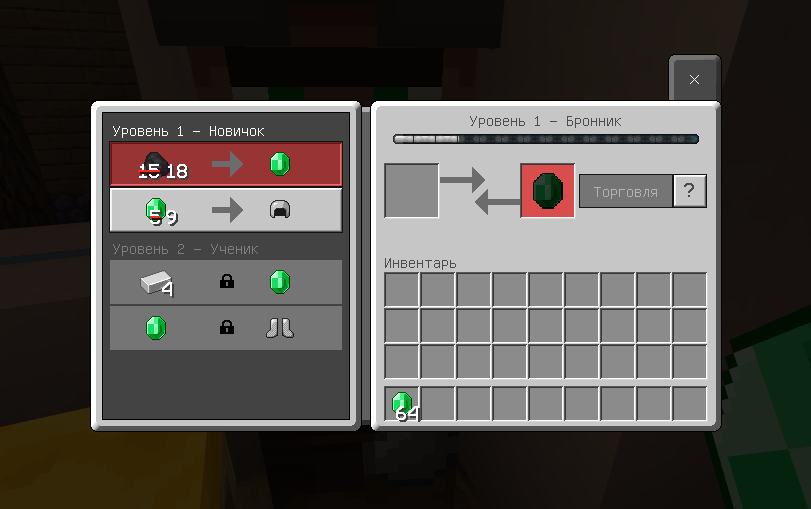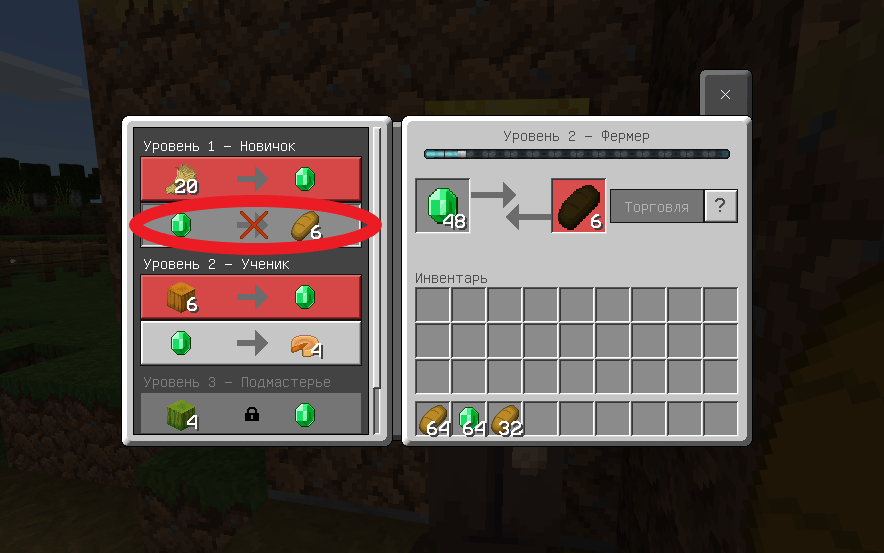 When you trade with villagers, sometimes trade is blocked, with the Don't Lock It mod, villagers never block transactions. You can trade an infinite number of times with any type of inhabitants.
Installing the Don't Lock It mod (.mcpack):
Download the mod file marked .mcpack from the link below.

Just open the file (via ES Explorer on Android) and the game will install everything you need by itself.

Launch Minecraft and go to edit the world.

Select Behavior pack.

Find the add-on and activate it.

The mod is installed, have a nice game!