Tired of mining Coal, iron, and Diamonds every time? What if the villagers did it for you? With this mod, you will have such an opportunity. You can use the villagers to get you valuable resources. Become their master and make a fortune!
How to get an employee?
Find any Villager of any profession.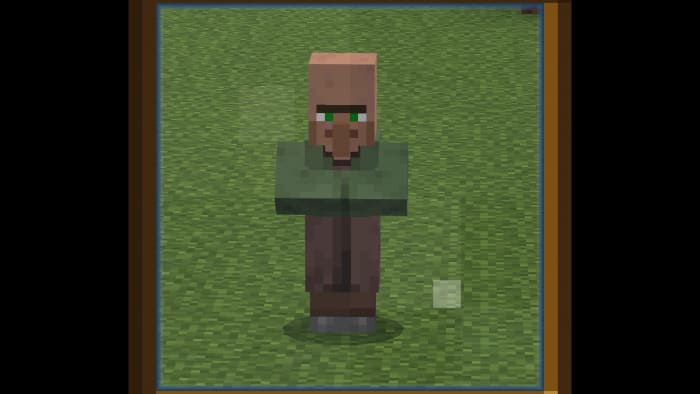 Imperceptibly deprive a Villager of life in any way.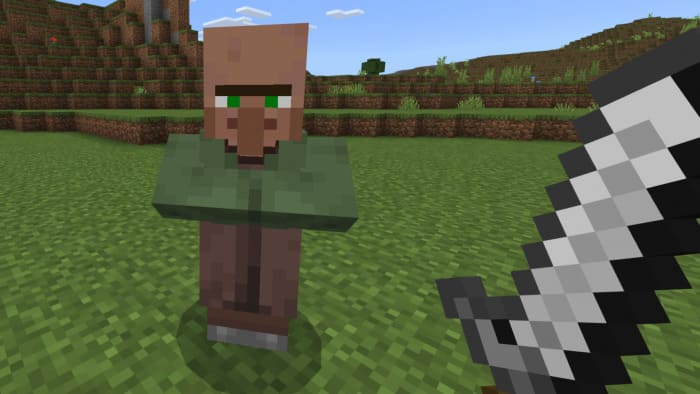 A new item will drop out of them
kidnapped villager
.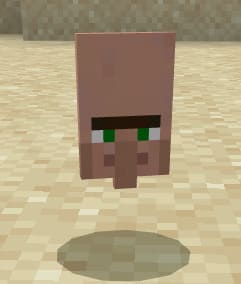 Use item
kidnapped villager
to create a
Crucified Villager
who will give you a special Fear item every 1–2 minutes.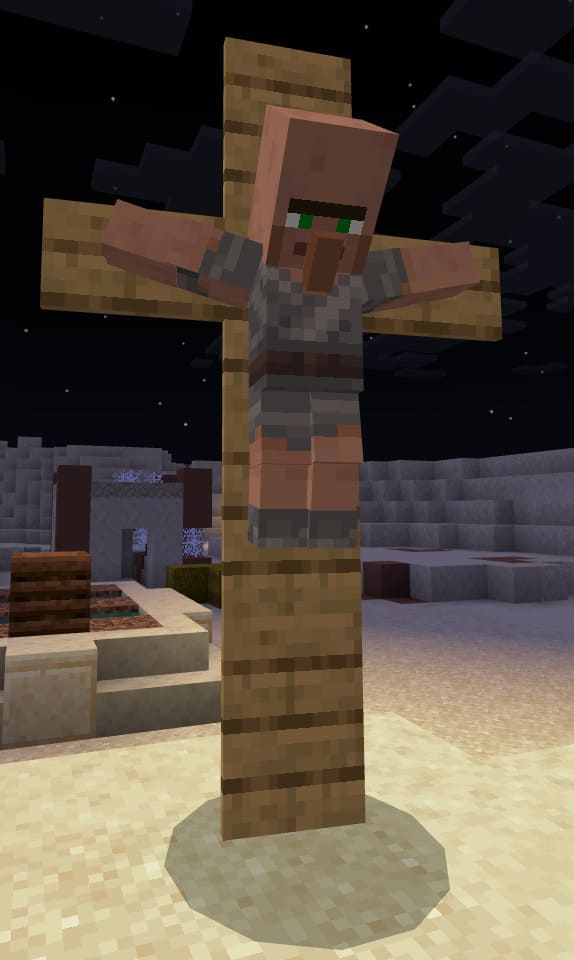 Using a workbench, create a Wheel of Pain. With him, you will create an employee for yourself using Fear and a Kidnapped resident.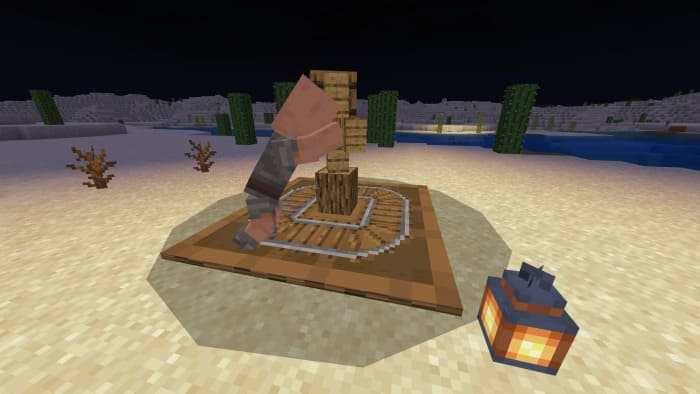 By using the subject of a Subordinate Inhabitant in the workbench, you can get a more efficient miner.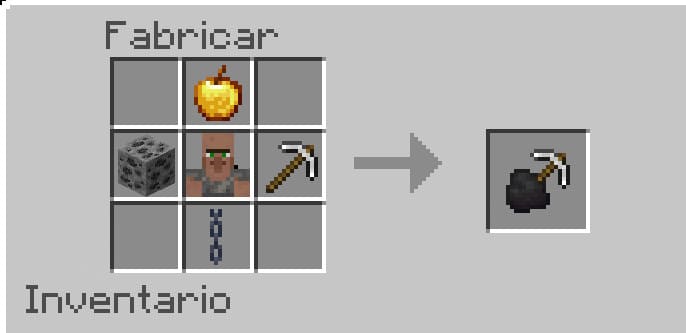 It remains to place an employee, just like any other block.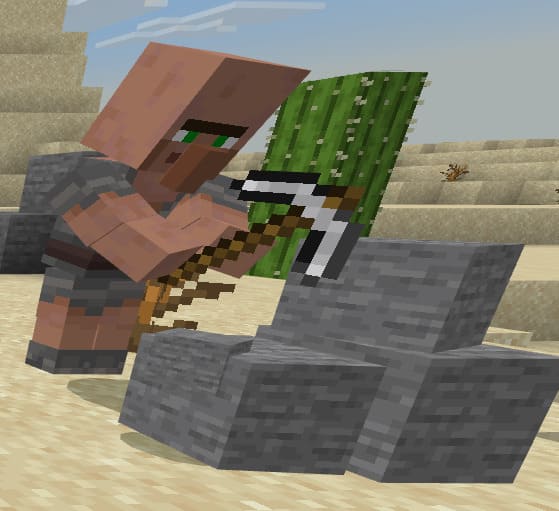 Your employee will extract resources every 1-2 minutes. It remains only to collect the extracted resources.
Crafting Recipes
The Crucified villager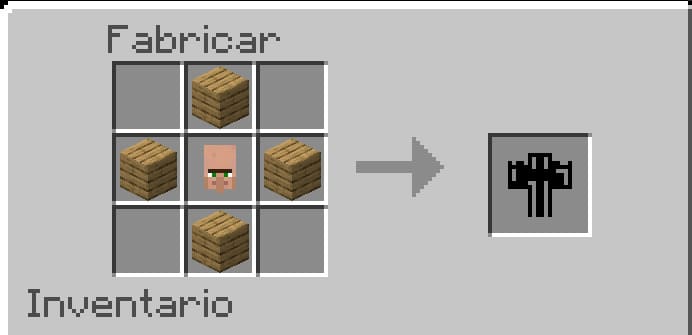 Wheel of Pain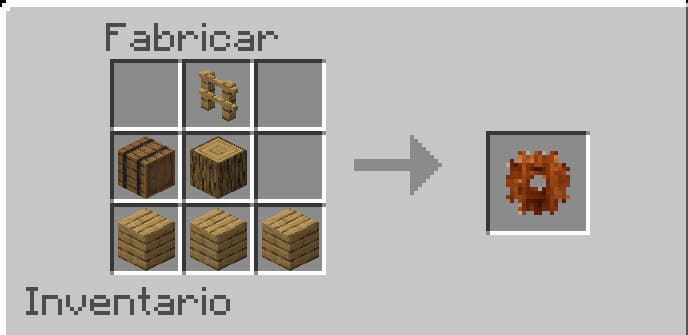 Wheat farmer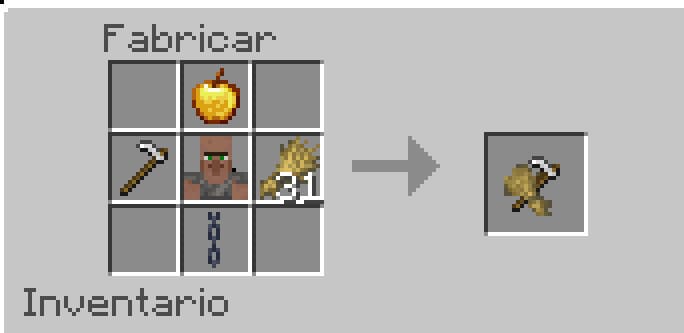 Carrot farmer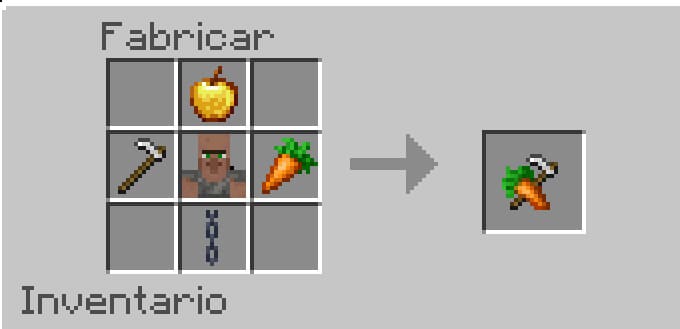 Potato farmer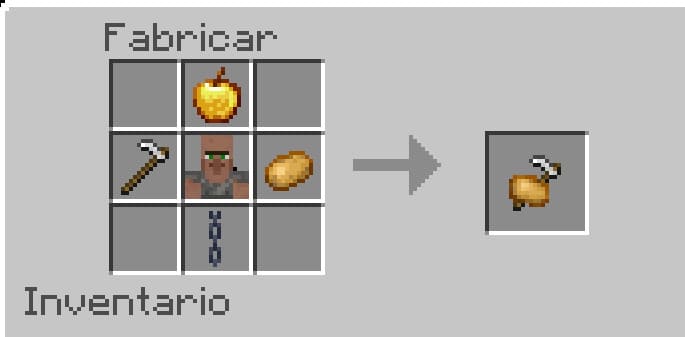 Beet farmer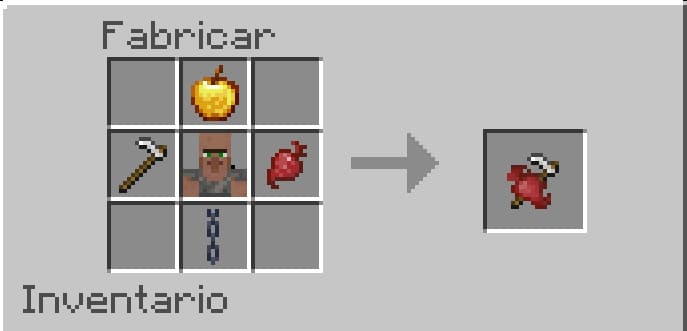 Stone Miner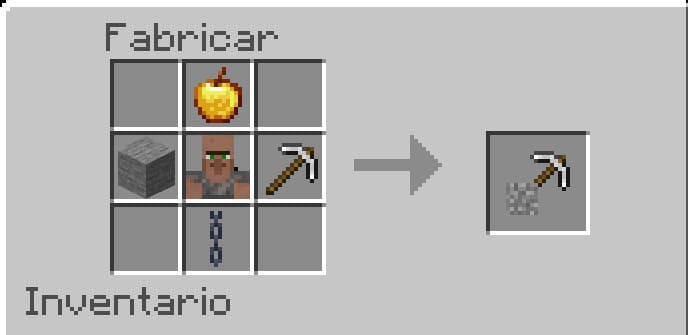 Coal miner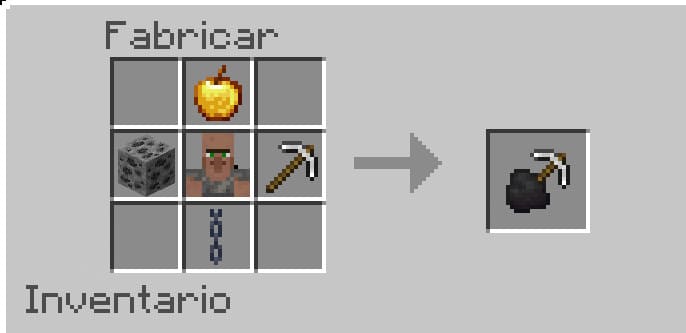 Iron Miner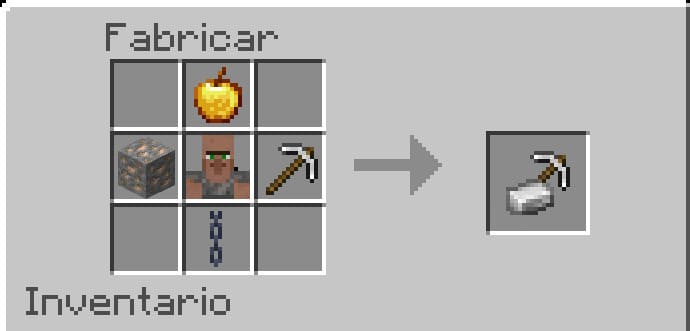 Gold Miner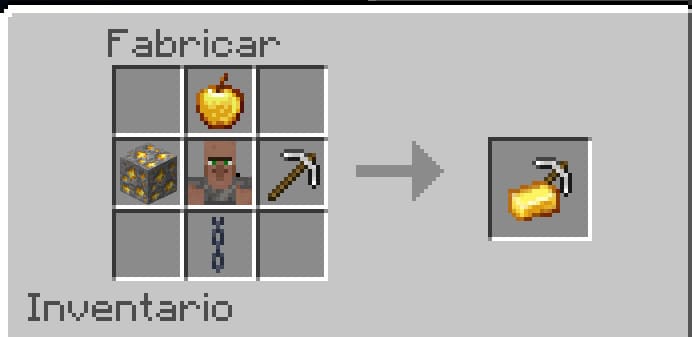 Diamond Miner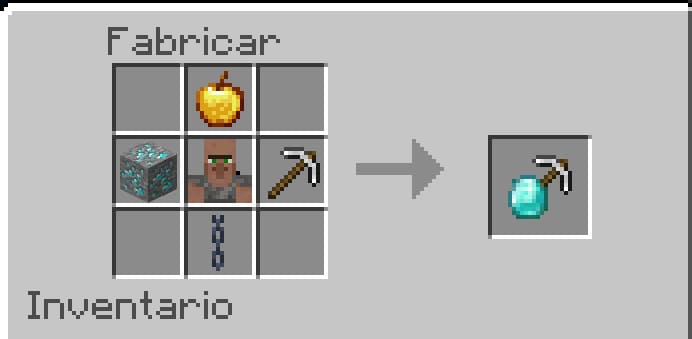 Emerald Miner