Mod
DesnoGuns
adds to
Minecraft Pocket Edition
more than 50 types of various weapons. It all starts with an ordinary knife and ends with incredibly cool sniper rifles with sights. Ides and recipes of items you can find further, but for now I advise you to read a brief description of the mod.
The peculiarity of this mod for
MCPE
is that each gun will have its own interface. You will also be able to craft ammunition, first aid kits, parachutes and much more!
Mod Features:
Each weapon has its own power and recoil.

Many rifles have the ability to aim.

Each weapon has its own shot sound.

A huge variety of weapons.
Full list of weapons
How to make a weapon?
First you need to make a clip that you can craft from a single ingot of iron. For example, we will make a pistol
.44 Magnum
.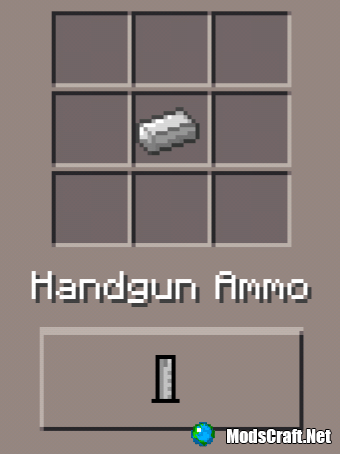 Now with the clip you can make
.44 Magnum
. You will need one clip and certain items for this.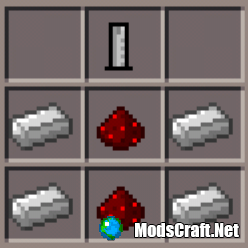 We made our own gun!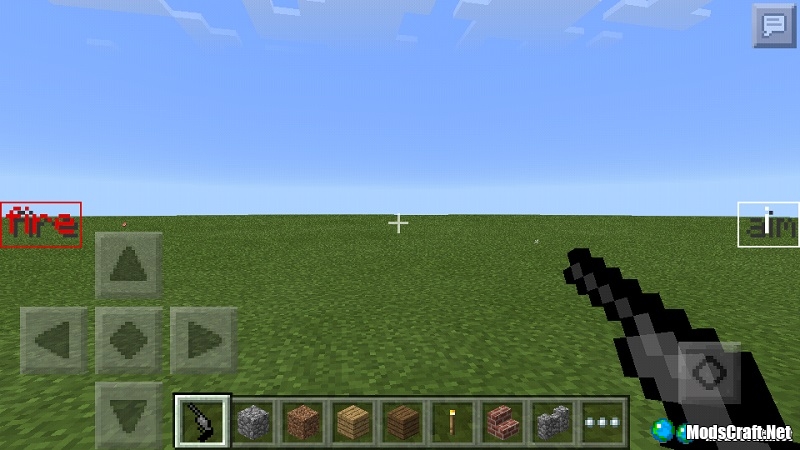 How to shoot and reload?
In order to fire a cannon, you just need to take it in your hand and press the
fire
button. You will hear the sound of a gunshot. All guns have their own sounds made.
Recharging in addon is very simple. If you are in survival mode, then just tap on the number of rounds on the screen, but at the same time you need to have a magazine with cartridges of this weapon.
Some types of guns allow you to aim. Press the
aim
button and the zoom effect will occur.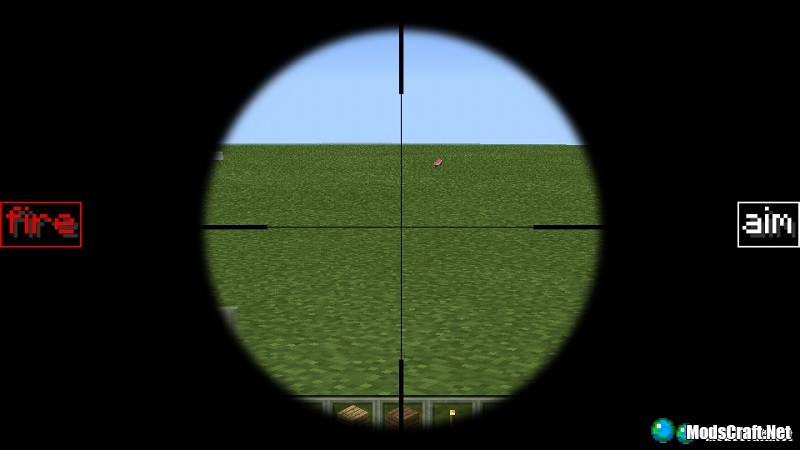 You can also throw grenades that realistically fly and explode. There are four types of grenades - conventional, fragmentation, Molotov cocktail and smoke grenade. Just click on
fire
to throw a grenade.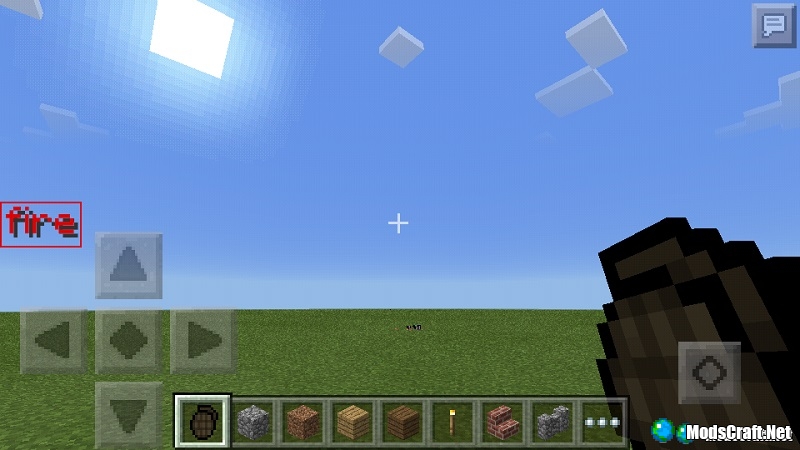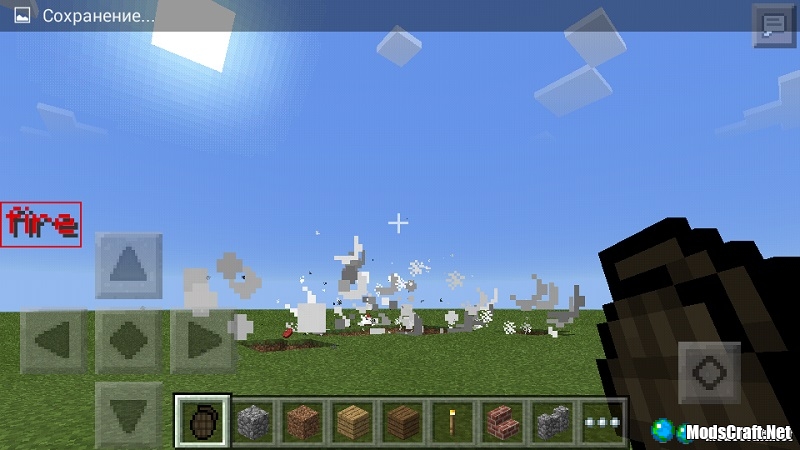 Crafting Recipes:
Last update:
September 8, 2017.
What's new?
Full support for Minecraft 1.2.

Some cannon IDs have been changed so that there is no conflict with music records.

Fixed crash during explosion.
Installing the DesnoGuns mod (.modpkg):
Download the mod file .modpkg from the link below.

Open BlockLauncher and go to settings.

Select the section ModPE script and click on Add .

Find the unpacked mod file and click on it to add it.

If the mod version is lower than r013, then be sure to set the texture before that. On new versions, everything is done in one format (.modpkg)

The mod is installed, have a nice game!