Many players have been waiting in
Minecraft PE
1.1
of painted glass, but, unfortunately, this never happened. But it's really not a problem! After all, players often release modifications that add some features, and so, a modelmaker under the nickname
ModelPart
released an unrealistically cool
mod
on painted glass for
MCPE
!
All new blocks of painted glass can be obtained in the inventory window of the creative mode.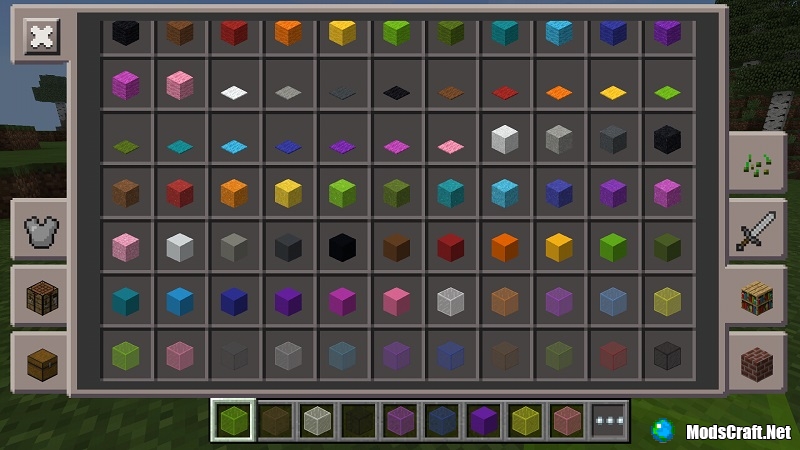 Another feature of
mod
is that the beacon beam will automatically change color depending on the color of the glass.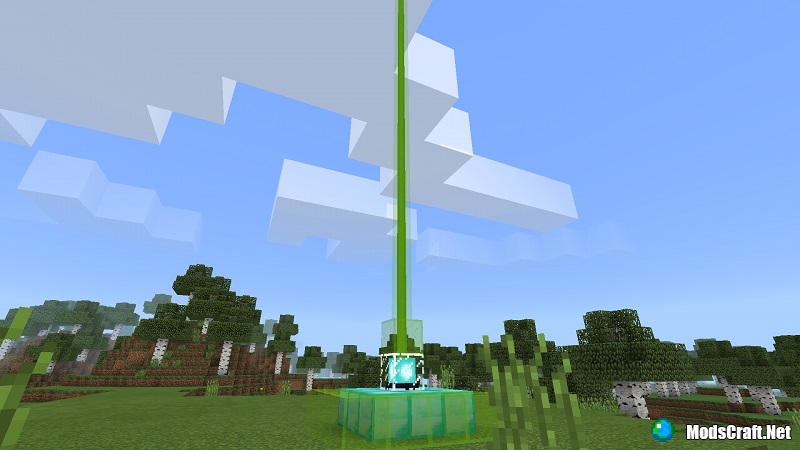 For the mod to work, you must install the ModdedPE launcher!
Installing the Stained Glass mod:
To get started, install the Modded-PE launcher from GooglePlay.

Download the mod file .apk from the link below and install it as a regular application.

Launch the launcher Modded-PE and click on the icon with three lines in the right corner.

Click MANAGE NMODS and under the mod name click on +.

Go back to the main launcher page and press PLAY to launch the game.

The mod is installed, have a nice game!