The first test version of
Minecraft Bedrock (PE) 1.14
was released back in October and finally the developers have completed the development of the update, releasing the full version for all current platforms!
---
Bee nest and bee hive
You can find a hive by chance in the world. Bees use it as a shelter and put all the accumulated honey into it.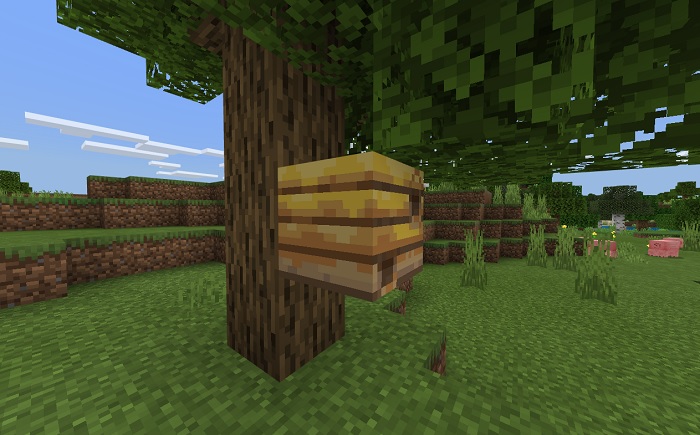 Remember that without the silk touch charm, you will simply break the hive if you try to get a block. But don't worry, because you can create it yourself from six boards and three honeycombs!
Wild and ordinary hives have levels of honey occupancy. The maximum level is the fifth. At the fifth level of the block, you can get honey from the hive.
It's easy to determine if a block has a fifth level, you just need to pay attention to its texture. The honey-filled block has a texture with flowing honey.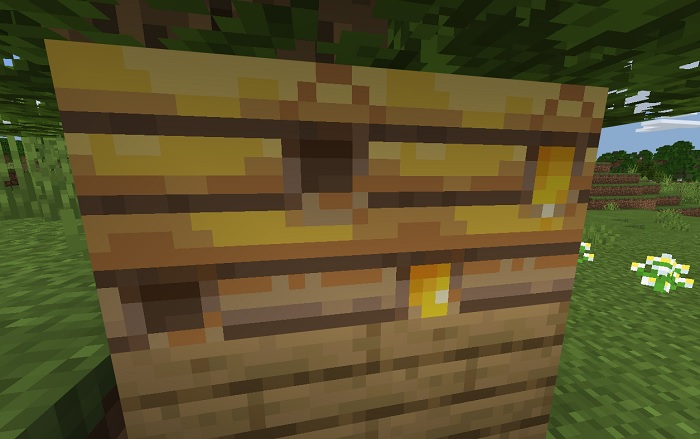 ---
Bees
They are neutral mobs and constantly collect nectar from flowers.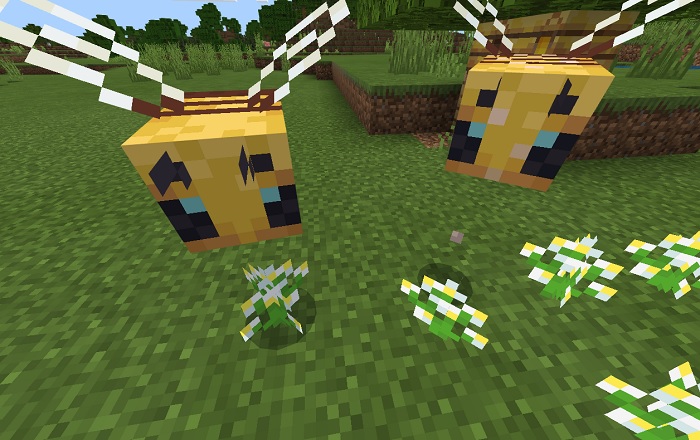 If you start attacking a bee, then everyone else will defend it. Remember, a bee strike will put a poisoning effect on you, and the bee itself will die after some time.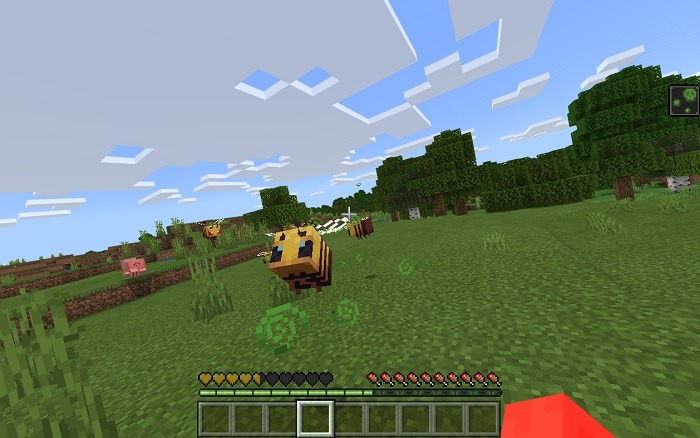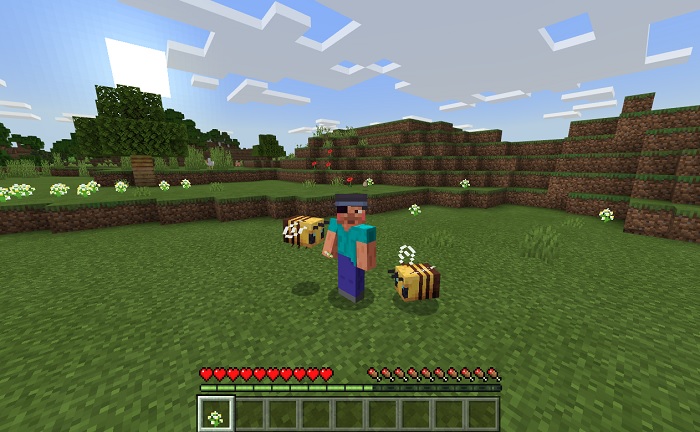 ---
Honeycomb
Use scissors on honey-filled beehives to get honey combs.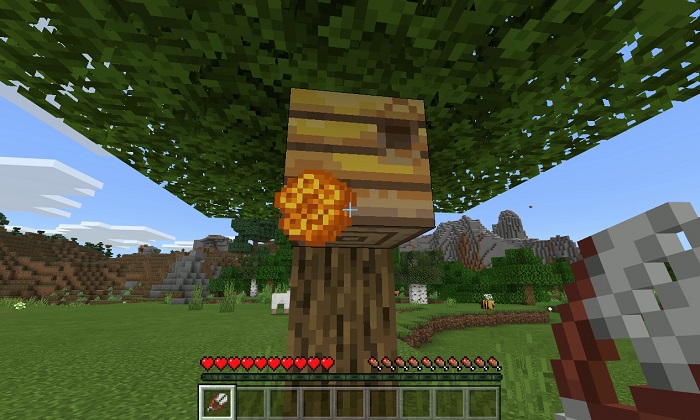 ---
Honey bottle
From a honey-filled hive, you can get a bottle of honey. To do this, just use a bubble. A bottle of honey restores hunger.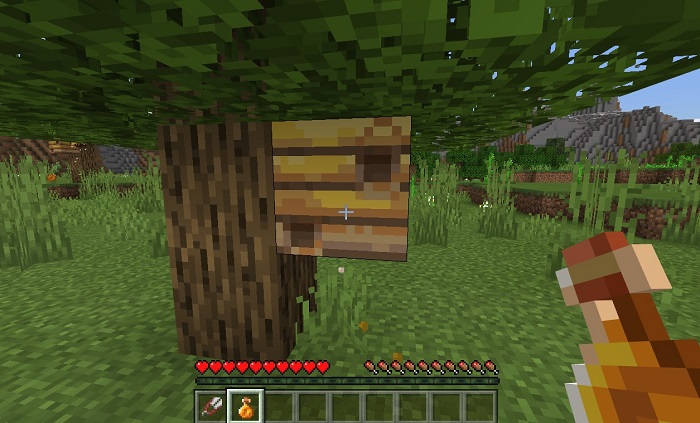 In addition, the bottle is used to create sugar or a block of honey.
---
Honey block
A block of honey is similar to a block of slime, but differs in its stickiness, gluing all creatures to itself.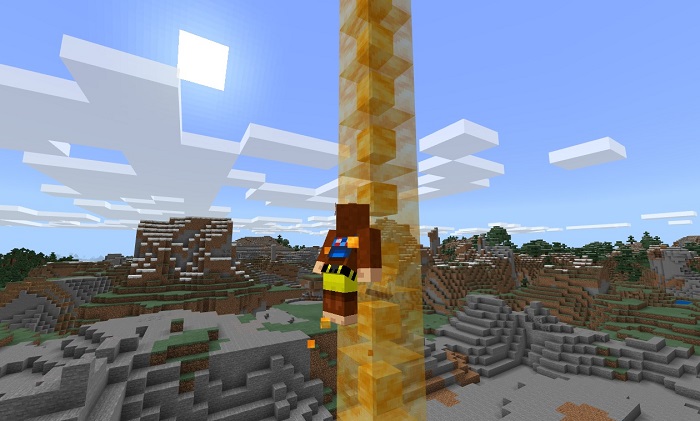 ---
Honeycomb block
Just a beautiful honey block.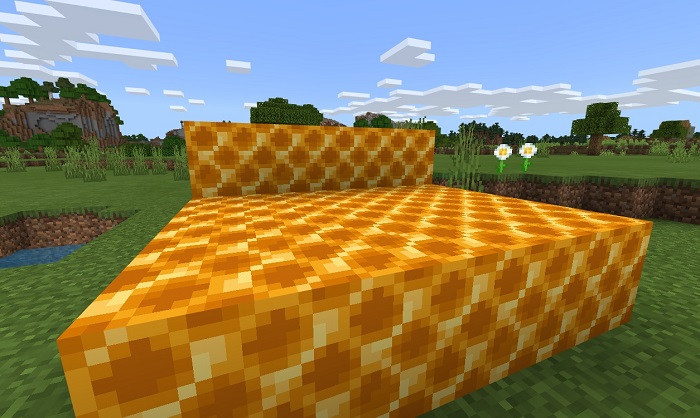 This block can be created from four bottles of honey.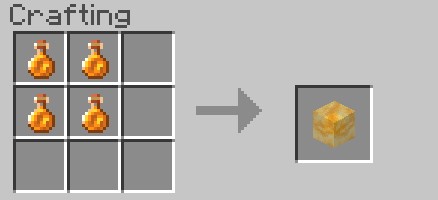 ---
Raincoat support
Since version
Minecraft Bedrock Beta 1.14
, developers have added support for cloaks to the game! So far, only one cloak is available, and you can apply it in the character editor.
We would like to note that raincoats only work with skins from Bedrock store, you cannot use your own skins.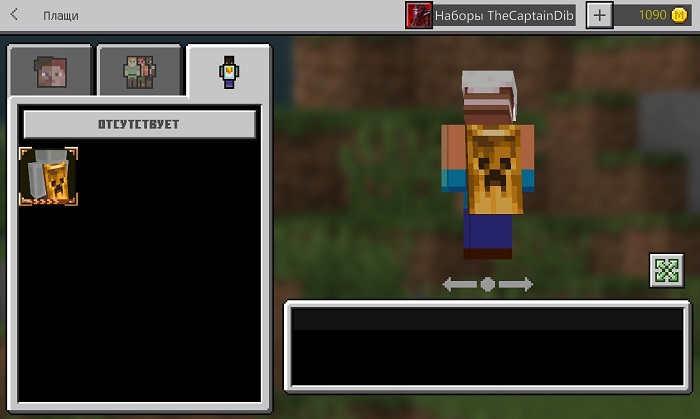 The texture is applied not only to the cloak, but also changes the design of the elytra!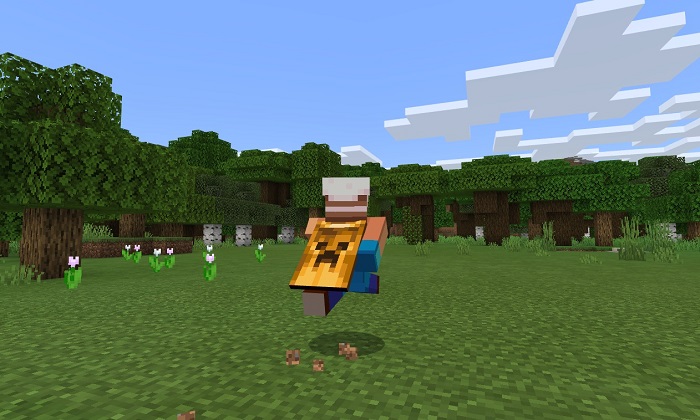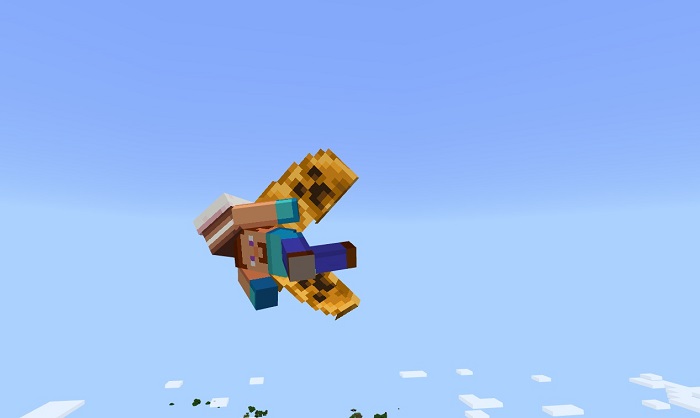 Minecraft Update RELEASE 1.14
Updated:
April 15, 2019.
Latest version:
v1.14.60
What's new?:
---