The long-awaited release of the
Minecraft Bedrock Edition 1.11
update Village & Pillage has been released! A new major update brings a bunch of new content to the game, which is aimed at improving residents and villages.
Update
Minecraft Bedrock 1.11
brings a lot of new blocks to the game. Barrels, composters and much more!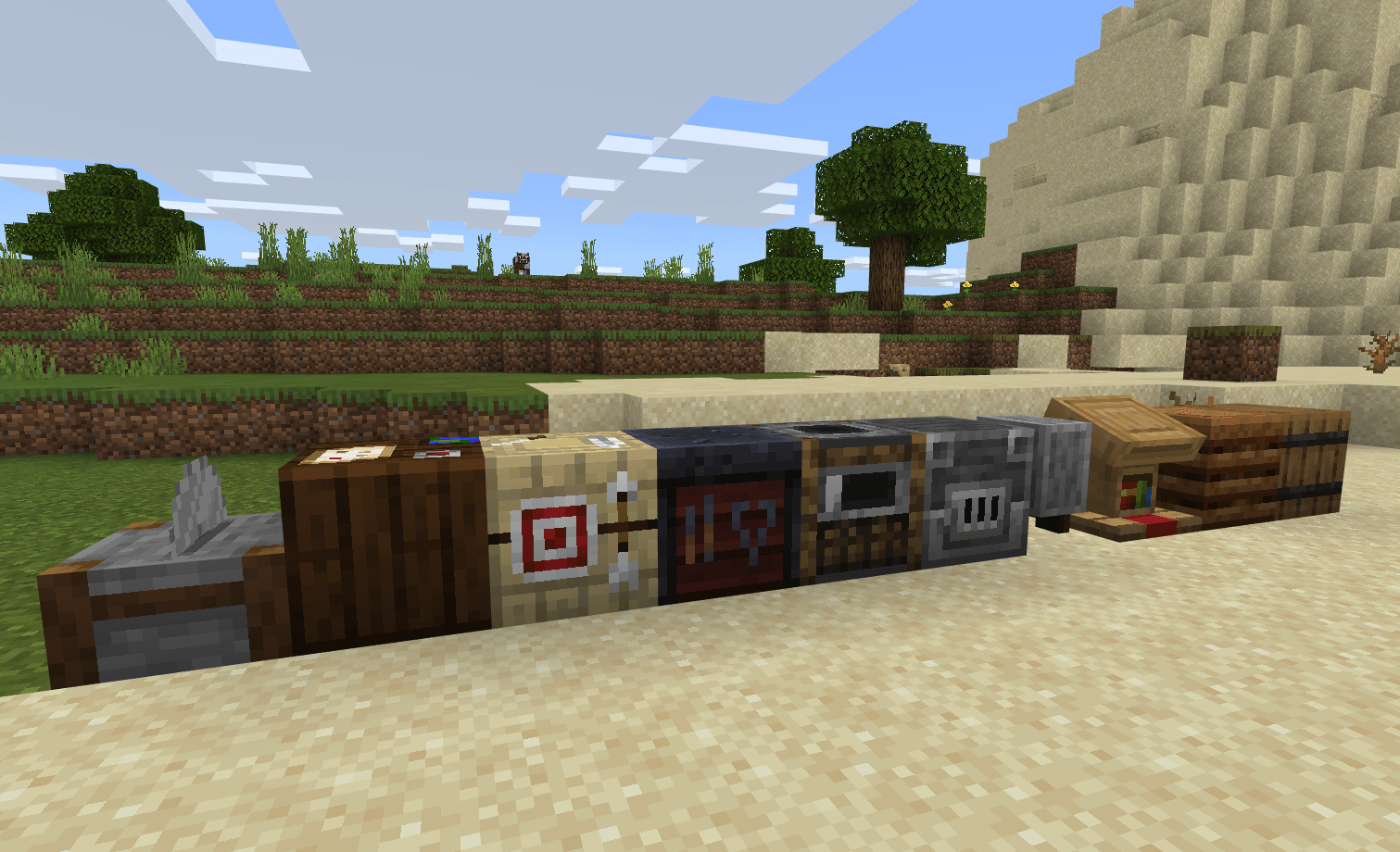 Near the village, you can now find an outpost inhabited by looters. Be extremely careful as they are all equipped with crossbows!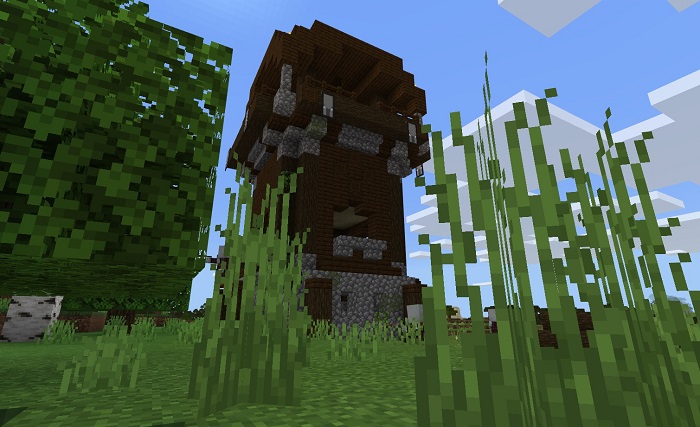 There are Illager Captains in the outposts. Killing the captain puts a Bad Omen effect on the player.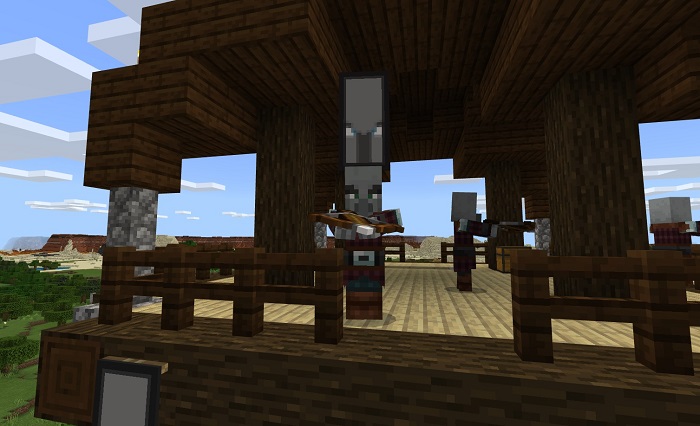 If you enter the village with the effect of a Bad Omen, then a raid will begin. But remember that you need to prepare well for it!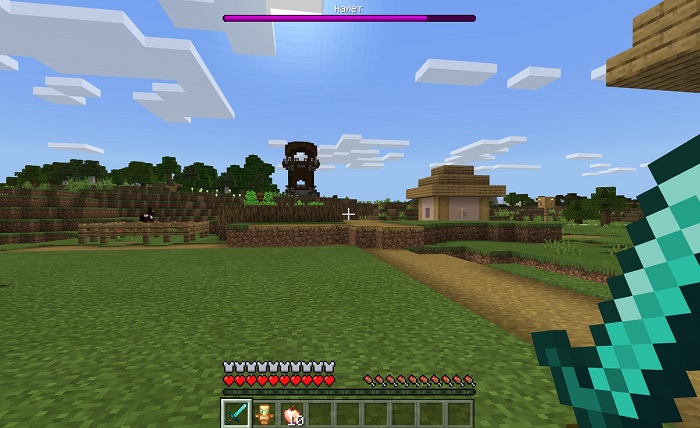 Having successfully passed all the waves of the raid, you will receive a new effect called the Hero of the Village for three game days.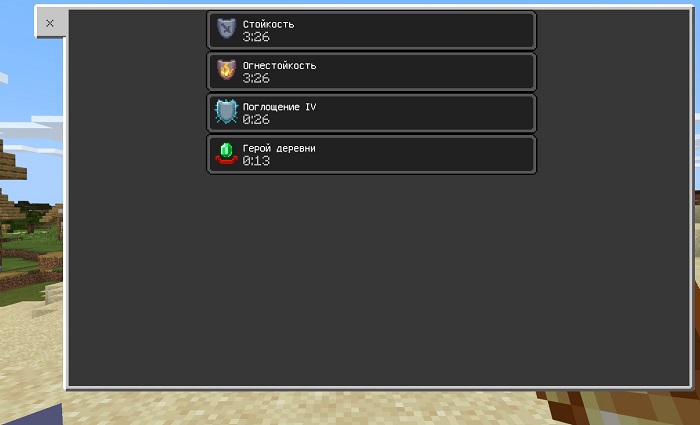 The Village Hero effect gives various discounts when trading with residents!
Minecraft PE 1.11 Update
The Latest version:
v1.11.4.2
What's new?
Fixed various bugs on the Nintendo Switch

Fixed problems with maps from the game store