Stray
map
will show the places of the stray cat's journey in Minecraft. Follow the Cat's story and find out what will happen to him! A stray cat seems a little lost, will he ever find his owners?
Find out what will happen to him on this adventure map with multiple endings!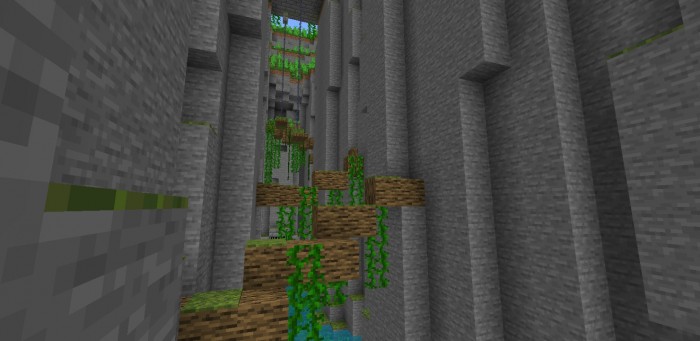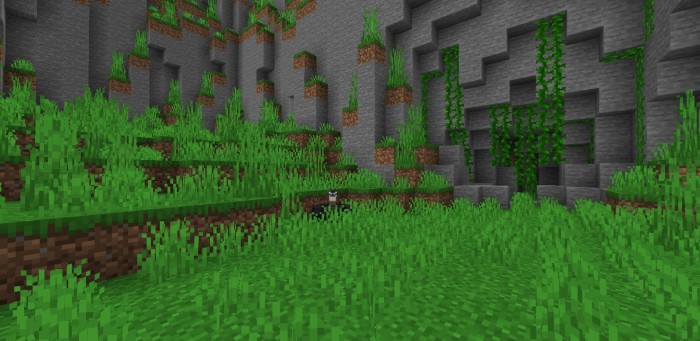 Along the way, the Cat will have to make a choice that determines its future. Some of which will be happy, and some not so.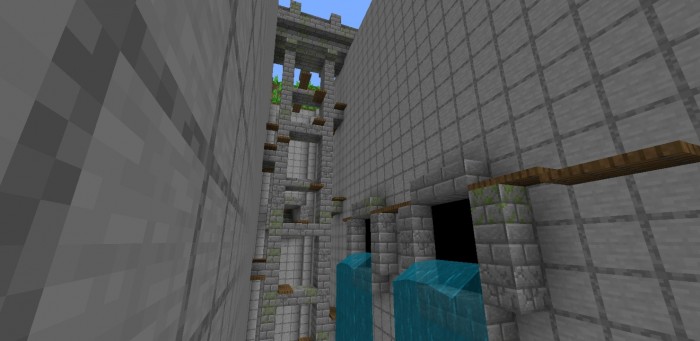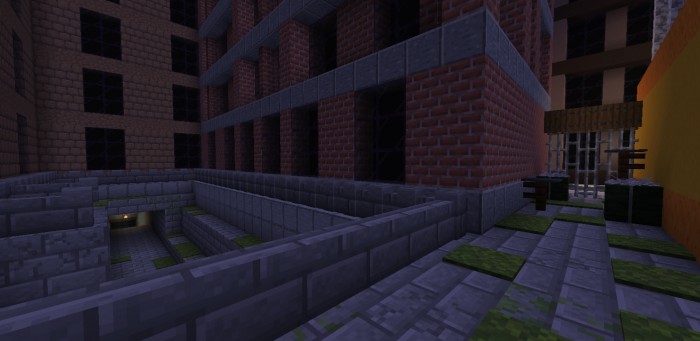 This map has its textures, deactivate all textures and activate only those on the map. It is for single player and does not work properly in multiplayer. The estimated playing time for each final is from 10 to 15 minutes.