On
map
Nether Only Survival
you will have to survive in the Nether in Minecraft, where it is really possible to defeat the Ender Dragon! The first Wither you kill will not drop the Nether Star. Instead, it will open the End portal inside the base. The map is convenient for a multiplayer game, so you can play with any number of people.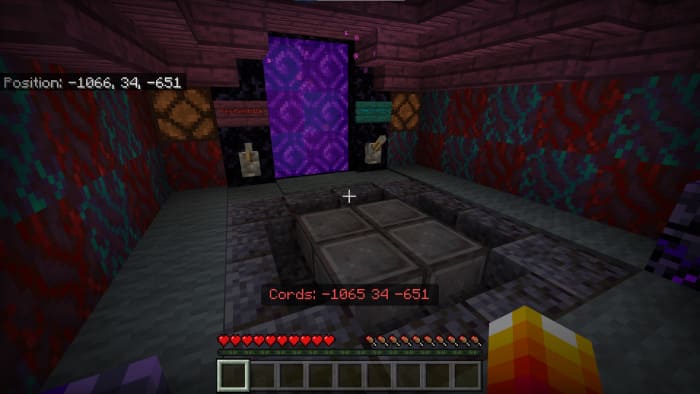 Always look at the coordinates of the base above the quick access panel! It doesn't matter where you go in the game.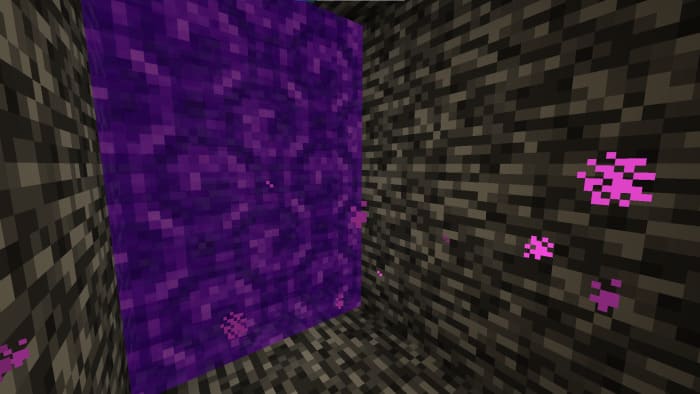 If you are reborn in the Overworld, it is still easy to return to Nether because you are trapped in the Nether. This is what the rebirth zone looks like from the outside, and it's easy to spot.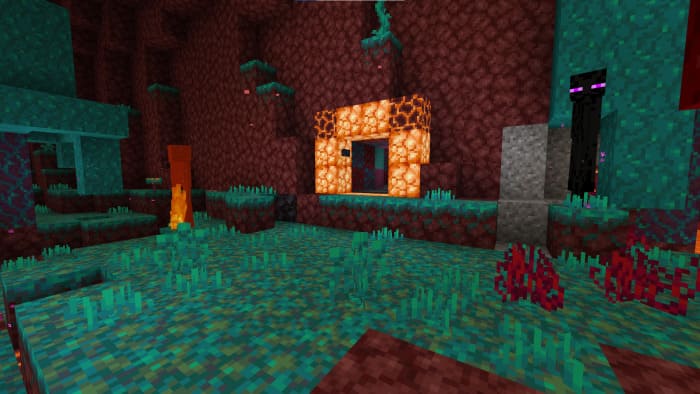 Here, after killing the Wither, the final portal appears. You won't get a Nether Star the first time.