Map Saw: The Game is based on one of the most popular film franchises Saw. The complete completion of the map can take 1-2 hours, and you have to go through a lot of puzzles, tests, and traps. The only drawback of the map is that it is completely in English.

According to the plot, you have been kidnapped and are being held in some abandoned house. A certain The constructor told you to start playing the game to save your life as well as your family. What will you do to get out of this terrible place?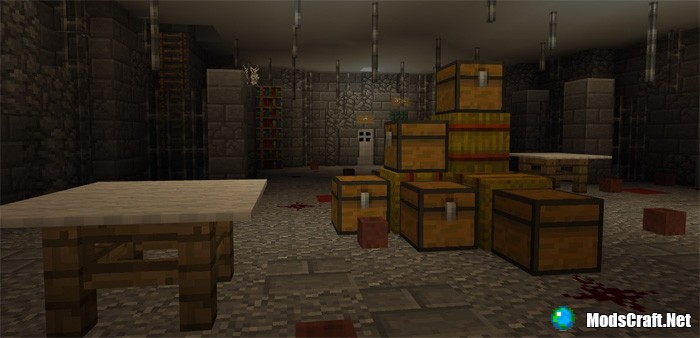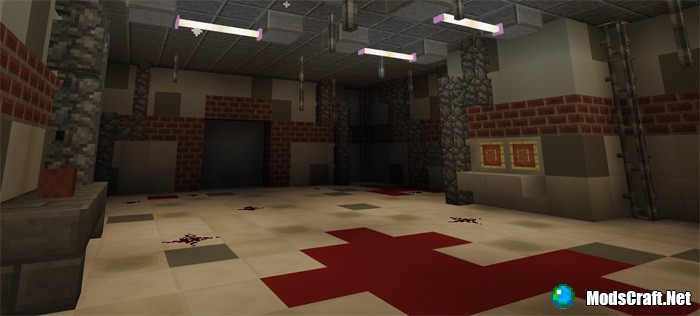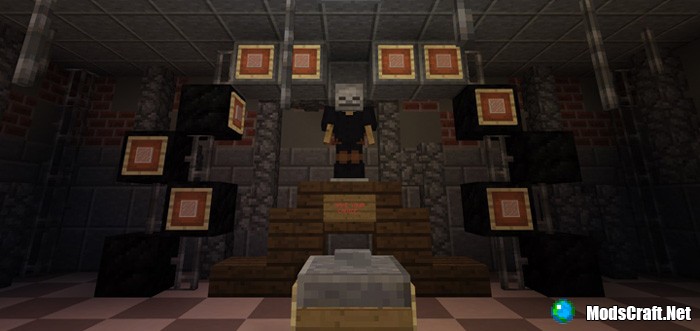 Installing the Saw: The Game map (.mcworld):
Download the map file .mcworld from the link below.

Just open the file and the game will install all the necessary files by itself.

Launch Minecraft Pocket Edition and find the map in the list of worlds.

Launch the map and enjoy it!