Horror map
Backrooms
are endless single-type corridors that are almost impossible to get out of. Don't think you'll be alone there. You'll be chased by a monster trying to catch and kill you.
There is zero level on the map, and also Nightmare Mode, that will make the passage of the level harder and scarier. In nightmare mode there is no light, you will have to light your way with a flashlight. The monster in Nightmare Mode has glowing eyes in the dark. A level is considered passed if you have jumped into the black portal.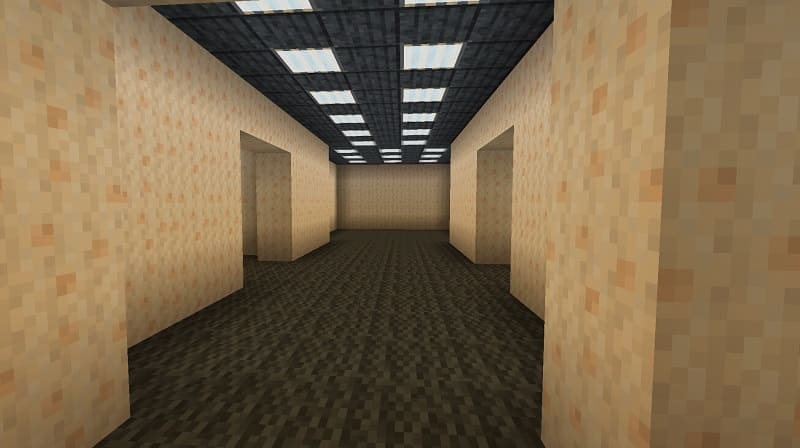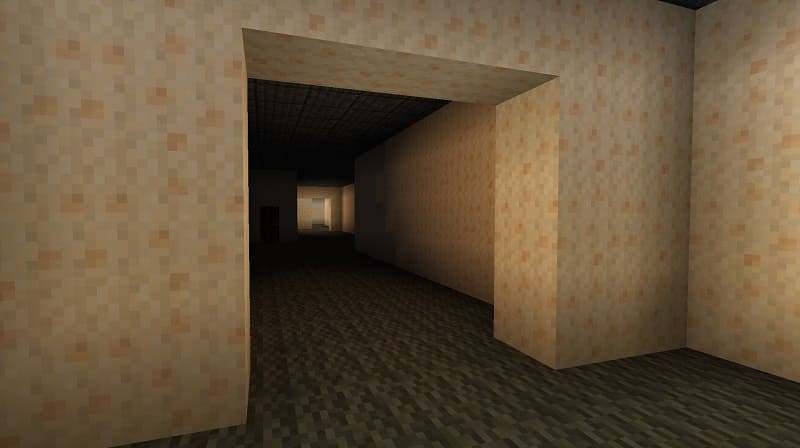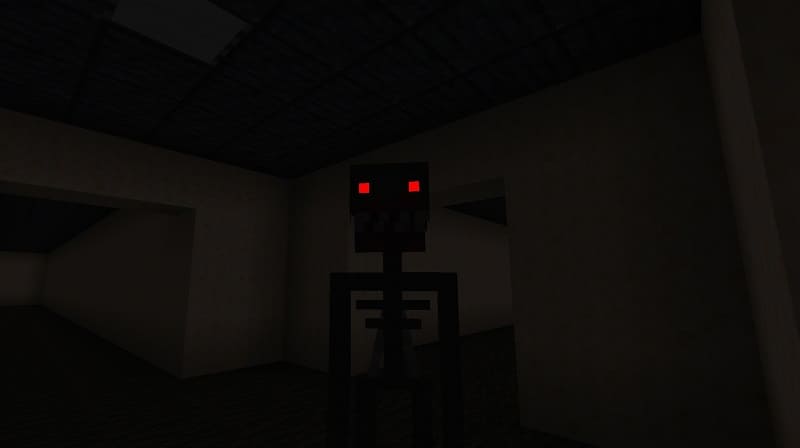 Updates to the map and new levels and modes will be released in the future.
Other from the author: