Mod
Apocalypse Addon
is not just a zombie apocalypse Add-on! In addition to zombies, you can get new weapons in the form of a carving knife, meet new monsters, mutants, visit a mutant biome and fight a boss! Try to survive with this addon. You can also use the addon to create your own zombie apocalypse map.
In the world settings, turn on all experimental features and cheats.
Zombie Miner
Appears on blocks of stone and in the biome mesa.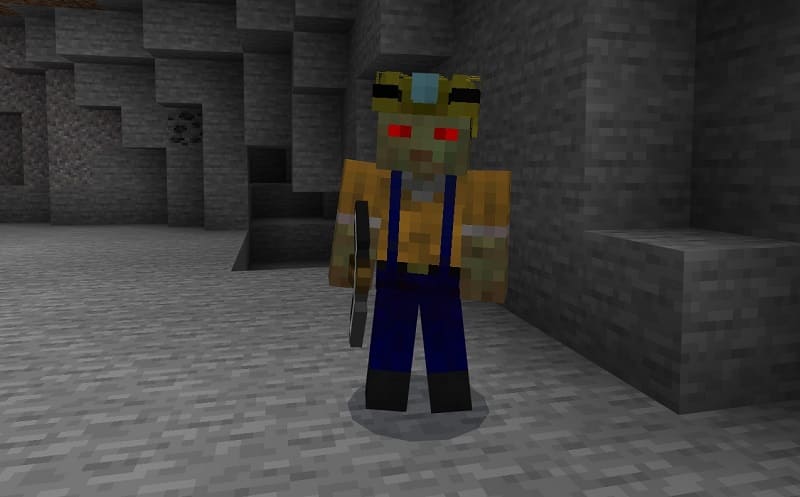 Night Hunter
Health: 120

Damage: 17

Cannot be knocked back when attacked

Appears at night as well as during the day in caves and dark places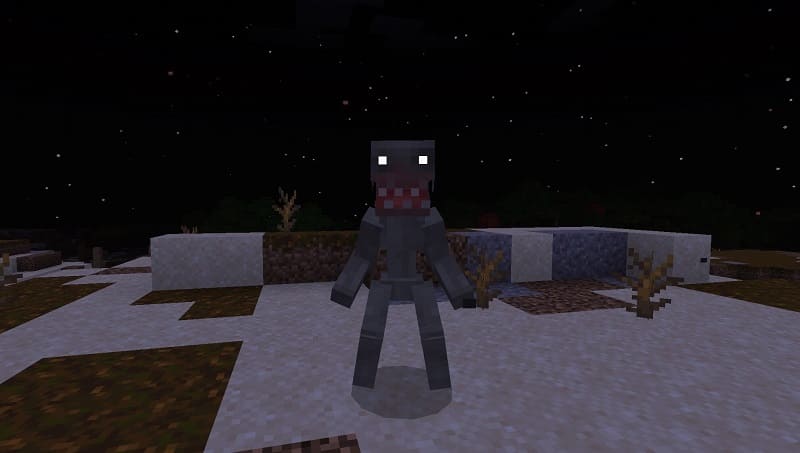 Gripper
Doesn't discard when it attacks, applies a poison effect. The stinger and bio-plates fall out of it.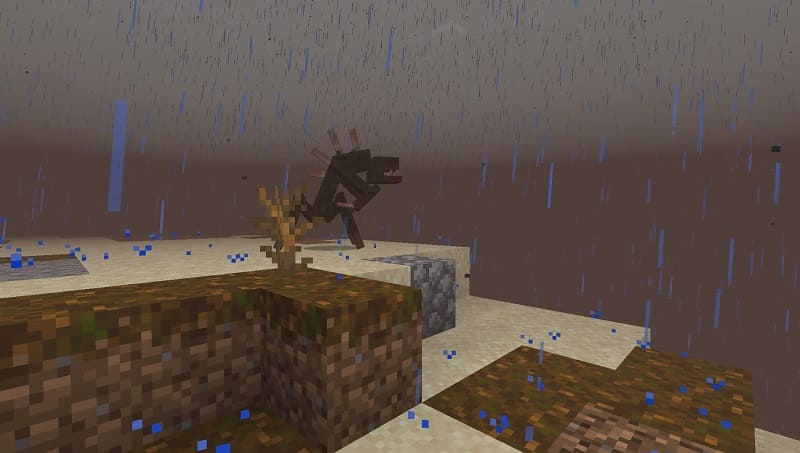 Byter
Byter has 20 health, but moves rather quickly. When attacked, it deals a poison effect.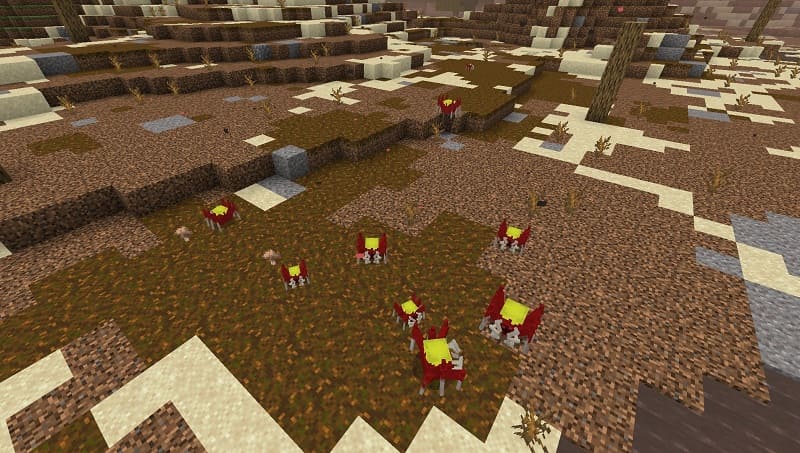 Boss Queen
Health: 800

Damage: 10

Uses a long-range attack, shooting poison

Regenerates her health every 15-20 seconds

Can't be knocked down

Drop: 4-8 byters, 50 XP, leather and sting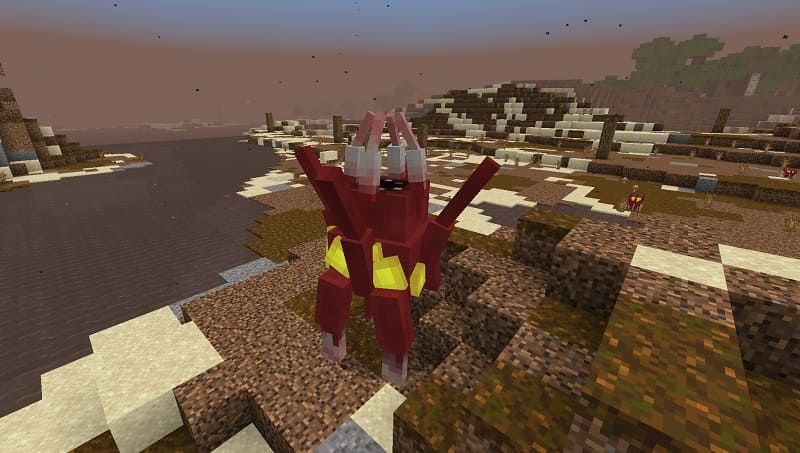 Advanced Workbench
Advanced Workbench is used to create new items from the add-on. The workbench itself is created from 1 block of iron, 5 iron ingots and 3 any woods.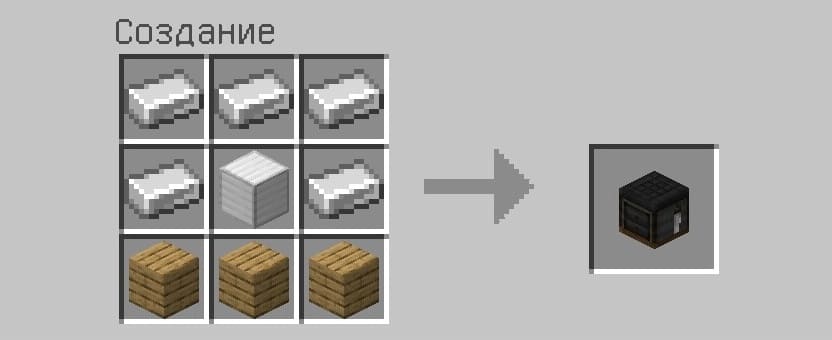 Bioplastic armor
Has almost the same characteristics as netherite armor. Fills the entire armor scale, protecting you from being knocked back by 75%. To craft, it you'll need compressed bioplastic and coils of copper wire.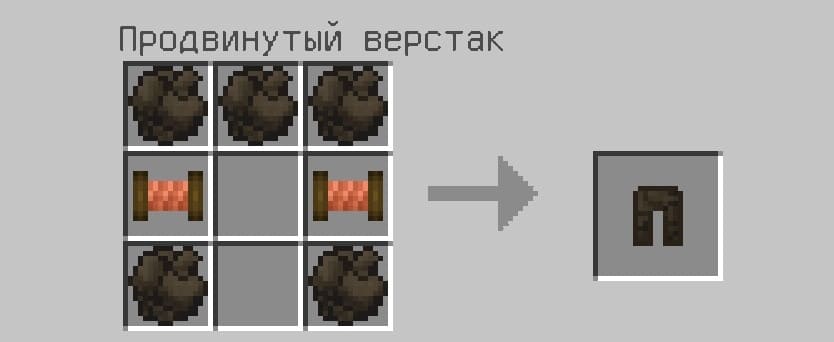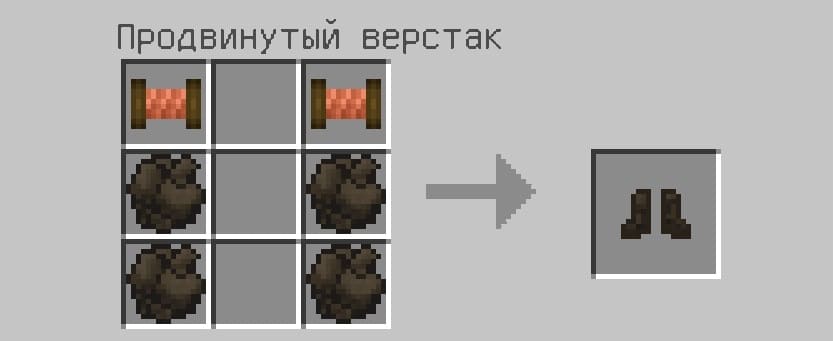 Cutting knife
You will need a stick and 4 iron ingots to craft a Cutting knife, you can also improve with a coil of copper wire
Mutant sting
Drop from grippers, byters, and Queen. Can be used to create poison arrows.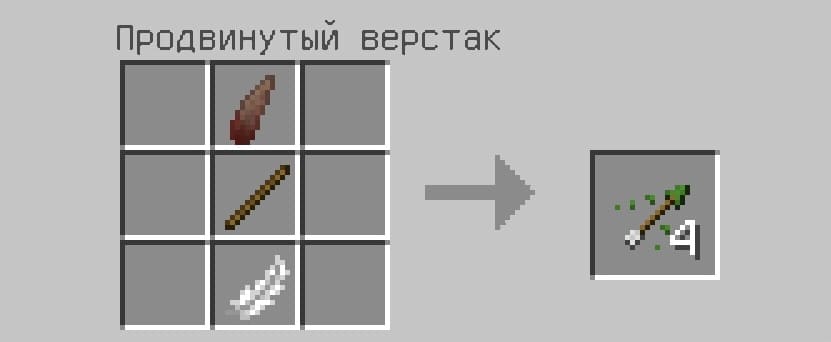 Mutant Biome
The most dangerous place with nothing living but mutants! Infested rocks can be found on the surface. Also, when it rains, visibility is reduced to 16 blocks. Night hunters appear here at night.
Biome is generated on version 1.16, if you play on the cave update and above, you won't be able to find it.
Other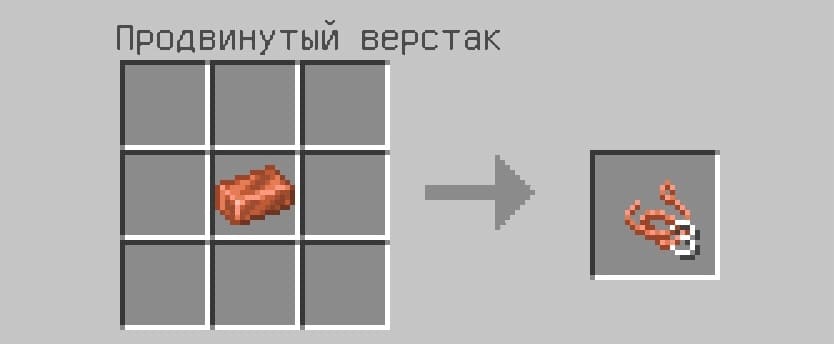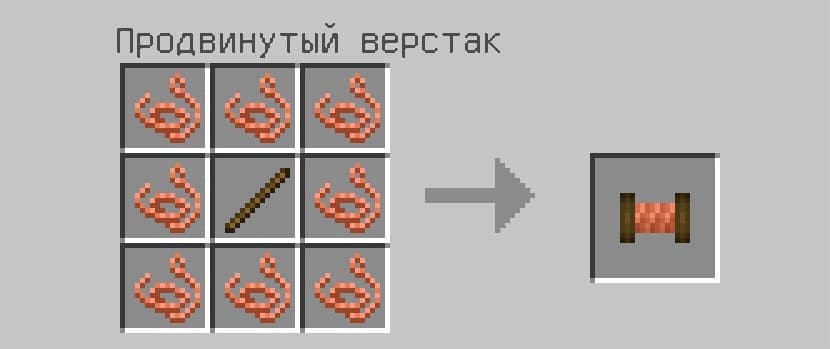 Can you survive in this new harsh zombie world?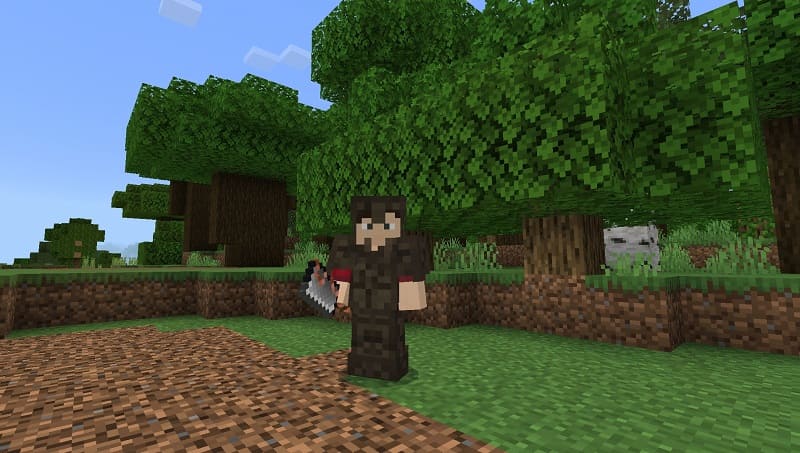 Update 0.2.0
On November 13, the creator of the addon, Neichty, has prepared a long-awaited update for his fans and we are happy to publish it!
In the new version, you will find new mobs, items, armor melee weapons and
FIREARMS
!
Changelog
Last update:
v0.2.1 (May 14, 2023)
What's new?
Fixed a bug with the AWP sight

Fixed items and blocks names

In multiplayer, you can no longer see the number of rounds of another player