Still waiting for the Halloween holiday? Then the
map
Mini-games for Halloween
will suit you for the celebration! You will be able to compete with your friends on it, so you need at least two players to run the games.
There are three game modes on the map:
The card randomly selects one game

When you press the button, the nearest player will see a menu with a list of mini-games, the player must choose the game himself

The map selects five random games, they can be repeated, and when all the games have been played there will be a count of wins, 5 prizes!
List of mini-games
Delicious candies

Chocolate boom

Sweet zombie

The Door Killer

Flight on elytra

Halloween Parkour

Hot chocolate

Catch the first aid kit

The floor is lava

Local Jacuzzi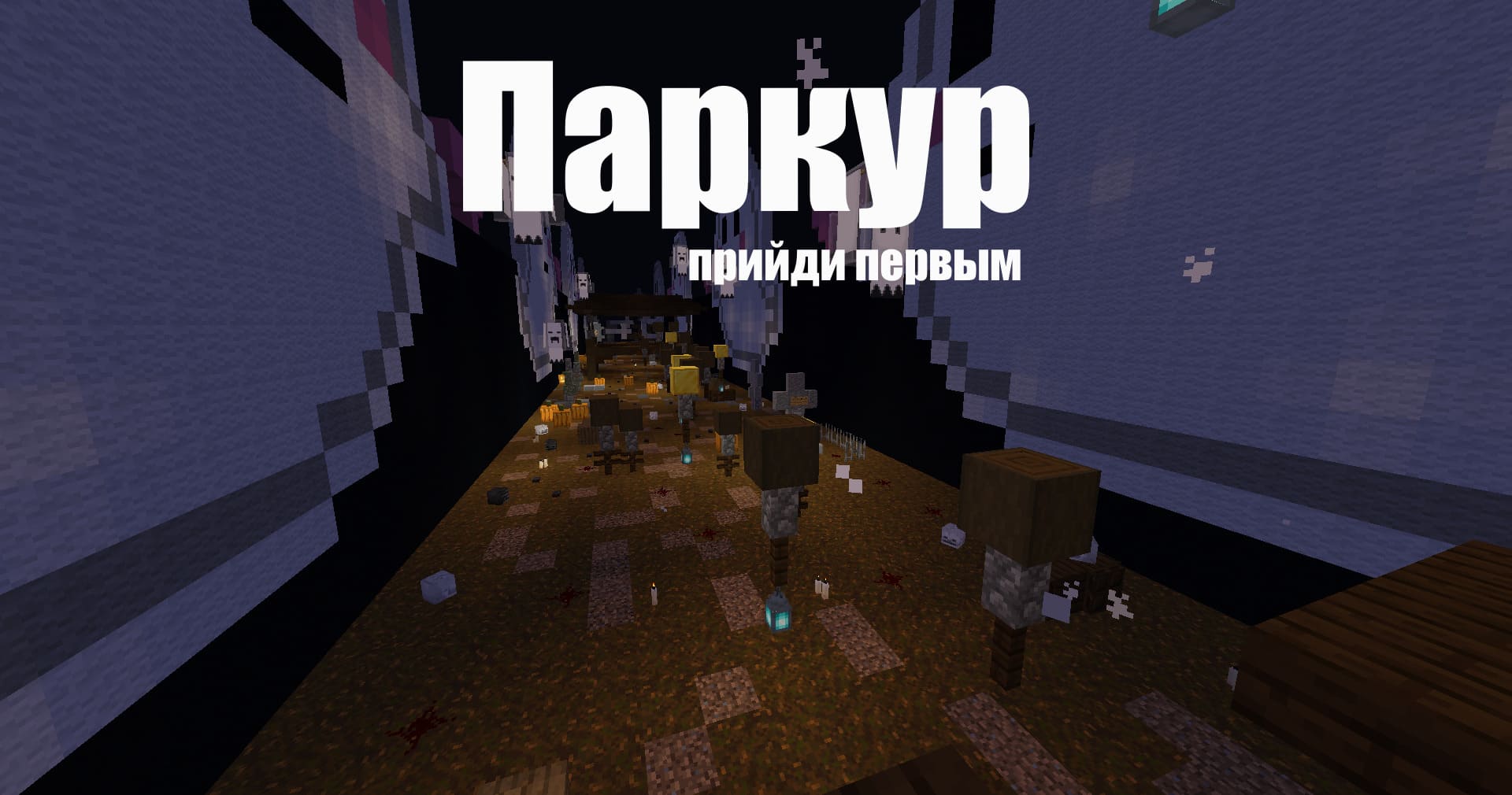 There is also an observer mode that allows you to monitor other players.