We bring to your attention the MiniGames map for
Minecraft PE
. There are 18 great modes with mini-games for you and your friends!
---
All players appear in the lobby, and you need to choose a team.
Some mini-games are designed for 2 players, but most can be played alone. A snowball is a special object with which you can stop the game, but only when everyone uses it!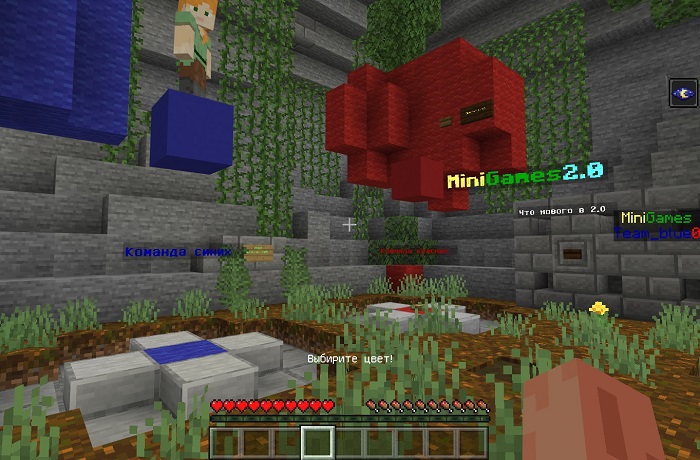 There are the following mini-games on the map:
Maze (3 of them, randomly selected)

Running in the dark (2 of them, randomly selected)

Descent / Ascent

Dropper

Parkour

Minefield

The right tool

Who's the first?

Stand on the diamonds

TnT-Run

Bed Wars

1K

Block Wars

Sky Wars

Flying on wings

Ace Ran

Tournament

Traffic light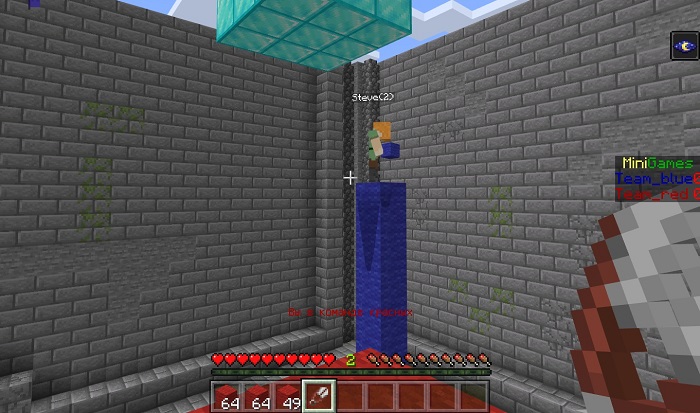 If you can't decide on the choice of a mini-game, then use roulette!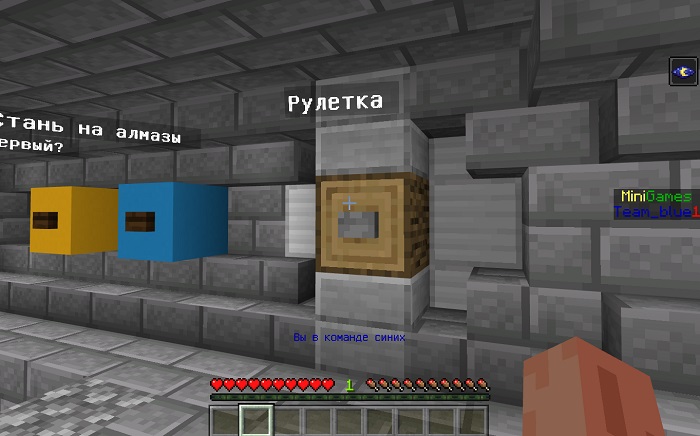 Last update:
v3 (May 16, 2021)
What's new?
Partially redesigned map

Added 9 new mini-games

Removed the counting of wins

Added 2 more teams (6 in total)

All mini-games from previous versions have been changed

More than 500 command blocks and commands were used to create version 3.0

Added Add-on to commands and floating text