With this
seed
for Minecraft, you will appear in a world with a unique village on a mountain not far from you. It's a great place to hide from various monsters!
After creating the world,
go to coordinates 170,112,78
to locate this village. You can also enter the command /tp 170 112 78 to teleport to it.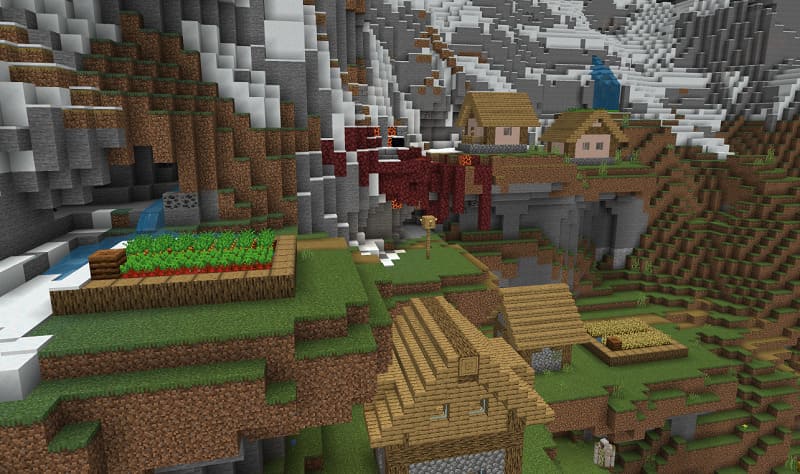 Next to the houses, you will be able to find a ruined portal that has been partially submerged in the mountain and lava.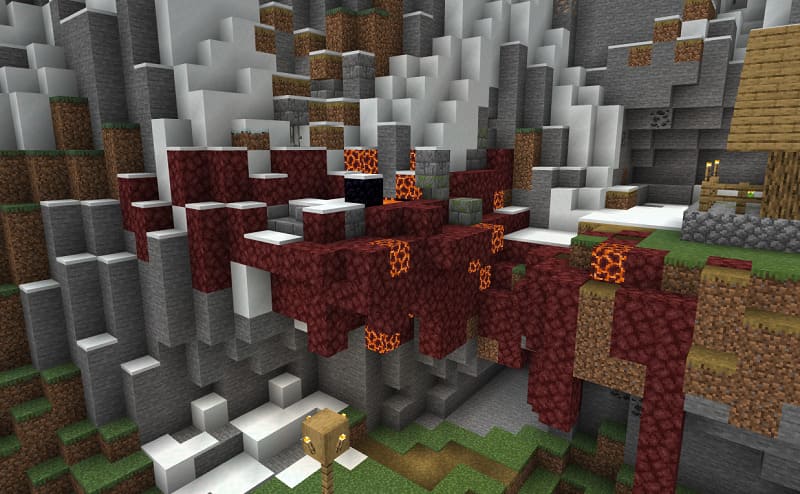 Almost at the very top of the mountain you can find a solitary house. It's a great place to hide from hostile monsters and start survive!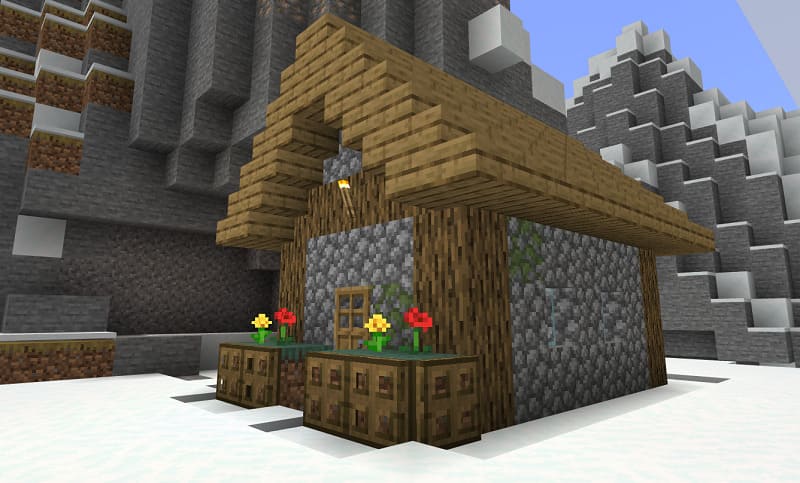 How to activate the seed?

Launch Minecraft Pocket Edition.
Open create world window.
Type seed key in field«Seed».
Press button «Play» to create a new world.
Seed activated, enjoy!
Seed: 1705696762