A Minecraft world that would be perfect for speedrunners or just for survival. You appear on the plain opposite the village, located next to a huge gorge. There is a huge mine and even a few diamonds in this gorge. Well, a bonus: a destroyed portal at the end of the gorge, which stores pretty good gold items.
Village
There is a vegetable garden in the village where beets and wheat are grown.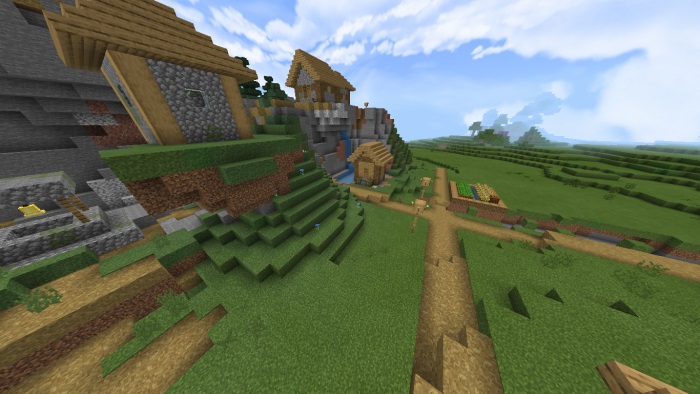 There is a church with a cooking counter and a small house with apples, potatoes and bread.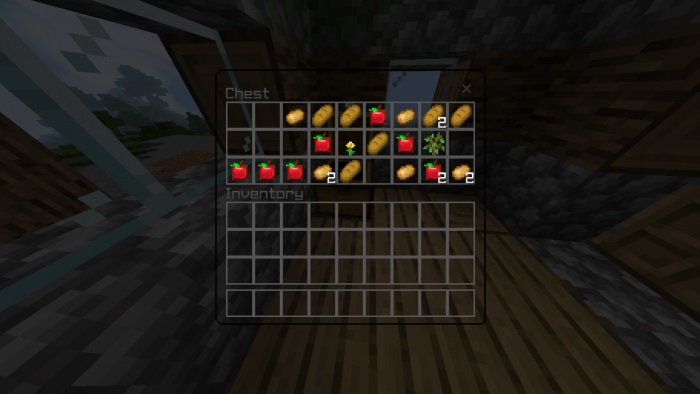 The village appears in the plain and mixes with the mountain biome, creating several random buildings on the mountain.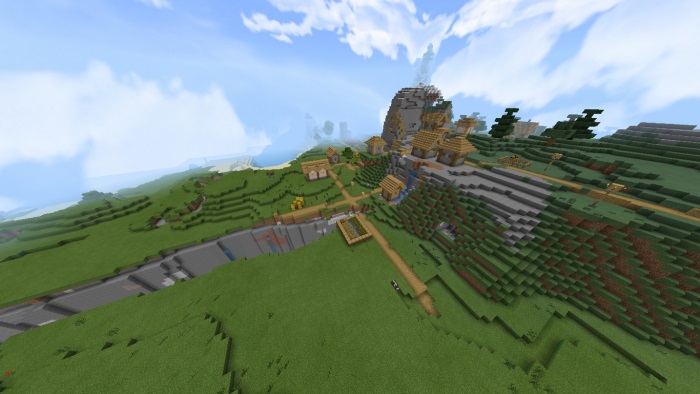 Gorge
In the image above, you can see that the gorge appears to the right of the village. There is a mine in it. The author left the mine unexplored, so you'll have to figure out what kind of mining is inside (there are several diamonds sitting at the very bottom).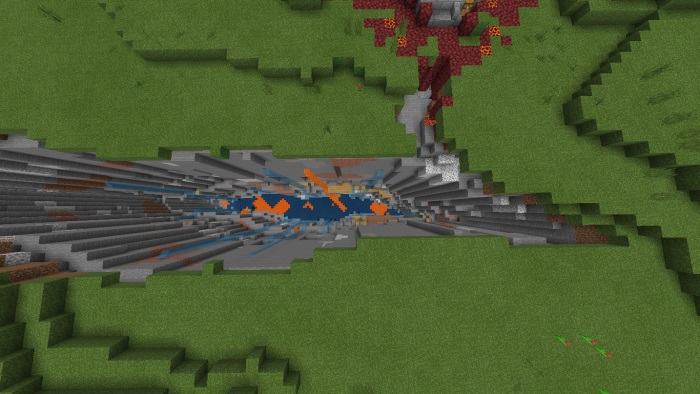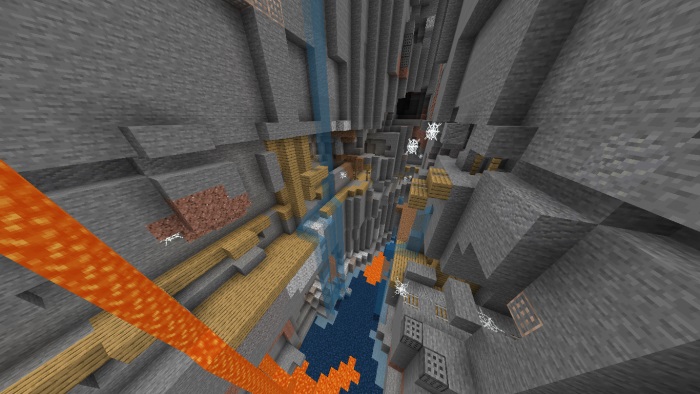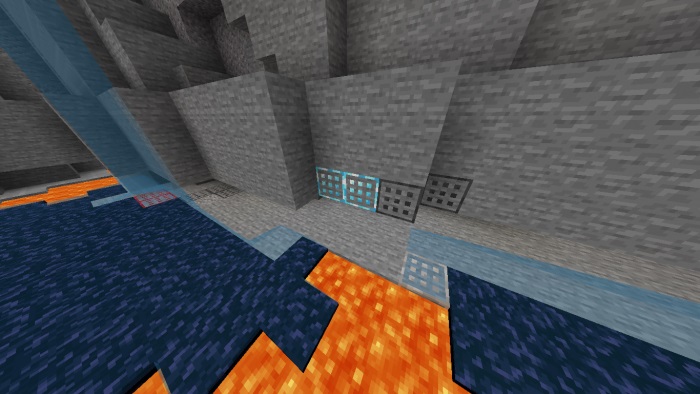 Destroyed portal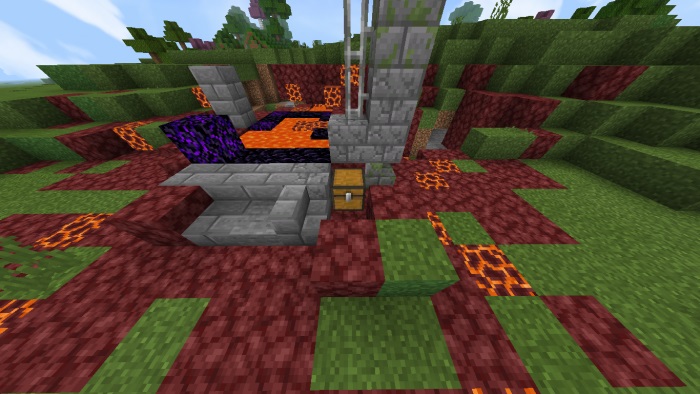 The portal is located at the very end of the gorge and contains several gold items…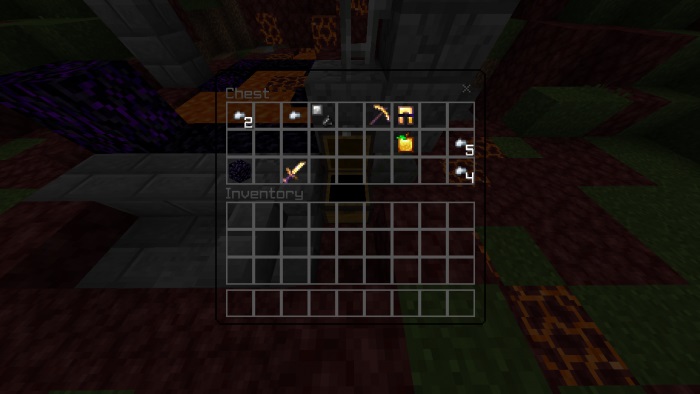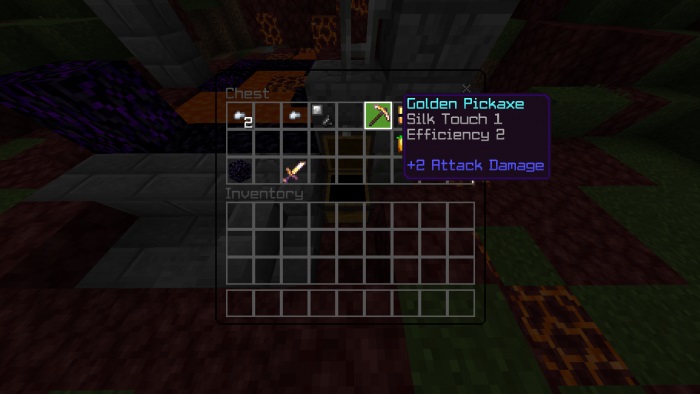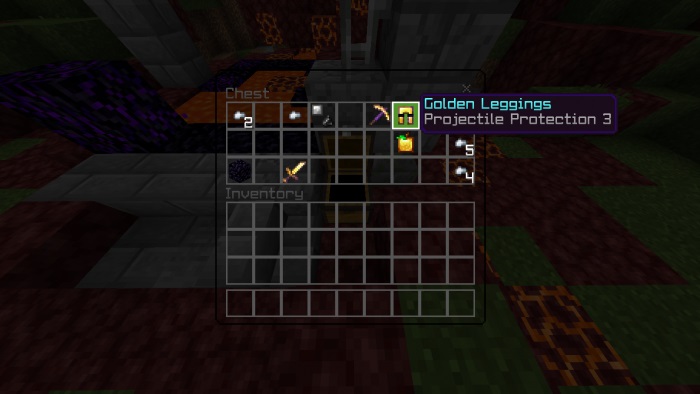 How to activate the seed?

Launch Minecraft Pocket Edition.
Open create world window.
Type seed key in field«Seed».
Press button «Play» to create a new world.
Seed activated, enjoy!
Seed: 324232940