You started playing in
Minecraft 1.17
and are you looking for a useful and interesting seed for the new version? Then we suggest using this
seed
to start your new unique survival, because at least seven amethyst geodes will be generated next to you in the ocean!
You will appear on a small island, and there will be a huge ocean nearby. Geodes are scattered across the ocean, but it will not be difficult to find them, since many of them are located close to each other!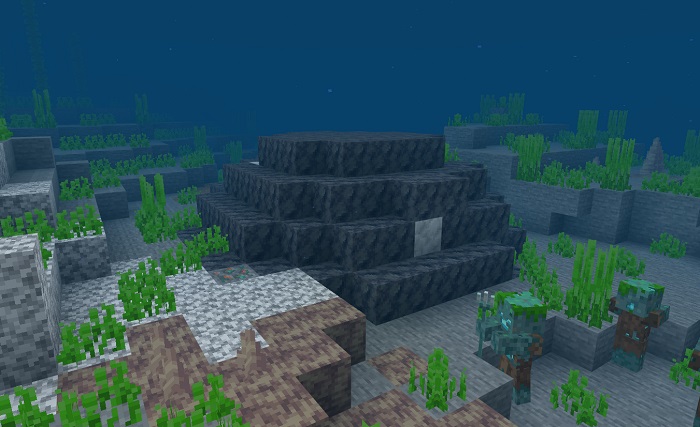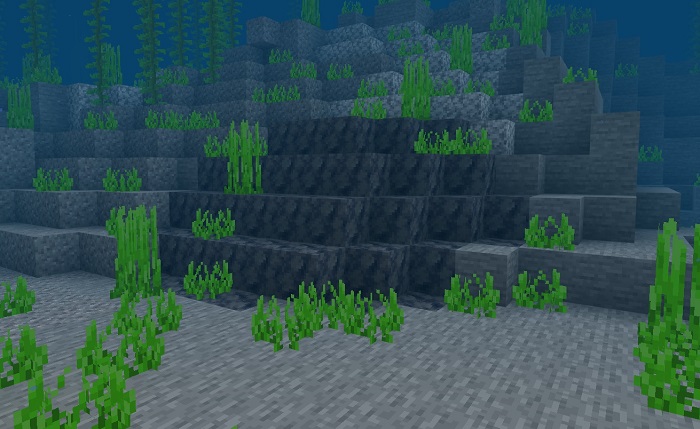 Amethyst geodes are the only source for obtaining
amethyst fragments
. If you want to increase their number using this seed, then use the guide to create
Automatic farm for Minecraft 1.17
.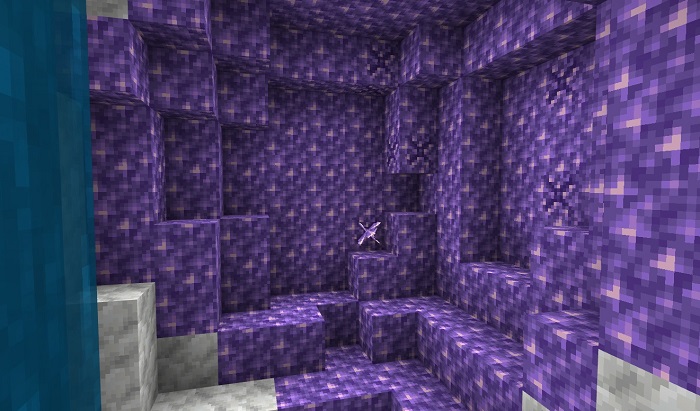 In the ocean, you can also find several sunken ships with useful loot.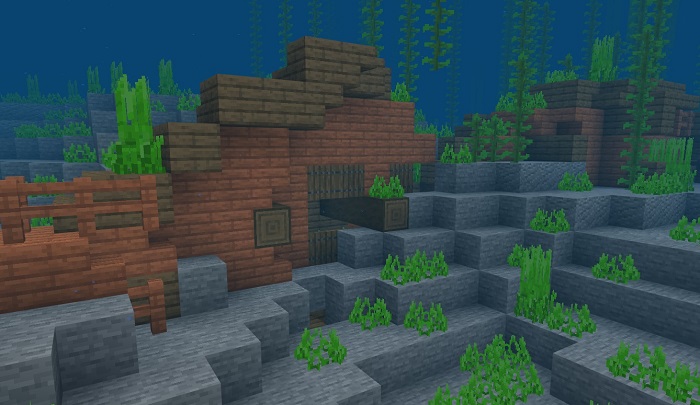 How to activate the seed?

Launch Minecraft Pocket Edition.
Open create world window.
Type seed key in field«Seed».
Press button «Play» to create a new world.
Seed activated, enjoy!
Seed: Judy Hopps