The main event of the outgoing January 2022 was the announcement of
Minecraft Preview
. This is a completely new way to get test versions of Minecraft. With Minecraft Preview, players will be able to separate releases and test builds!
Currently, test versions of Minecraft are only available for Android, Xbox and Windows 10/11. This does not allow players from other platforms to evaluate new features. In addition, the files of the release versions and beta versions are mixed with each other, which may cause problems. Minecraft Preview is created to solve these problems.
Basic information
Minecraft Preview can already be installed on iOS

In the near future, the Preview game client will appear for Windows 10 and 11

Nothing has been said about the console version, but it should be released before the end of this year

Minecraft Preview will be available in Xbox Game Pass before the end of this year for Xbox and Windows

Minecraft Preview has multiplayer support

Players will be able to use the market (on some platforms)

Realms and selected servers will work

Achievements are also available
How to get Minecraft Beta on iOS?
Owners of iOS devices can already evaluate Minecraft Preview on their Apple smartphones and tablets.
To do this, install the TestFlight application from the AppStore, then follow the link
https://testflight.apple.com/join/qC1ZnReJ
.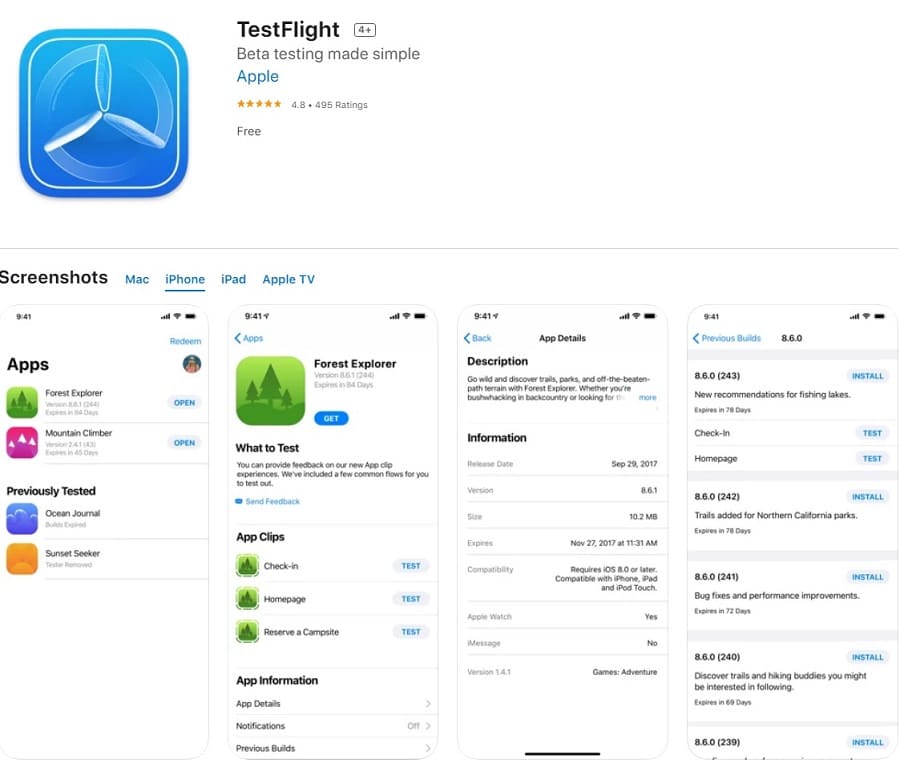 If you see the message
This beta isn't accepting any new testers right now
, it means that there are no places for testing now and you need to wait for new slots to connect to testing.

If there are free seats, then the buttons for joining the testing will appear, after which Minecraft Preview will be installed on your device.