Everyone knows about gins and the fact that they appear from a lamp. With
mod
Genie of the Lamp
you will be able to find a genie lamp in your blocky world. A genie will appear from the lamp, which can fulfill your wishes for coins.
Wandering through the desert you can find a genie lamp, interact with the lamp to summon a genie.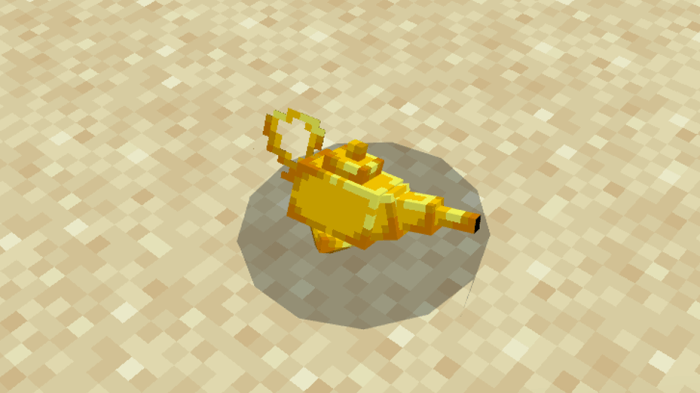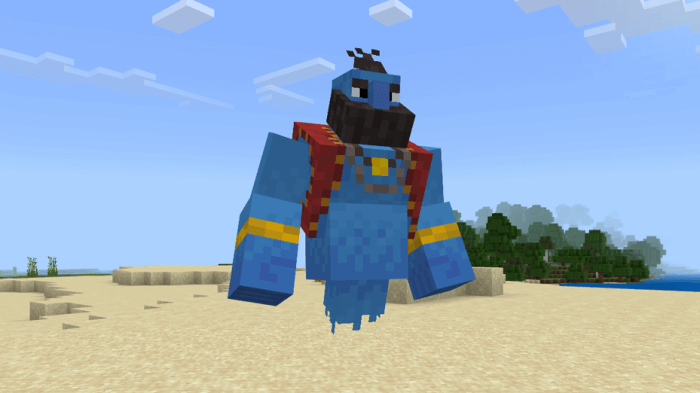 Use gin to make your wish.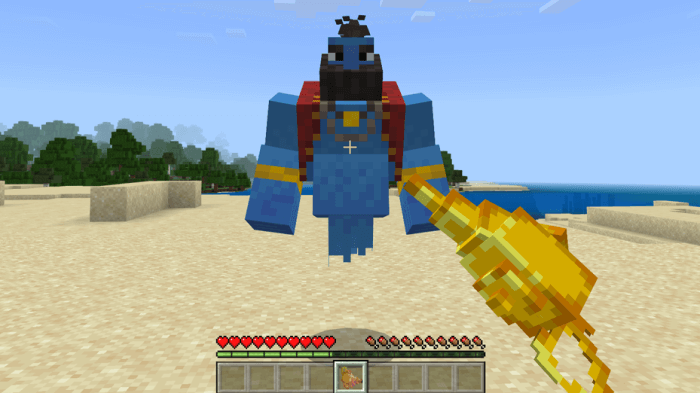 Use the wish coins and choose what you want the most.