Mod
Lamps & Lanterns
adds more light blocks to Minecraft. They can be created and used as decorations for your building. This mod contains wooden lamps, copper lanterns and other types of light sources.
Enable the experiment features to use this mod.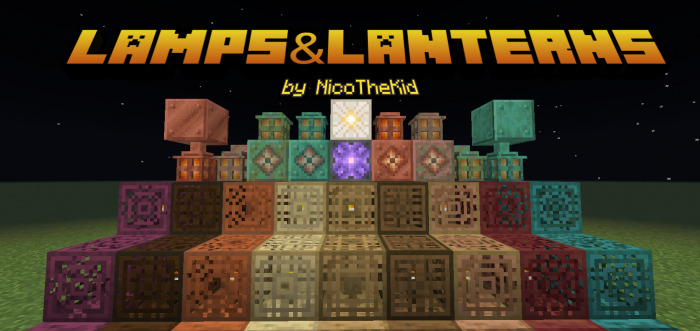 Amethyst lamp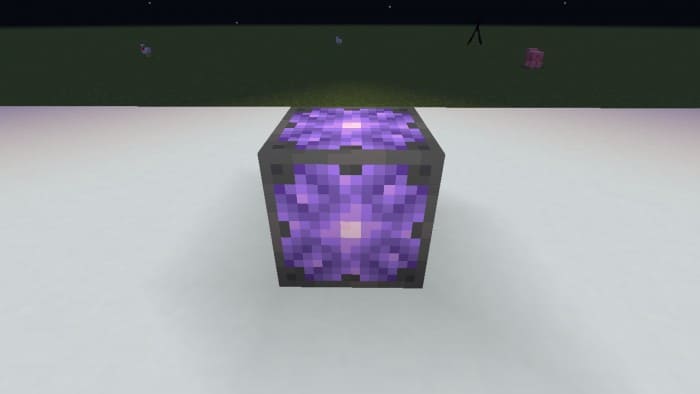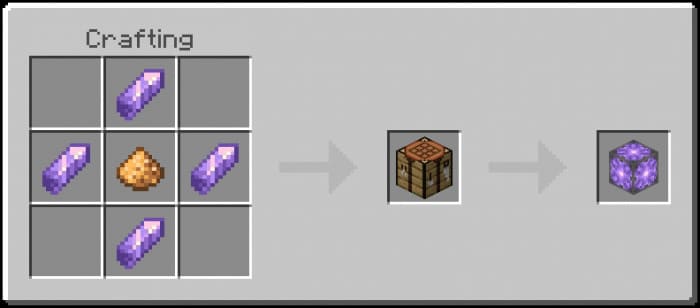 Quartz lamp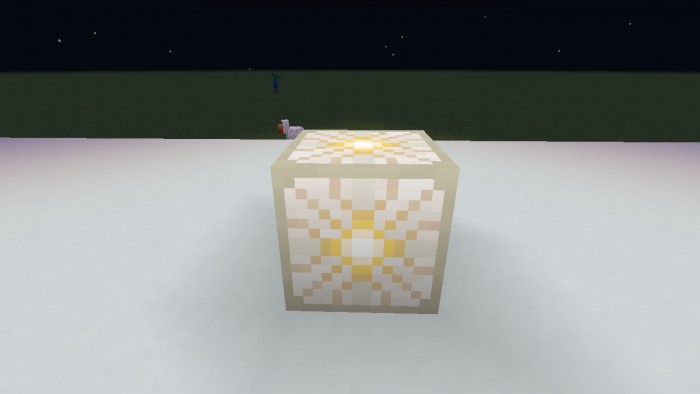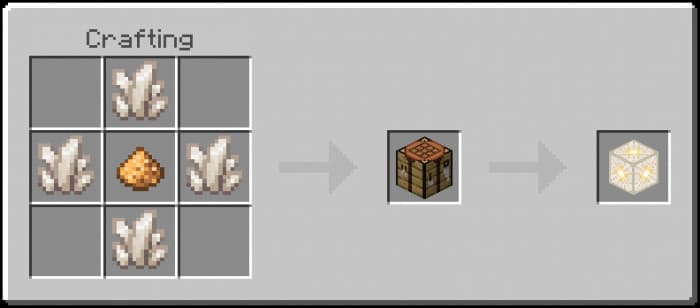 Copper lamps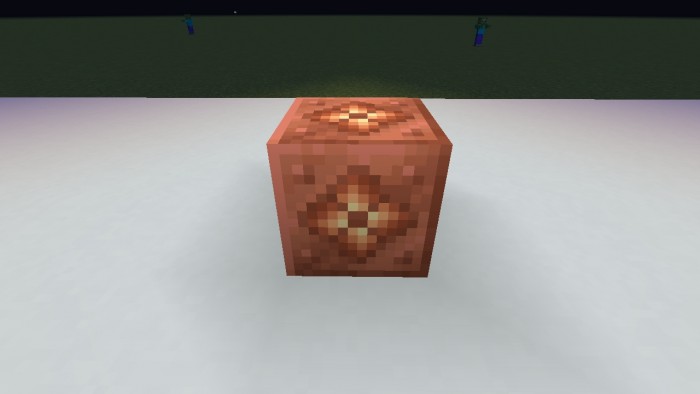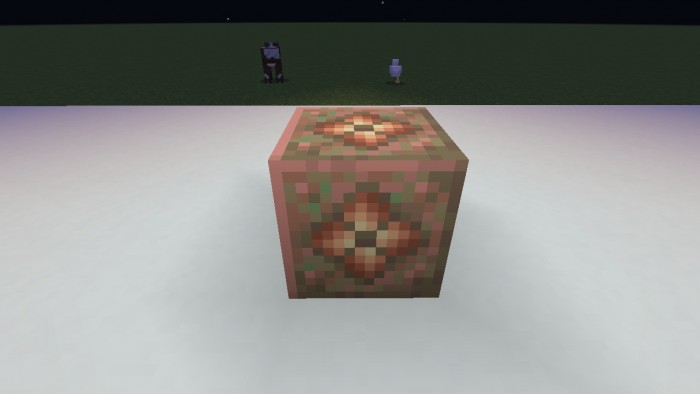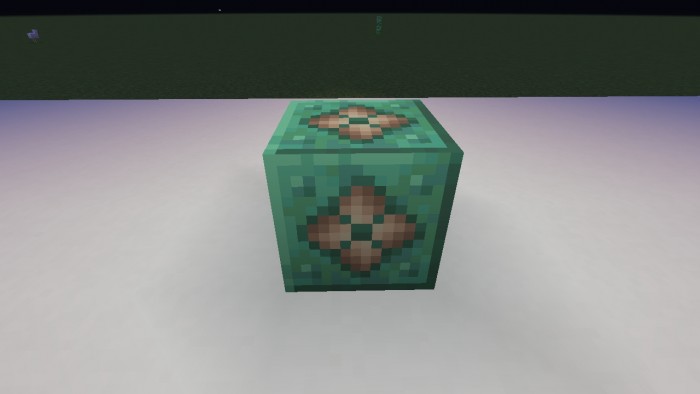 Wooden lamps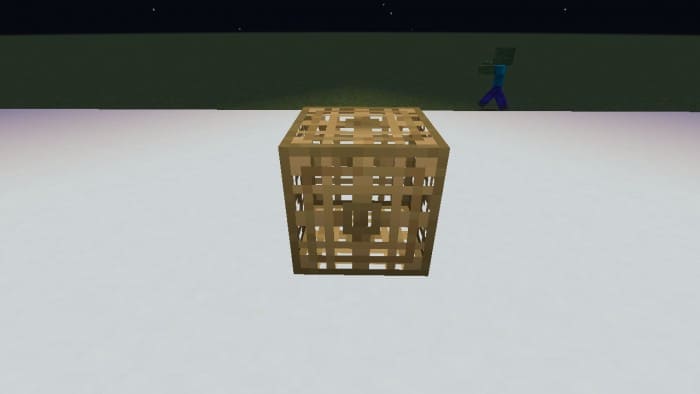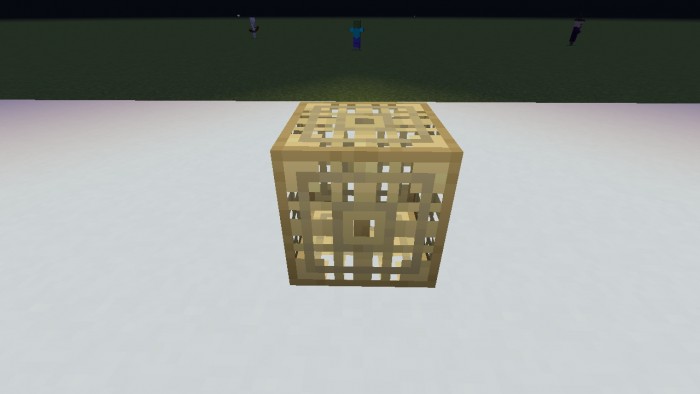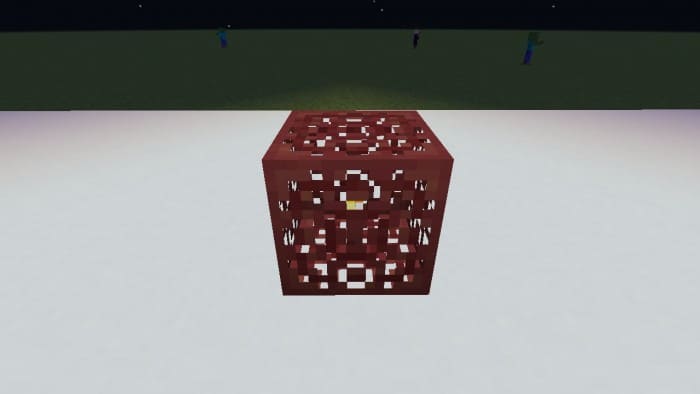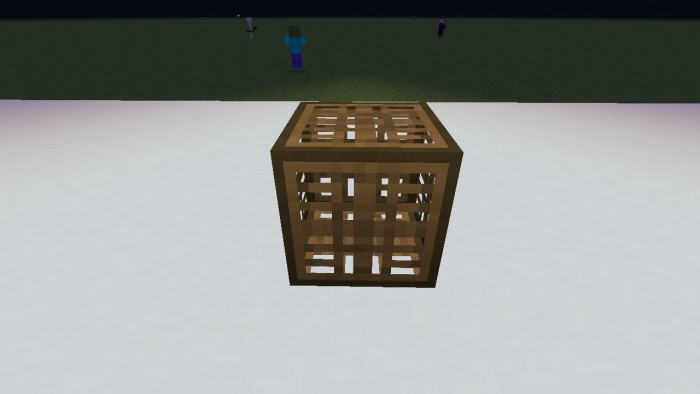 Copper lanterns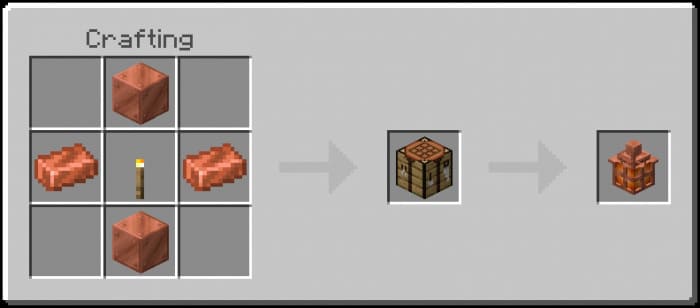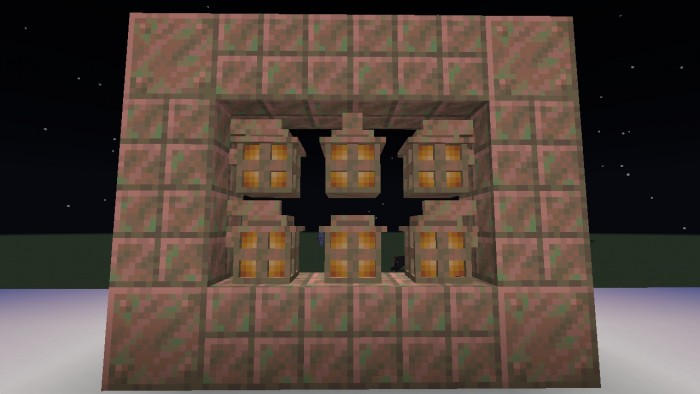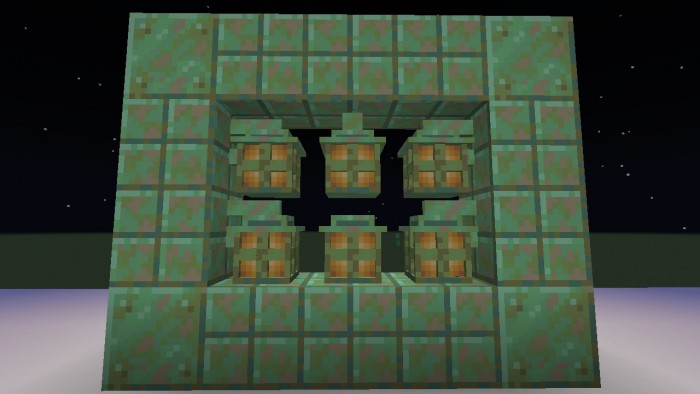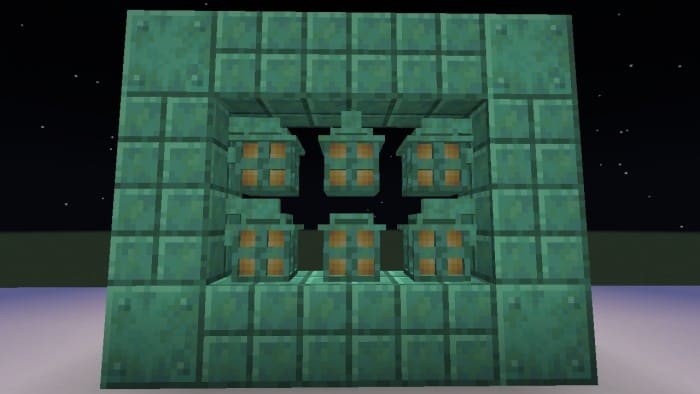 All these blocks can be obtained in the creative.