Have the old structures become boring? Then you need to install
mod
Unique Structure Loot
, which will add unique loot and new mechanics to the structures.
Underwater ruins
In the Underwater Ruins, you can find an Aquatic Embryo summoning a baby dolphin. He will follow you.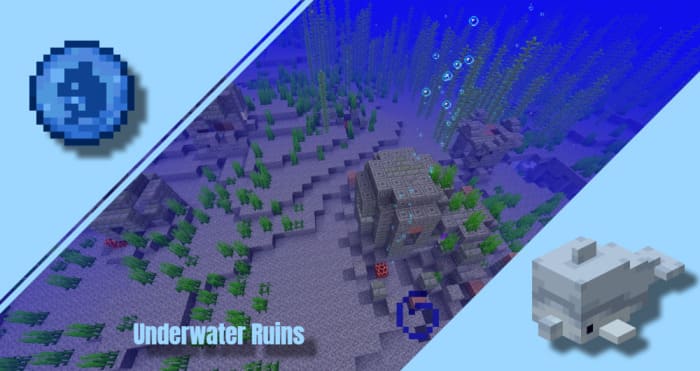 Igloo
Find Curing Kit here to heal the Zombie inhabitants without wasting Golden Apples and Weakness Potions.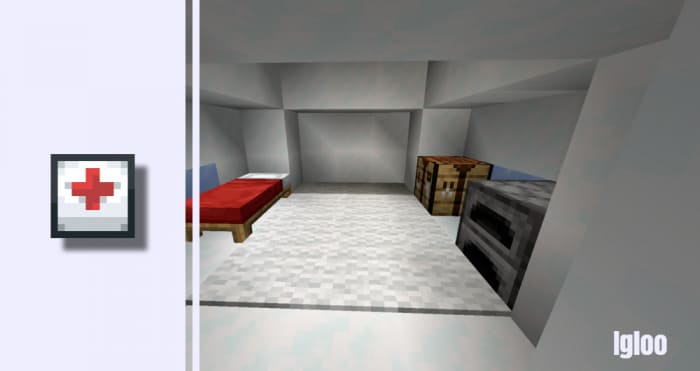 Dungeon
The Dark Amulet takes away some of the health, but summons a zombie minion. It does not burn in the sun and will protect you.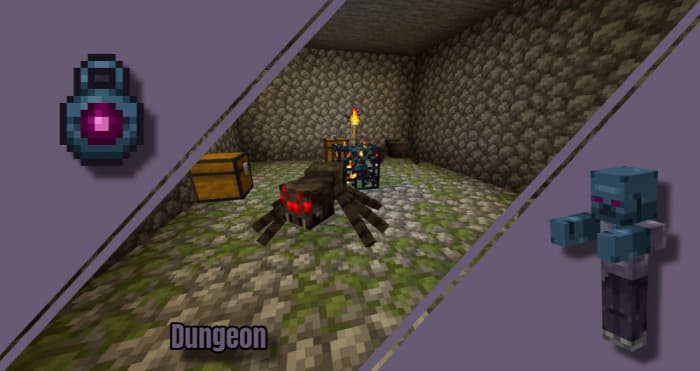 Desert Temple
Find a Dusty Lamp to summon pet!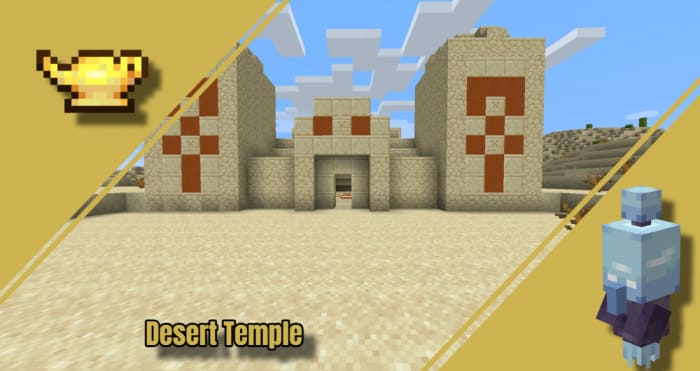 Village
You can find an Encrusted Hammer. During an attack on mobs, there is a chance of drio emeralds.
Woodland Mansion
Fang Gauntlets deal 3 damage, and if you pinch on the screen, you will summon jaws.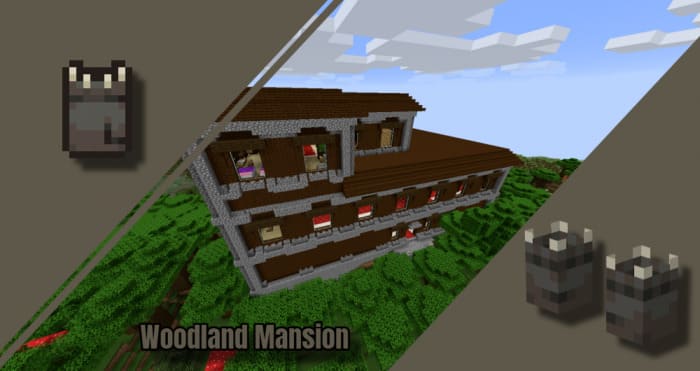 Nether Fortress
Here you can find new armor that is almost similar to iron, but has infinite fire resistance.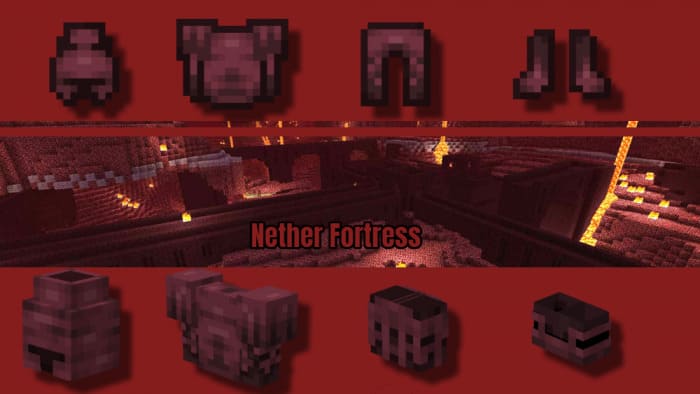 Piglin Bastion
Holding a Gilded Arrow in your hands will summon a Nightmare hovering behind you. And when interacting with a Gilded Arrow, he will start shooting fireballs.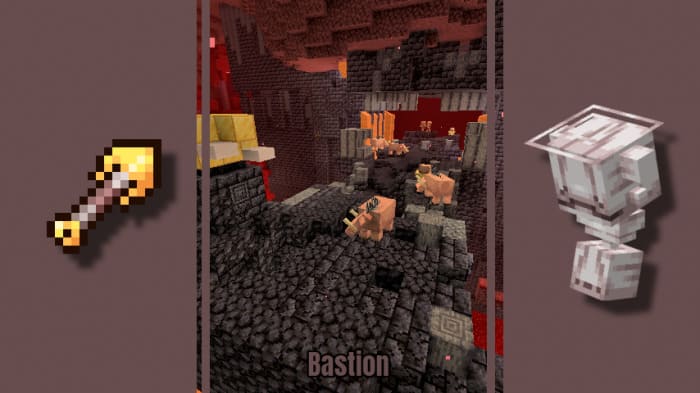 Ruined Portal
Find the Glowstone Totem and use it up to three times to trap hostile mobs for 10 seconds.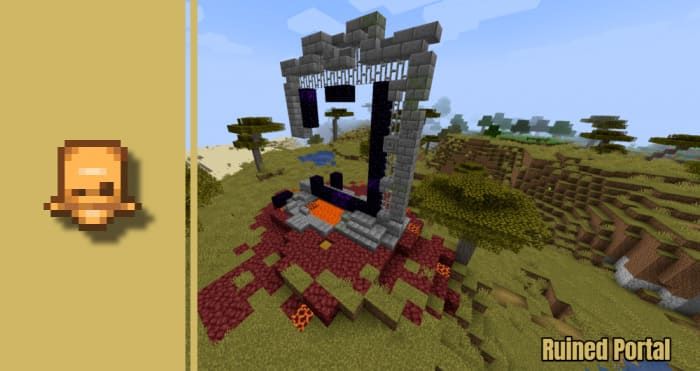 Abandoned Mineshaft
Find Heavy Boots in the chests of the mines. When they fall, they cause a shock wave, destroying the stones.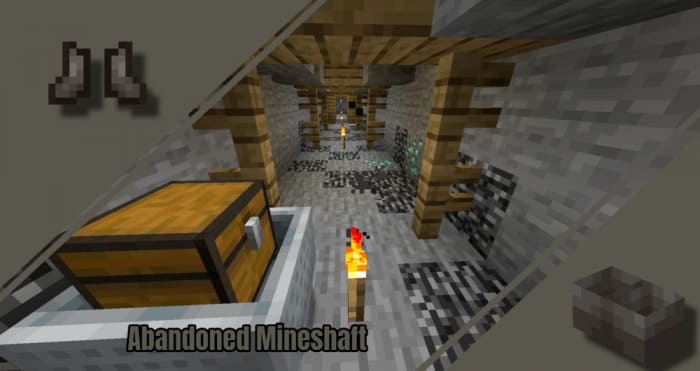 Pillager Outpost
Use the Illager Warhorn to get the effect of a Bad Omen for a few seconds. If used repeatedly, a raid will begin in the village.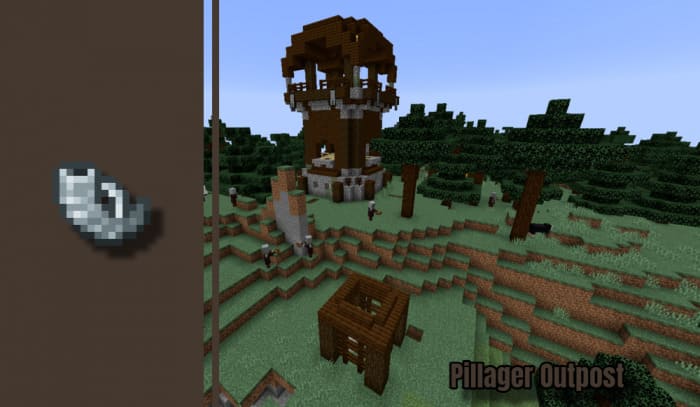 Jungle Temple
Jawsprout can be planted and grown. Bone meal can accelerate growth.
An adult Jawsprout will attack hostile mobs.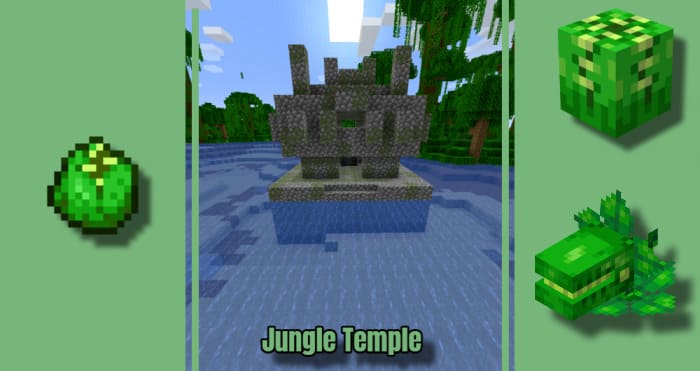 Stronghold
Find the Scaly Saddle to summon the Giant Silverfish. You can ride on it.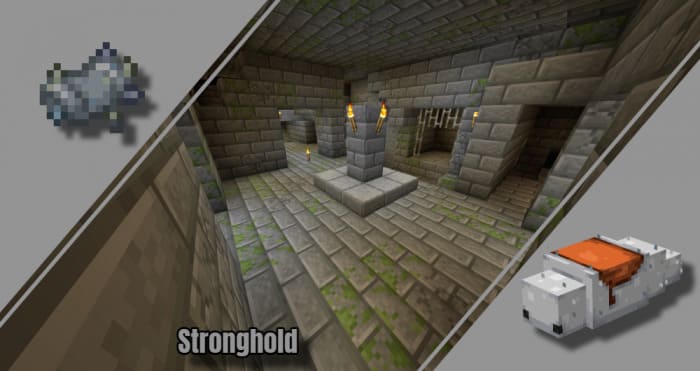 Buried Treasure
Now you can find a Ship in a Bottle, when you open it, a boat with an octopus will appear.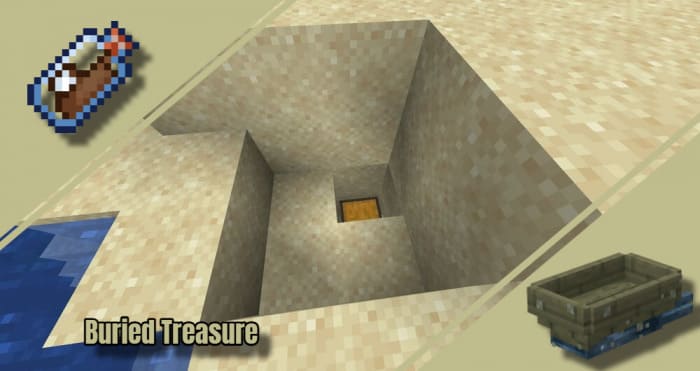 You can upgrade to a Glowing version by using 4 glowing ink sacs in a crafting table.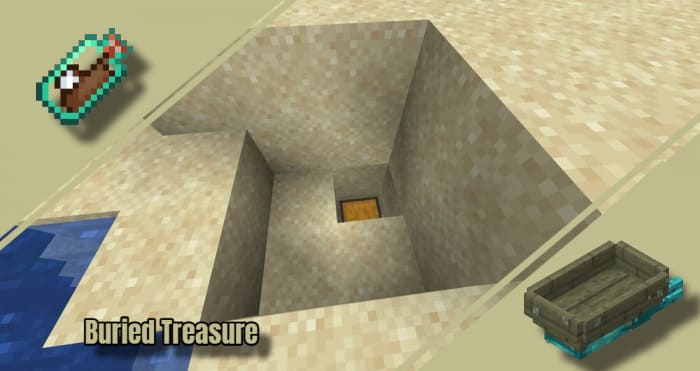 End City
The End Armor will now be found in the chests of the End City. It gives invulnerability, and it can be painted in the workbench.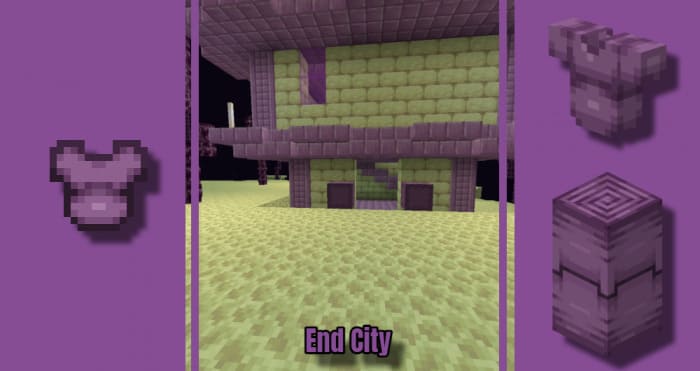 Shipwreck
Here you will find Tentacutlass that are similar in damage to an iron sword, but have less strength. Give the effect of Resistance during an attack.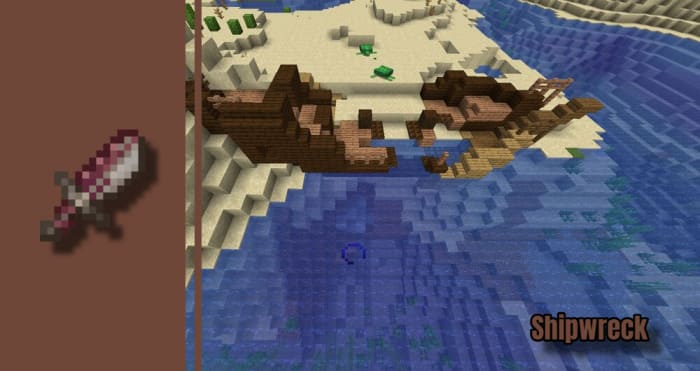 Ancient City
In the Ancient city you can meet a Sculk Statue, which you can feed the sculk and get a little XP in return.