Honey and Bears,
mod
, which will add new things related to honey, new flowers, blocks, food, and animals to your Minecraft world. Now Grizzly bears will live in your world and Toucans will fly.
Grizzly Bear:
Aggressive and strong Grizzly is the most dangerous of all bears. If mobs surround him, the Grizzly will attack them. It reproduces thanks to salmon, honeycombs, a bottle of honey, a large bottle of honey. When killed, salmon and honeycombs fall from it.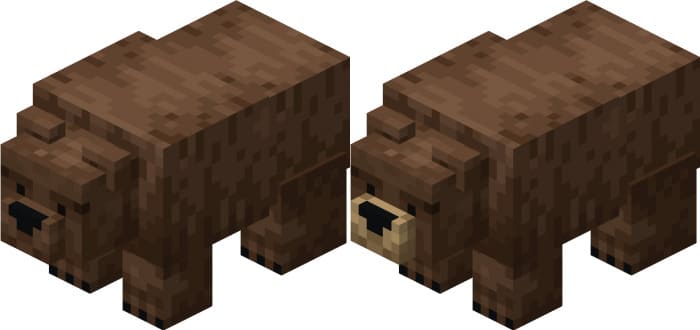 Toucan
Toucan in this addon plays the role of a pet, it can be tamed thanks to seeds. Has 10 lives, flies and appears in the jungle.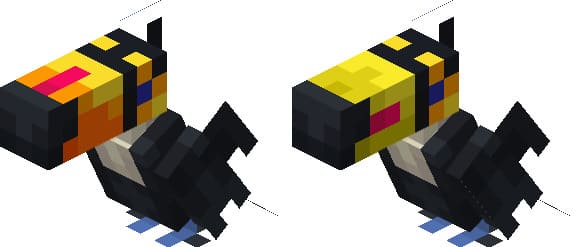 Large bottle of honey
A large bottle of honey is created from empty bottles and honey. Works like food and restores 10 units of food.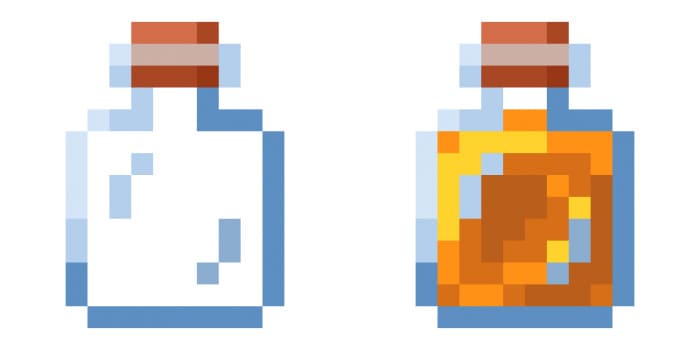 Crystallized honey: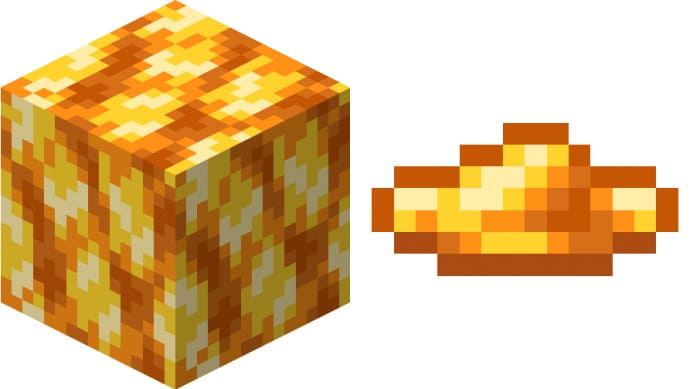 It is created from bees by cooking in an oven and restores 4 units of nutrition. You can craft a block from it, you will need 9 pieces of crystallized honey.
New flowers

Buttercup

Pink clover

White clover
New products:

Honey Apple: restores 8 hungers

Honey beef: restores 12 hungers

Honey mutton: restores 10 hungers

Honey berries: restores 6 hungers

Honey bread: restores 9 hunger
Honey brick: