Mod
Assassin's Creed
adds items and equipment from the famous Assassin's Creed game to Minecraft. There are no items from any one part of the franchise here. The addon contains items from different parts!
There are 4 types of hidden blades available, there are both for Steve's model and for Alex's model. These items are fully functional and have opening and closing sounds.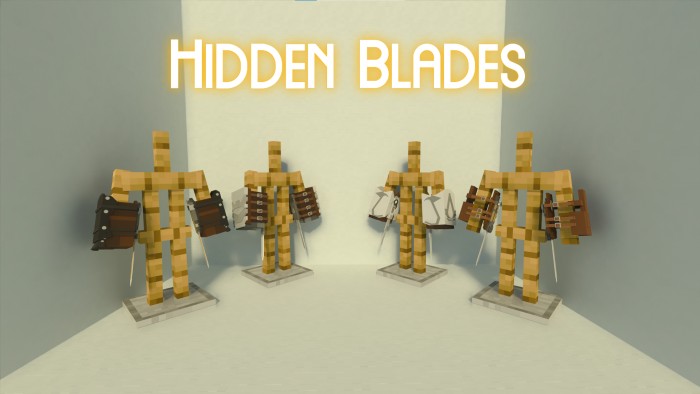 See how the hidden blades will look on the player.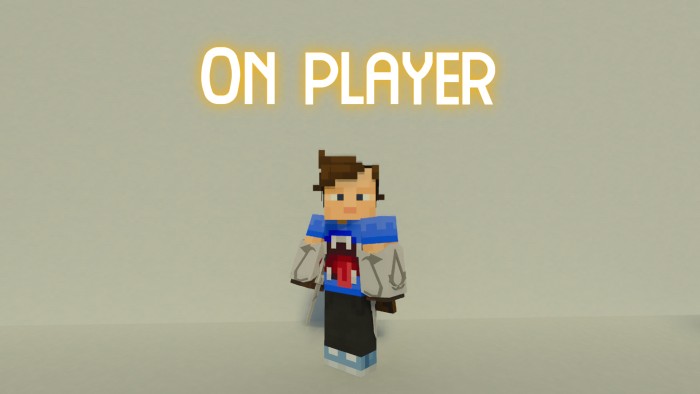 There is also a shield, it is added as a separate item and does not replace the original shield models, it is fully functional.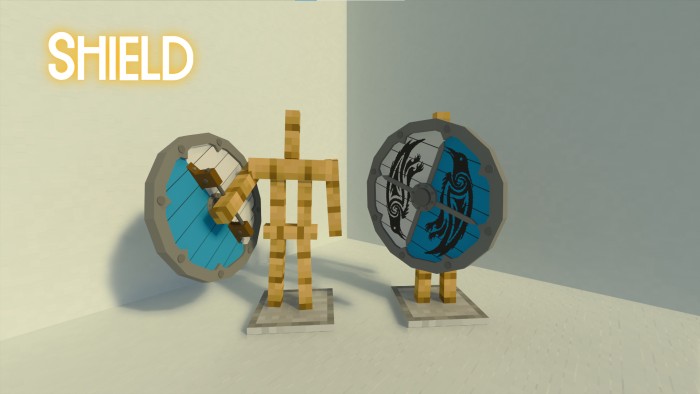 And then there is the assassin's token, which has no direct purpose yet.