Mod
Total Carnage
is aimed at adding 212 new mobs, and new bosses will also appear! All of them are unique and elaborated. Each mob appears in a specific biome.
The mod also adds new structures, items, blocks, weapons and much more!
Mobs
The most important thing here is that almost new mobs will fight each other! A real massacre!
Bosses
Before a fight with any boss, you need to prepare well! Take a look at the summary of each boss and think about further battle tactics.
Vained Time
Has different attacks

Attacks slow down the player

Resistant to Fire, Lava, Desiccation, Magic, Falling, and Suffocation (while in the block)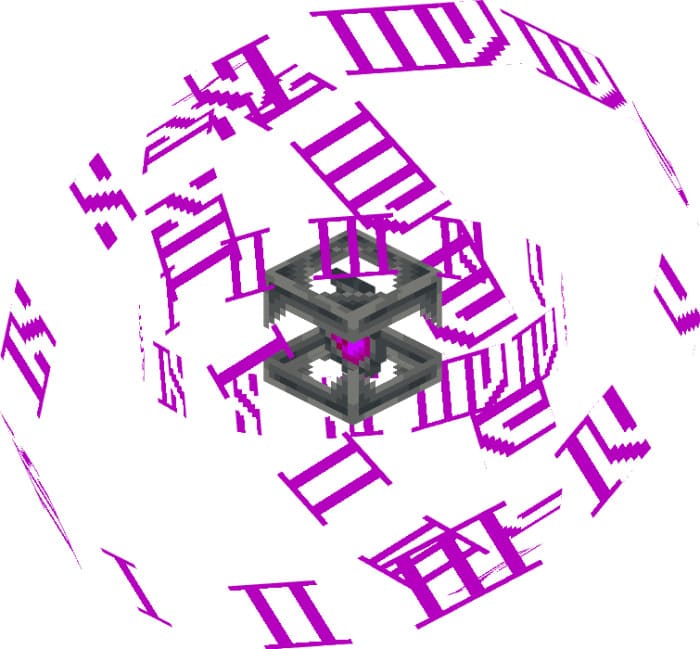 Dynamo
Makes quick attacks

Immunity to Drowning, Magic, Desiccation, Explosions, Fire, Suffocation, and Freezing

Contact with water is fatal for anyone within a 20 block radius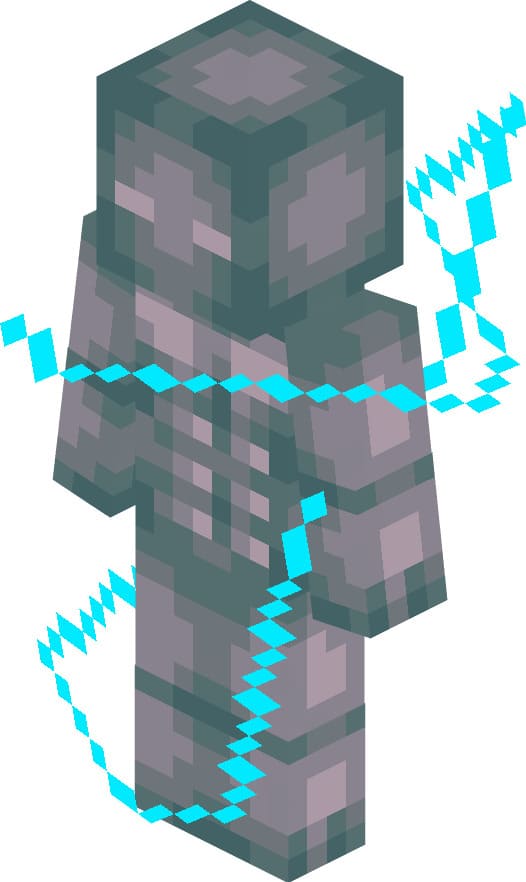 Goblin Champion
Different attacks

The damage depends on the equipment of the sword

All attacks cause Destruction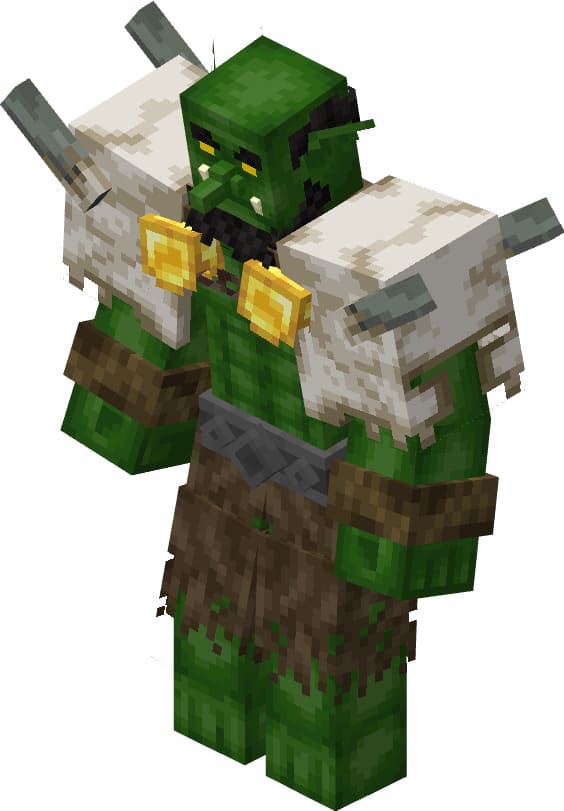 Moth Mother
Attacks in Melee and Ranged combat

Takes more damage from Fire and Lava

Summons Minions every 15-30 seconds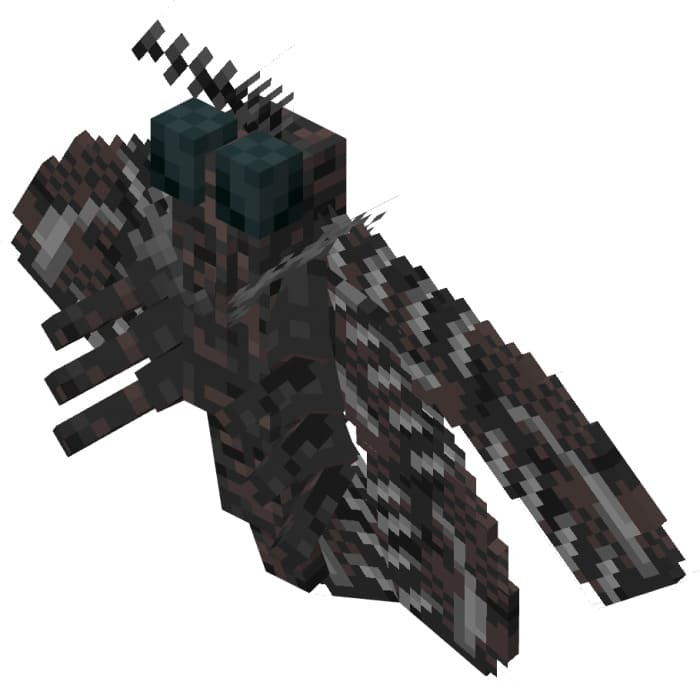 Blitzir
Has immunity to Fire

Very vulnerable indoors

All attacks cause great destruction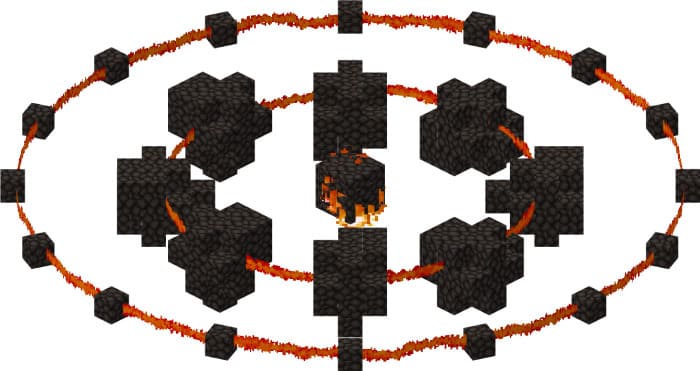 Infaminous
Causes deadly hunger

Resistant to everything

Attacks cause hunger for 40 seconds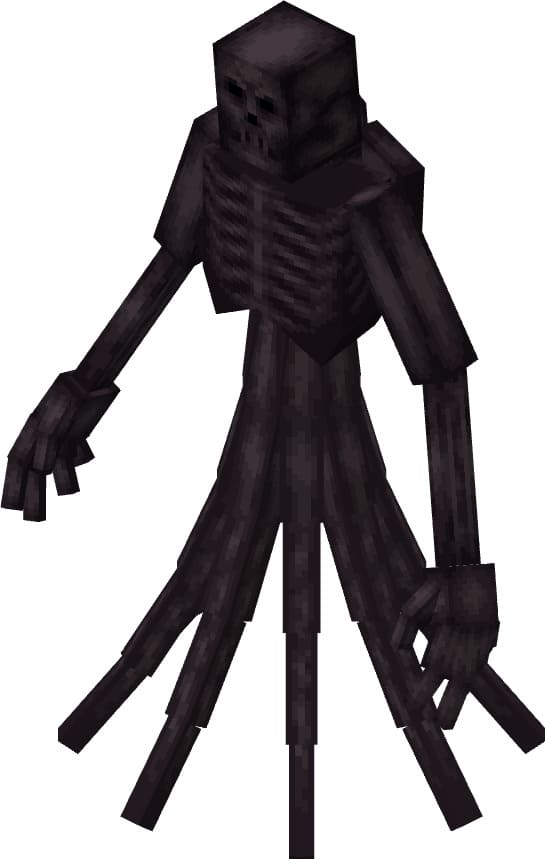 Sonaga
Resistance to Suffocation

All attacks cause a strong Drop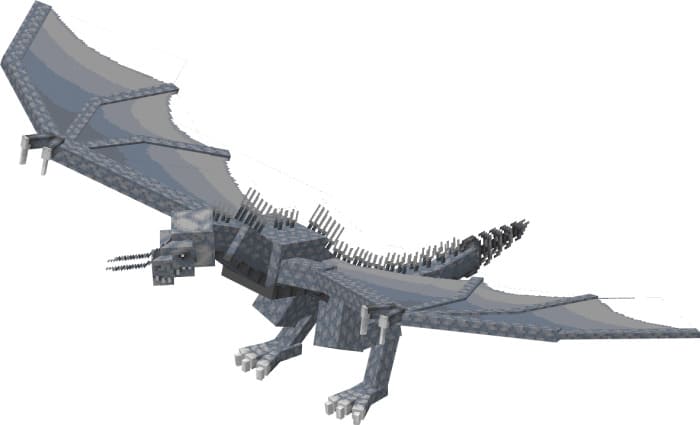 Inigtau
Resistance to Fire, Suffocation, Projectiles, and Falling

Receives resistance from Water or Rain

Takes permanent damage in the Nether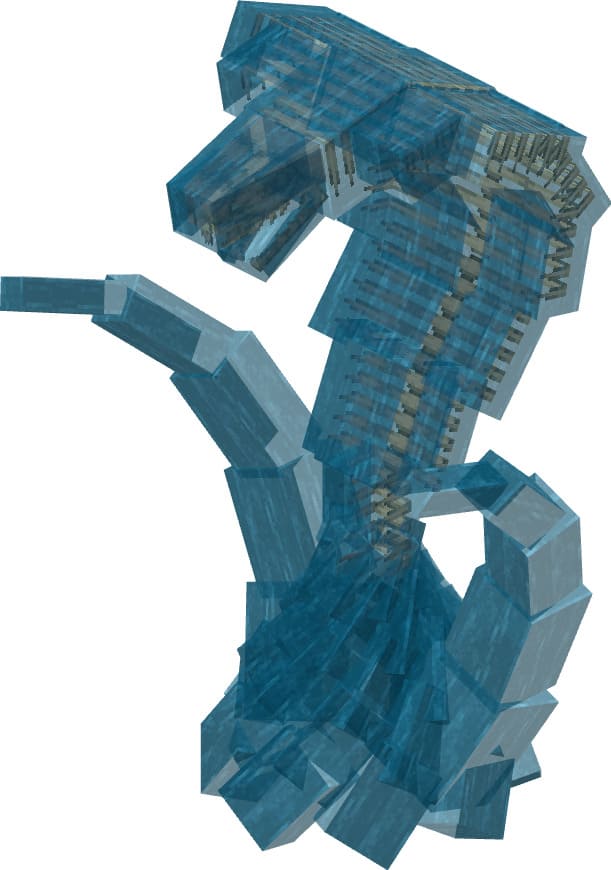 Gravitite
Resistant to Fire and Discarding

Takes heavy Damage from Explosions

Damage from Vanilla picks and from the addon increased by 2 times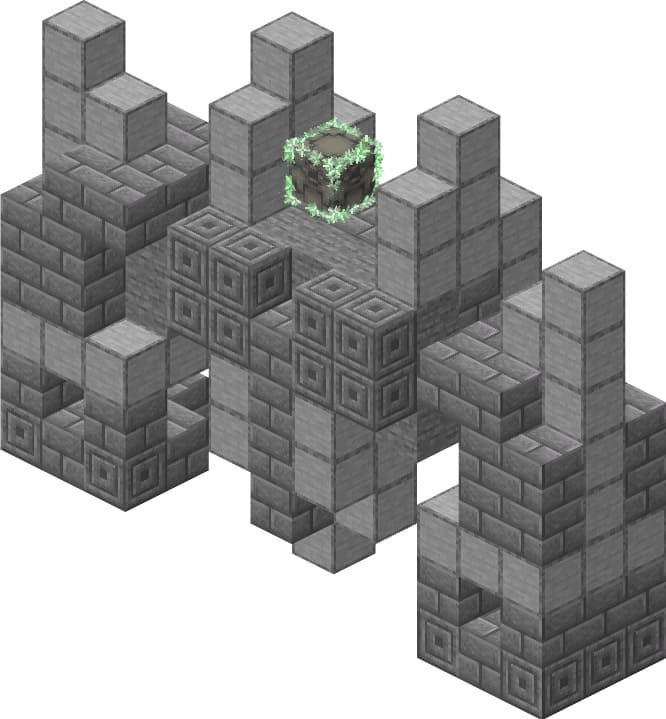 Fallen Summoner
It has 3 phases

The complexity of each depends on the phase

Lightning Resistance
Discarded Sword
It has 2 phases

In the second phase, the Boss summons lightning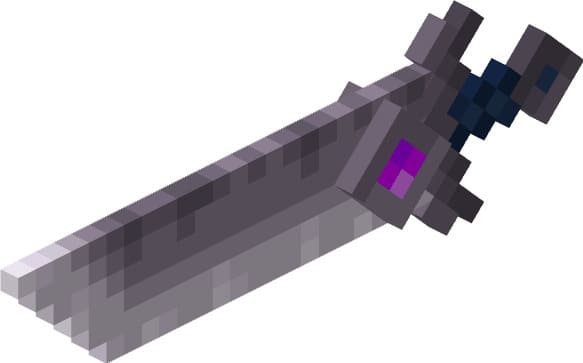 Obsidian Disaster
Heals from Fire

Contact with lava makes it a glowing version

The glowing version deals 2 times more damage, health increased 4 times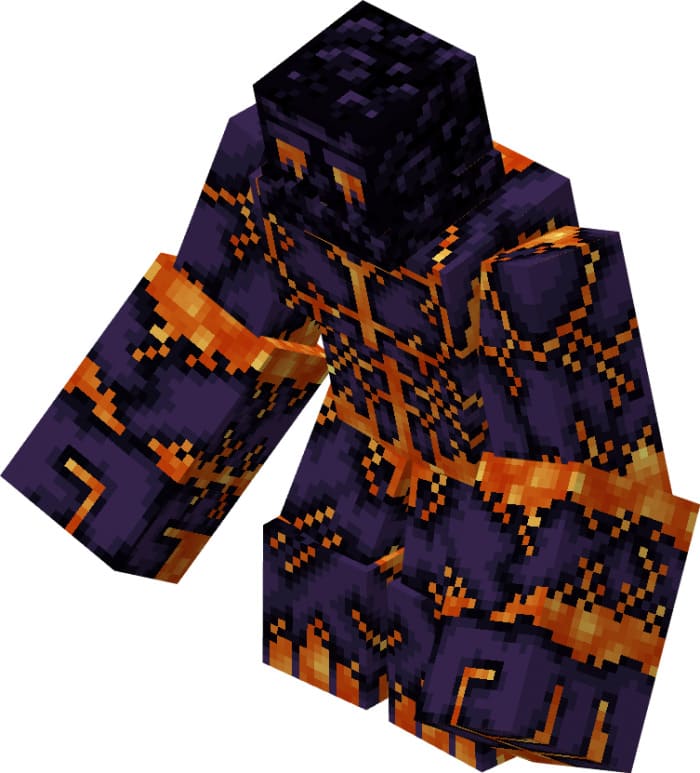 Runimon
It has 2 phases

In Phase 1, the Boss is motionless

strategic measures are required; healers who surround the monster must be destroyed first.
Polar Tyrant
Meltdown
It has 3 phases

Each phase is stronger than the previous one

In phase 1, it causes Nausea and Poisons

In phase 2, it causes Nausea II, Poisoning, Weakness and Slowness

In phase 3 causes Nausea II, Deadly poison, Weakness, Miner's Haste and Slowness

At the last stage, the Boss creates great destruction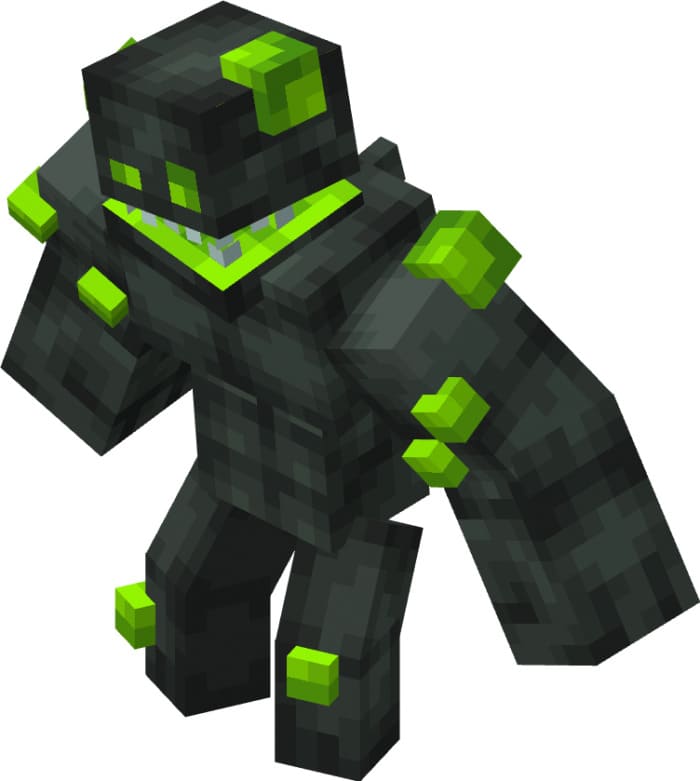 Torrid Xeromancer
Before the battle, he calls for Healers

Creates a Sandstorm for 60 seconds and imposes Slowness

Targets surrounding the boss will be destroyed

Summoned Minions live for a while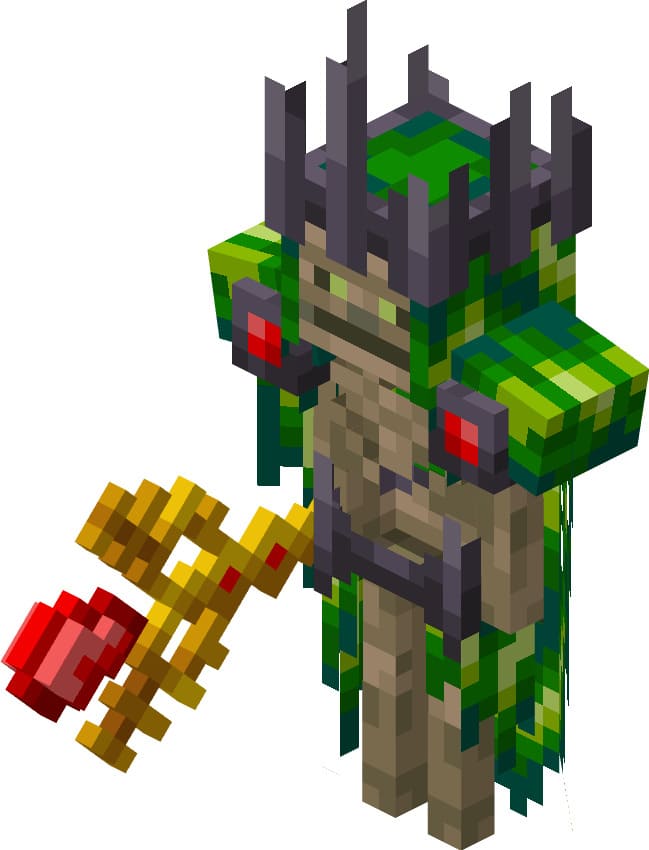 Torch Giant
Takes heavy damage from water or rain

Gains Resistance and Regeneration when health is below half

Damage from Vanilla axes and from the addon has been increased by 2 times

All attacks create Fire

Resistant to Fire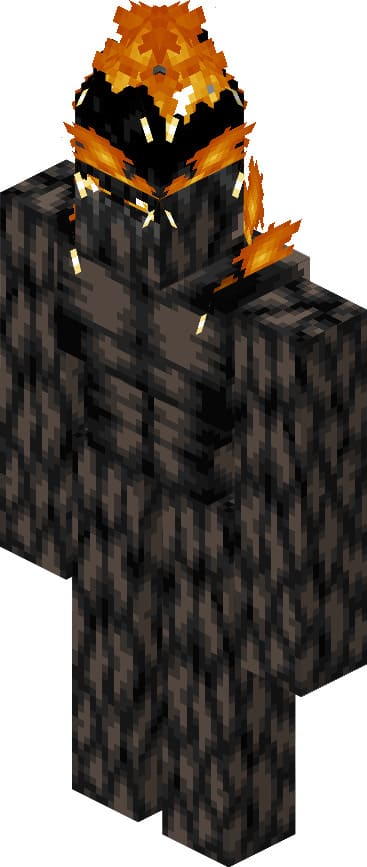 Grand Hammer
The less health the Boss has, the less damage he will take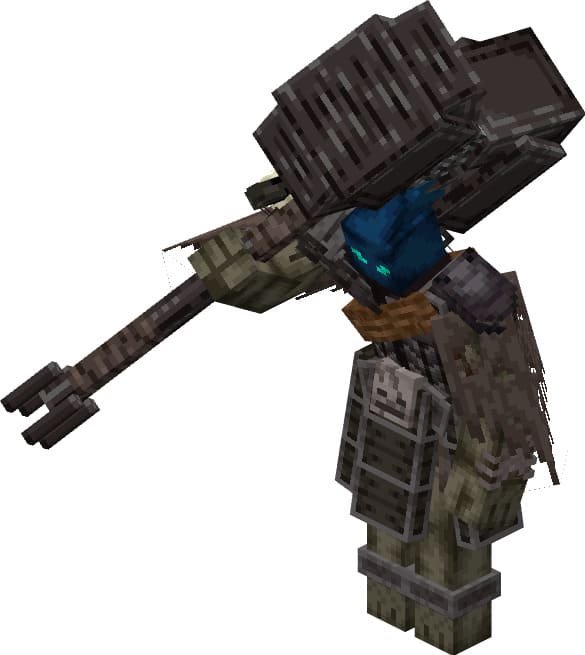 Fossil Titan
There is almost no recovery time between attacks

Damage from Vanilla picks and from the addon has been increased by 2 times

Resistant to Suffocation

Vastatos
It can be of different sizes, depending on the level

Each player's death increases the Boss's level

Each level adds 4 damage and 1000 health

The maximum level is 10

Takes a lot of damage from the Void

Resistance to everything while eating and roaring

All attacks after level 8 cause Destruction and Fatal consequences