Would you like to be able to reduce vanilla structures and use them as decoration? Now with
mod
Miniature Structures
, you will have this opportunity in
Minecraft
. At the same time, structures are easily created using recipes in the workbench.
In editing the world, enable the experiment functions for the add-on to work correctly.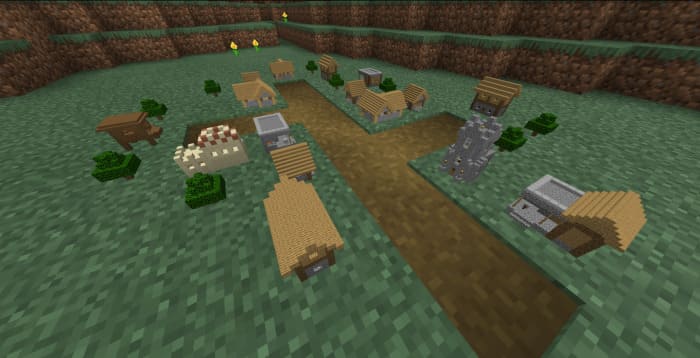 Rural houses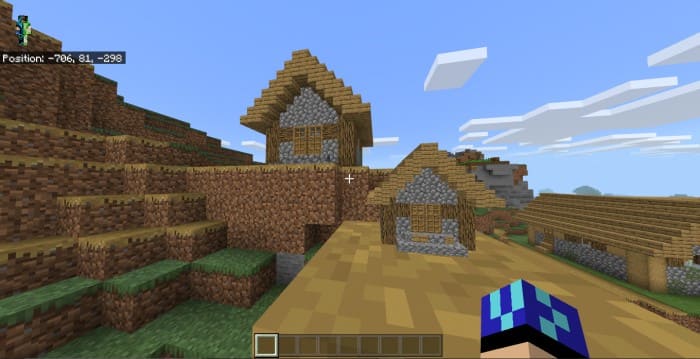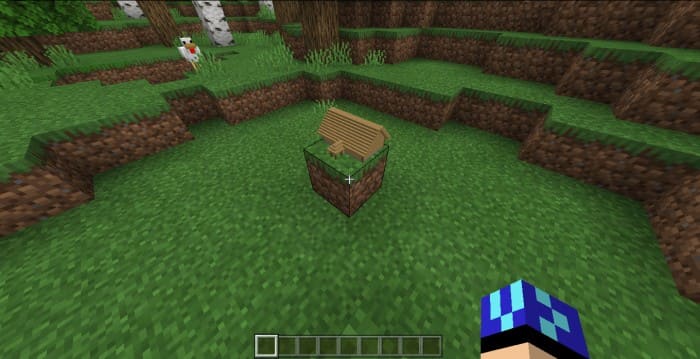 Recipe:
Village structures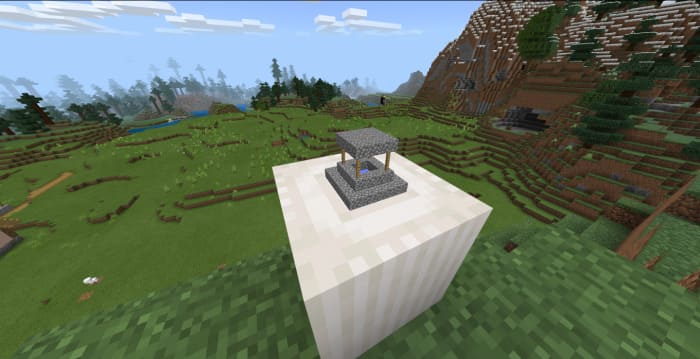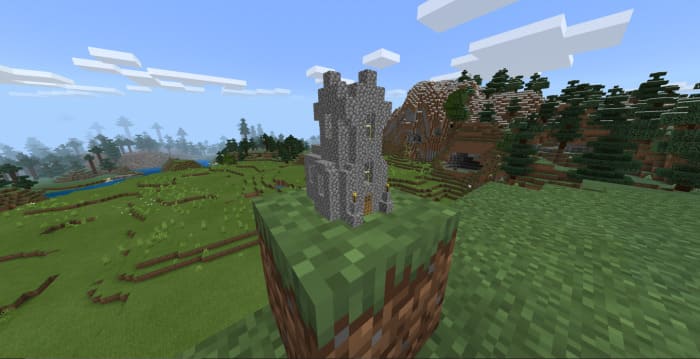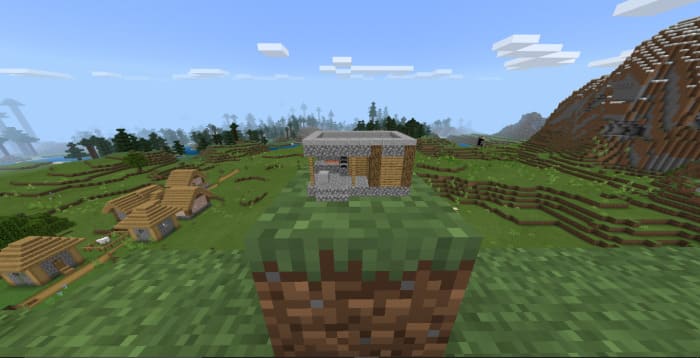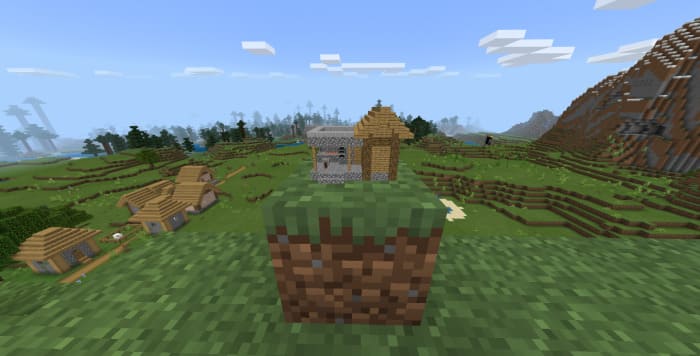 Recipe:

Desert structures
Recipe:
Pocket portal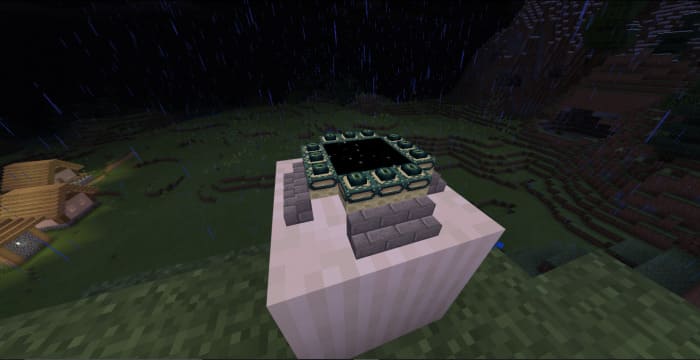 Recipe: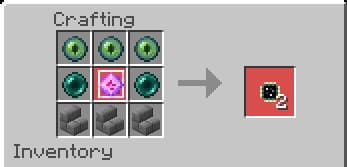 Other
It includes structures such as a jungle temple, a Witch's hut, a mini igloo and more.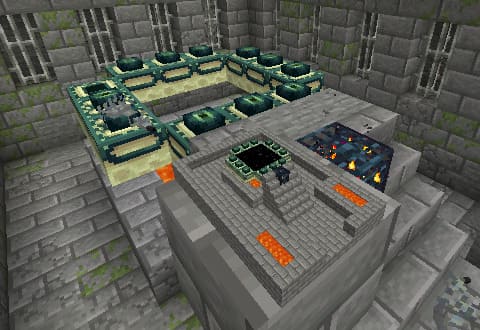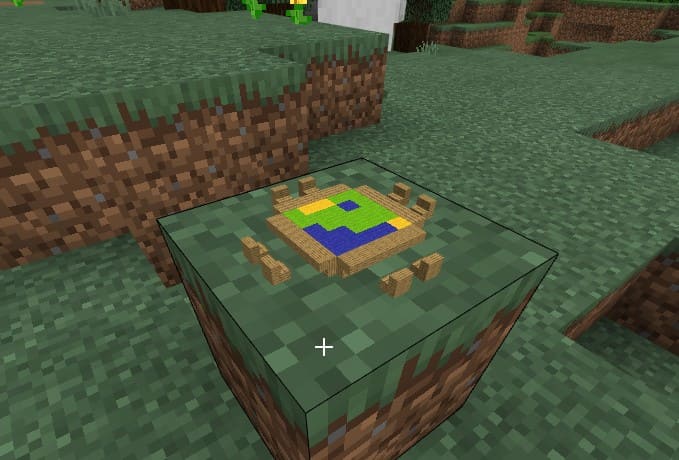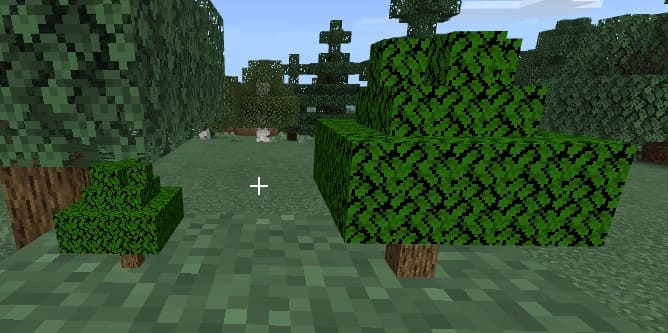 Recipe:

Snow Village
Recipe: