Do you lack creativity in Minecraft? Then you need
mod
Blockz+
, in which more than 2000 blocks with 17 different models have been added to expand your creativity. 17 variants with various new models have been added to each vanilla block.
Overview
Setting
To activate the mod, you need to enable the Capabilities of the creator of the holiday.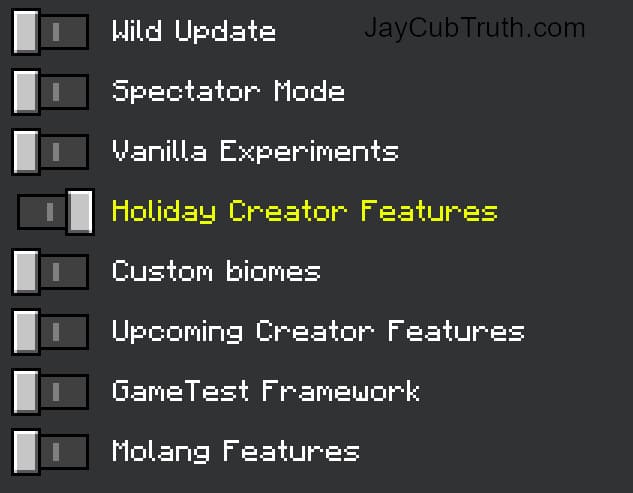 Using
You can get all the variations of the blocks through the stonecutter.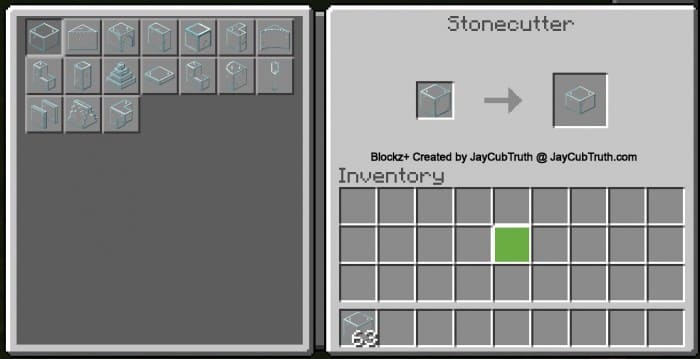 New blocks are available in the Creative Mode inventory.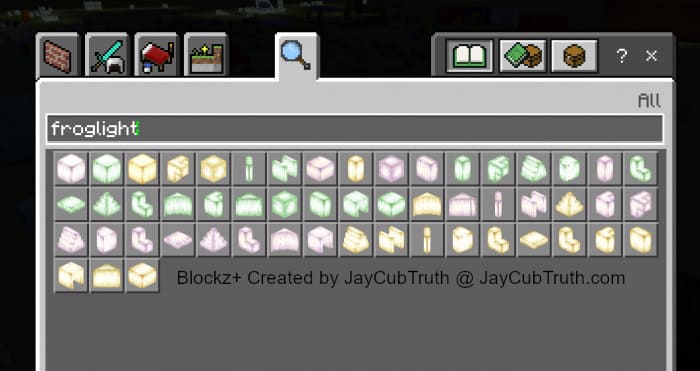 Sit down and tap on the block to rotate it.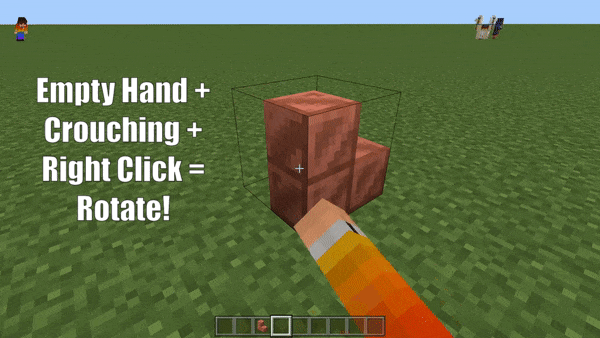 Block models
Round

Corner

With tilt

Curve

Little

1/4

1/2

3/4

3/8

3/8

5/8

Arch

Triangular

Wall

Pyramid

Column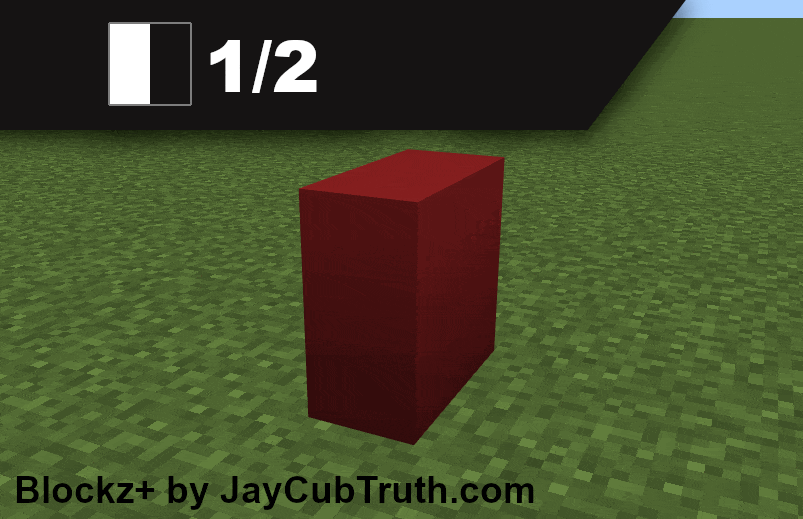 Block types
All types of wood

All kinds of foliage

All colors of concrete

Sea Lantern

From the rolling pin

From prismarin

All kinds of bricks

All kinds of stones

Amethyst

All colors of wool

All colors of glass

Copper

Ice

Earth

All toad blocks

Purple Blocks

Cellular blocks
Examples of blocks