While someone is leaving for the country, we present to you
mod
Mystical Agriculture
. You will be able to grow and collect fruits from new magical crops and create new resources.
Enable the experiment functions for the add-on to work correctly.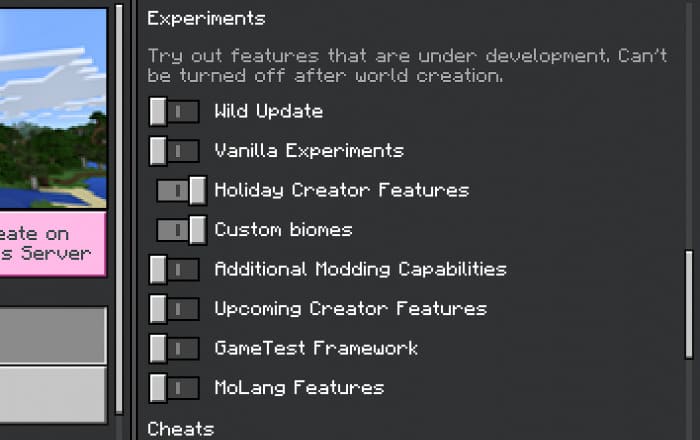 Overview
Watering Can
Gradually grows any culture with mod or vanilla, it is endless).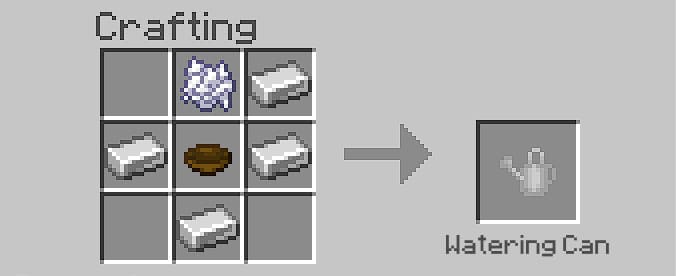 Ores
Prosperity Ore
Prosperity Shards used to create magic seeds fall out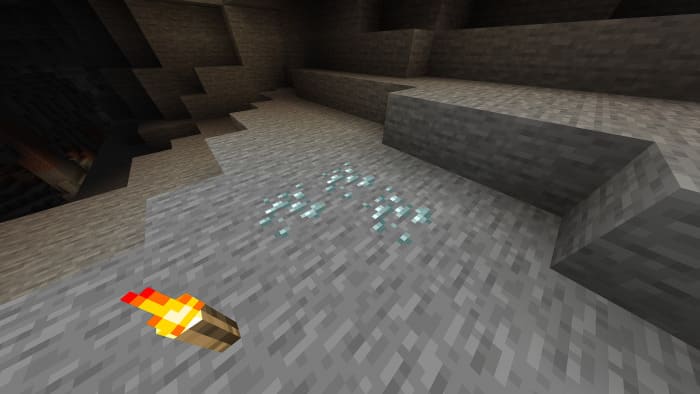 Inferium Ore
The Inferiumic Essence drops out

Basic component for crafting various seeds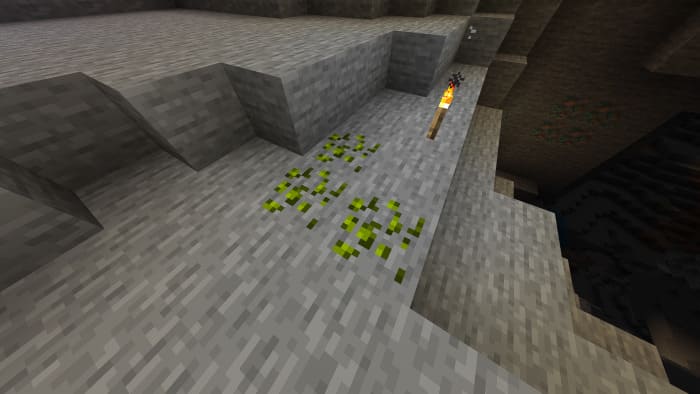 Infusion Altar
Before creating seeds, you need to create an Altar of Influence.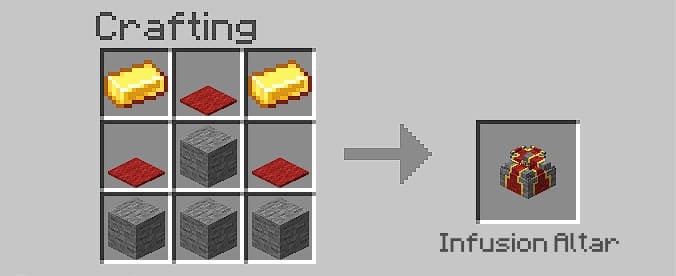 Pedestal (need 8 pieces):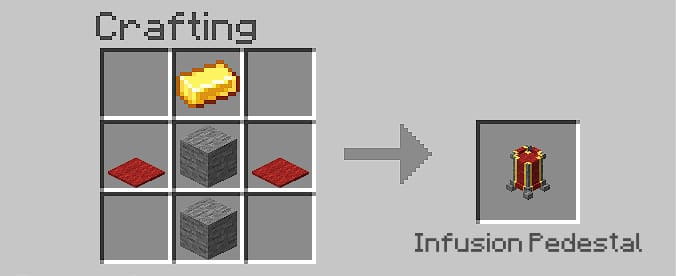 Seeds
After creating the Altar of Influence, you can start creating magic seeds.
First of all, you need to create an Infusion crystal.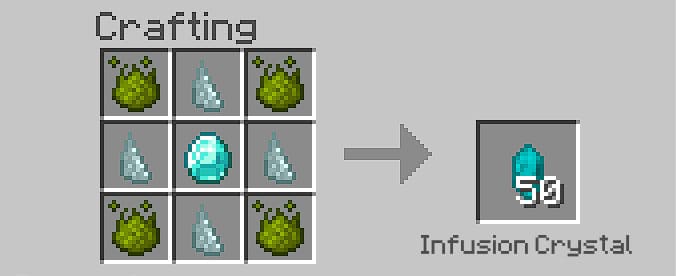 After that, you will be able to upgrade the crystal to essence.
Example of creating seeds: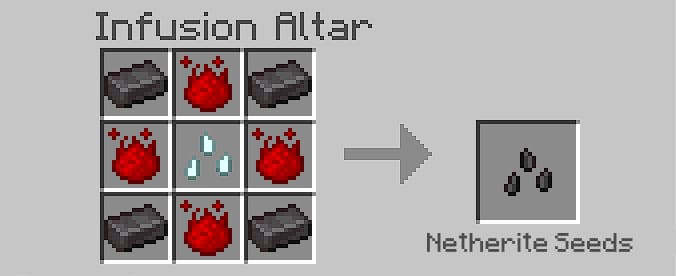 All the recipes for creating seeds are in the altar table.